GENIUS Maths - Key Stage 2
This resource is for Y5 and 6 to prepare or SATS.
The password has been given to the children as they need it.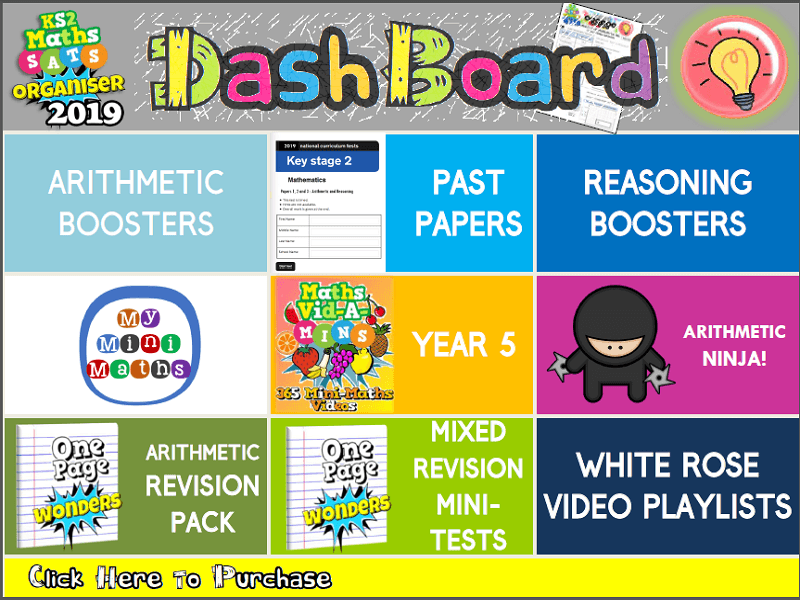 Genius Maths
Times Tables-
A nifty trick for learning tables
Grid method video- This is the video we watched in school!
Long Multiplication Video - You know us well Year 6, what does he say in this video that drives us mad?
Comments (0)
There are currently no comments.