Reception
General information page
Hello to you all. To make it easier for myself, I have planned activities for the children to do at home. For those children not returning to school: https://www.ourlady-st-werburghs.staffs.sch.uk/classes/reception/activities-for-those-at-home
I will send home with the children who are in school worksheets to be completed at home.
Reading continues to be a daily activity as does counting to 100, counting back from 20, saying one more and one less than a number to 20 and recognising numbers. These can be done easily throughout the day: when you go for a work look for numbers, count whilst you are in the bath, whilst you are preparing a meal.
I will use this page as a general information page with any information you require.
If you have any problems or wish to ask me further questions please contact me at EFord.OLSW@ctkcc.co.uk.
Lots of love
Mrs Ford and Mrs Lloyd
xx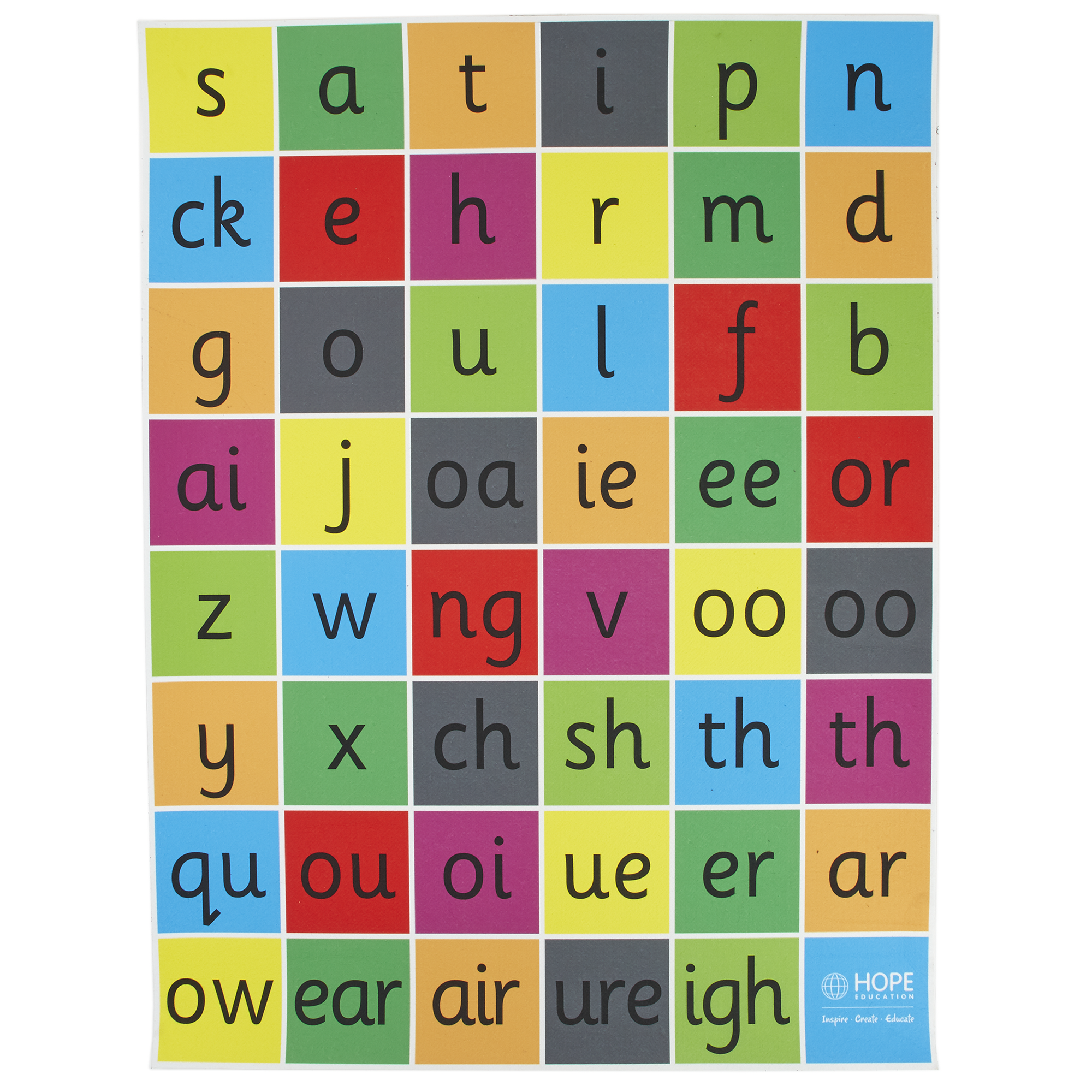 Children should be practising the Phase 2, 3 and 4 high frequency and tricky words every day. It is expected all the children are able to read these words.
For further information, please look at https://www.bbc.co.uk/cbeebies/grownups/the-alphablocks-guide-to-phonics
Also keep looking at bbc bitesize for Phonic Phase 3 activities: www.bbc.co.uk/bitesize/topics/zvq9bdm
Use the Alpha Blocks Yellow level for reading Phase 3 phonemes, digraphs, vowel digraphs and trigraphs and Phase 4 Green Level. Videos are available on you tube if you type in Green level Alpha blocks into the search engine.
For further information regarding Phonics, please have a look at: http://www.letters-and-sounds.com/phase-4.html
Remember you can also continue to play games on:
MATHS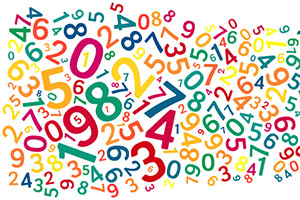 EVERY DAY Count up to 100 in ones, count backwards from 20, find one more and one less than a given number to 10. Order numbers to 20. Name 2D and 3D shapes and describe their properties: a circle has 1 curved side and 0 corners. A sphere has a curved edge.
RE
Keep checking out TenTen where you can find prayers you can say at home: https://www.tentenresources.co.uk/primary-subscription/prayers-for-home/daily-prayers-for-home/
www.tentenresources.co.uk/primary-subscription/prayers-for-home/sunday-liturgy-for-families/
Keep saying our School prayers
Lunch time prayer: Bless us O God as we sit together. Bless the food we eat today. Bless the hands that made our food. Bless us O God Amen.
After lunch prayer: Thank you God for the food we have eaten. Thank you God for all our friends. Thank you God. Amen.
Hail Mary: Hail Mary, full of Grace, the Lord is with you. Blessed are you among women and Blessed is the fruit of thy womb Jesus. Holy Mary Mother of God, pray for our sinners now and the hour of our death. Amen.
Night time prayer: God our Father, I come to say, thank you for your love today. Thank you for my family and all the friends you give to me. Guard me through the dark of night and in the morning send your light. Amen.
Physical Development
To stay healthy, keep checking out Mr Askey's exercises
https://ministry4sport.org.uk/account/m4s-home-pe-workouts/
Username: m4s-home-pe
Password: ministry4
Please follow the address below for a lovely concert performed by the Hallé orchestra,
inspired by Tony Mitton's book 'Alien Tea on Planet Zum-Zee'.
Music Ideas can be found here: https://www.ourlady-st-werburghs.staffs.sch.uk/classes/music-school-closure
https://www.halle.co.uk/alien-party-on-planet-zum-zee/