Headteacher's Welcome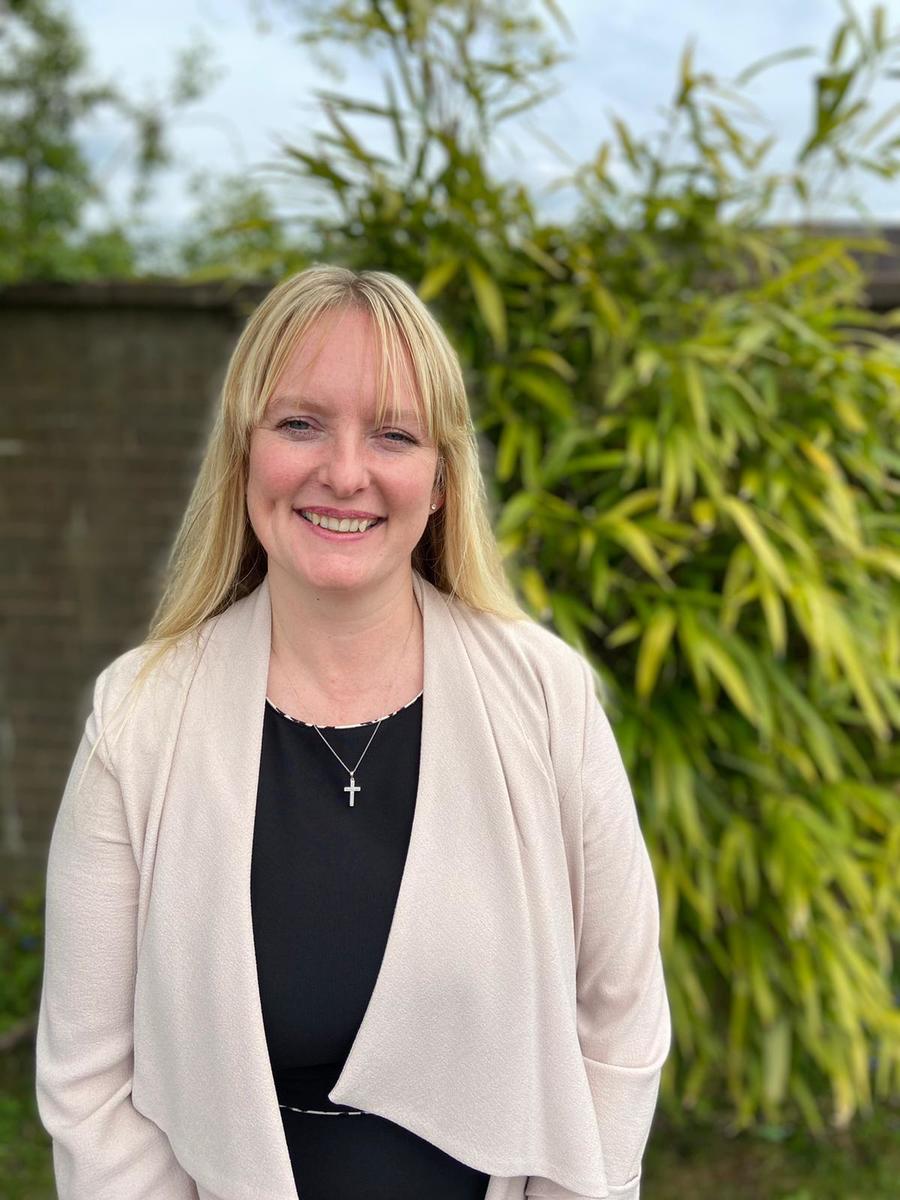 Dear Parents and Carers,
It is a pleasure to welcome you to Our Lady & St Werburgh's Catholic Primary School. There is no doubt that our school is a very special place for children to learn and grow. At Our Lady & St Werburgh's, we provide a secure, safe and happy environment where every child is valued as an individual; is recognised for their unique talents and is accepted for who they are.
Our strong Catholic ethos underpins the relationship between parents, staff, pupils and the parish, bringing all members of our special community together to deepen our faith and life of service. We are truly blessed with exceptionally behaved children and supportive parents, families and the parish, who engage fully in the life of our school.
Our mission statement, 'May God's will be done', underpins our aim to develop our pupils to live as faithful servants of Christ and strive to reach their full, God-given potential. We believe that it is important to celebrate the achievements of the whole child, which is reflected both in our excellent academic achievements but also in our success in many other aspects of the wider curriculum, such as sporting and musical events.
At Our Lady & St Werburgh's, we share your desire to provide the very best education for the children in our school. We believe that every child is special and unique and we are passionate about providing high quality learning experiences through an engaging and inspiring curriculum, which is rich in opportunities to develop our children, not only academically but also creatively, physically, emotionally and spiritually.
Please contact the school office if you require any further information. We always welcome the opportunity to speak to you.
Mrs R Wilson.