* Welcome to Year 4 *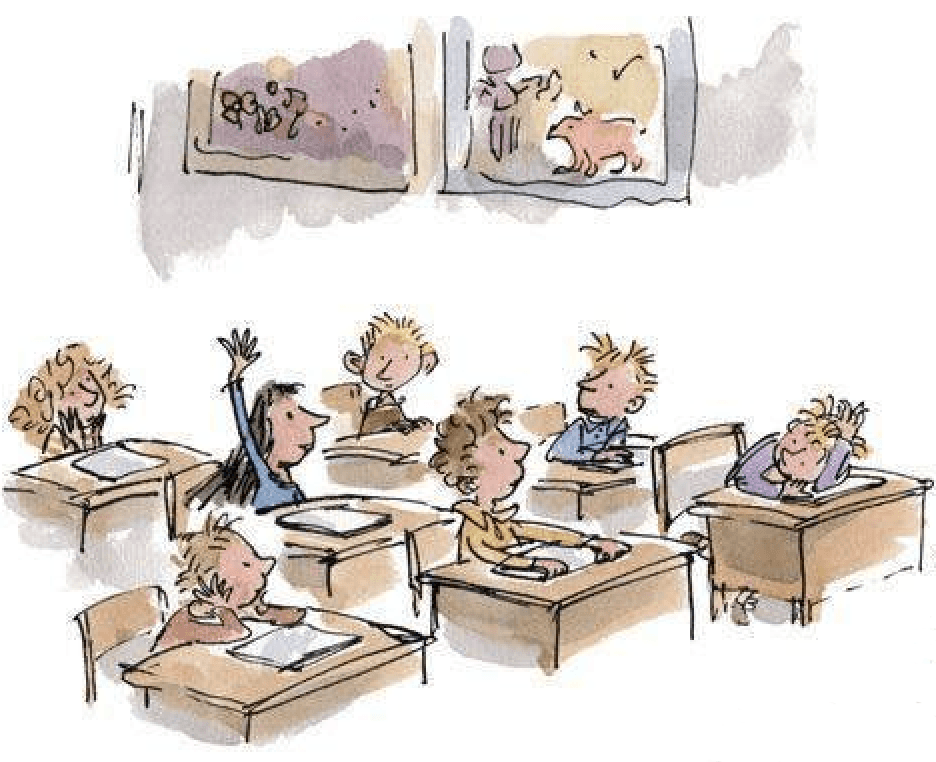 "And in a year's time I hope you will know all the multiplication tables up to twelve. It will help you enormously if you do."
Extract taken from Roald Dahl's: Matilda
Please take the time to explore our other pages:
Weekly Feedback Showcasing Progress & Achievement in Independent Reading
* Shugborough *
View our Slideshow ~ Browse our Photo Gallery ~ Enjoy our Video Clips
Whet your Appetite with our Slideshow ~ Explore Further Opportunities for Home Learning
Watch our Slideshow ~ Discover Details about our Engineering Project for Home Learning
* Showcase *
View our Gallery Showcasing Splendiferous Examples of Home Learning & Fun
Watch our Class Assembly ~ View our Photo Galleries ~ Peruse our Words of Love
* The Potteries (What Makes us Unique?) *
Explore the Potteries through a Range of Subjects ~ * Lessons Updated *
'Let's Get Together and Feel all Right' ~ Letters from Me to You
* French *
Discover Opportunities for Home Learning with our Modern Foreign Language
* Fun Stuff *
Connect with Nature ~ Travel the World ~ Create with Favourite Children's Authors ~ Enjoy Music
* Mums & Dads *
Letter to Parents ~ Useful Websites
A little BFG philosophy goes a very long way . . .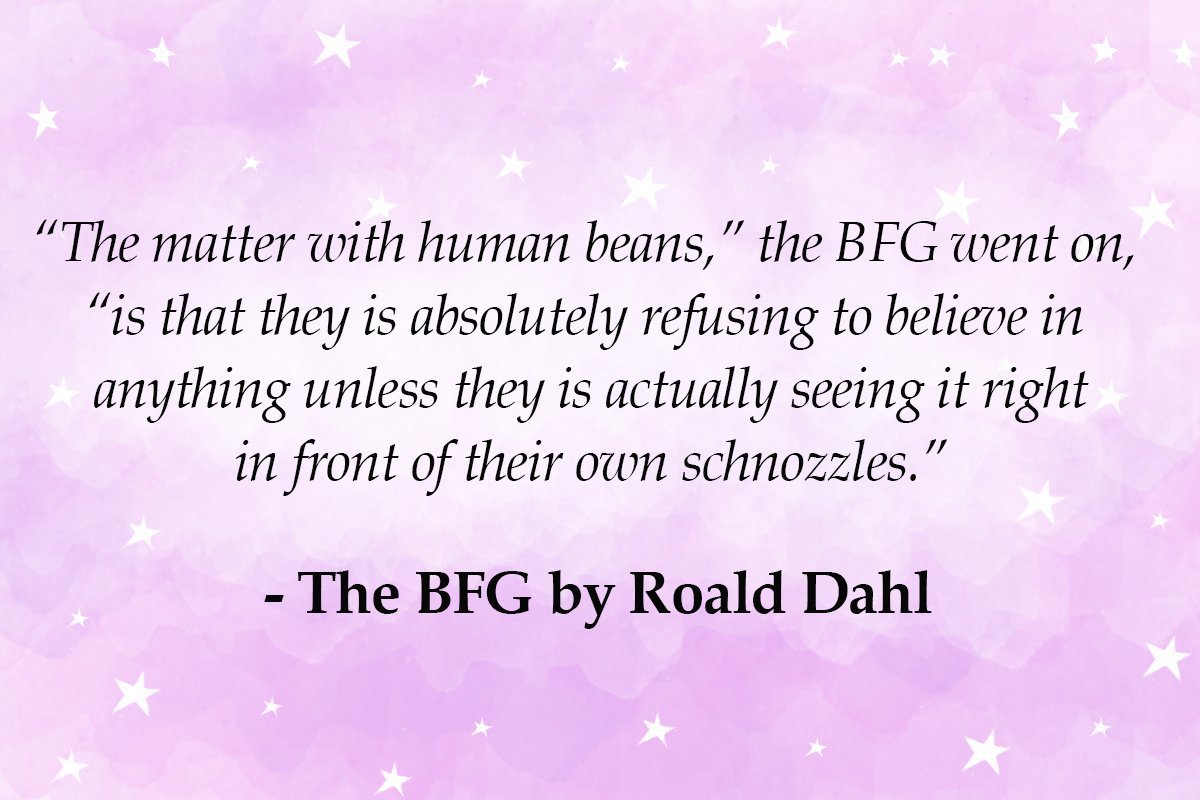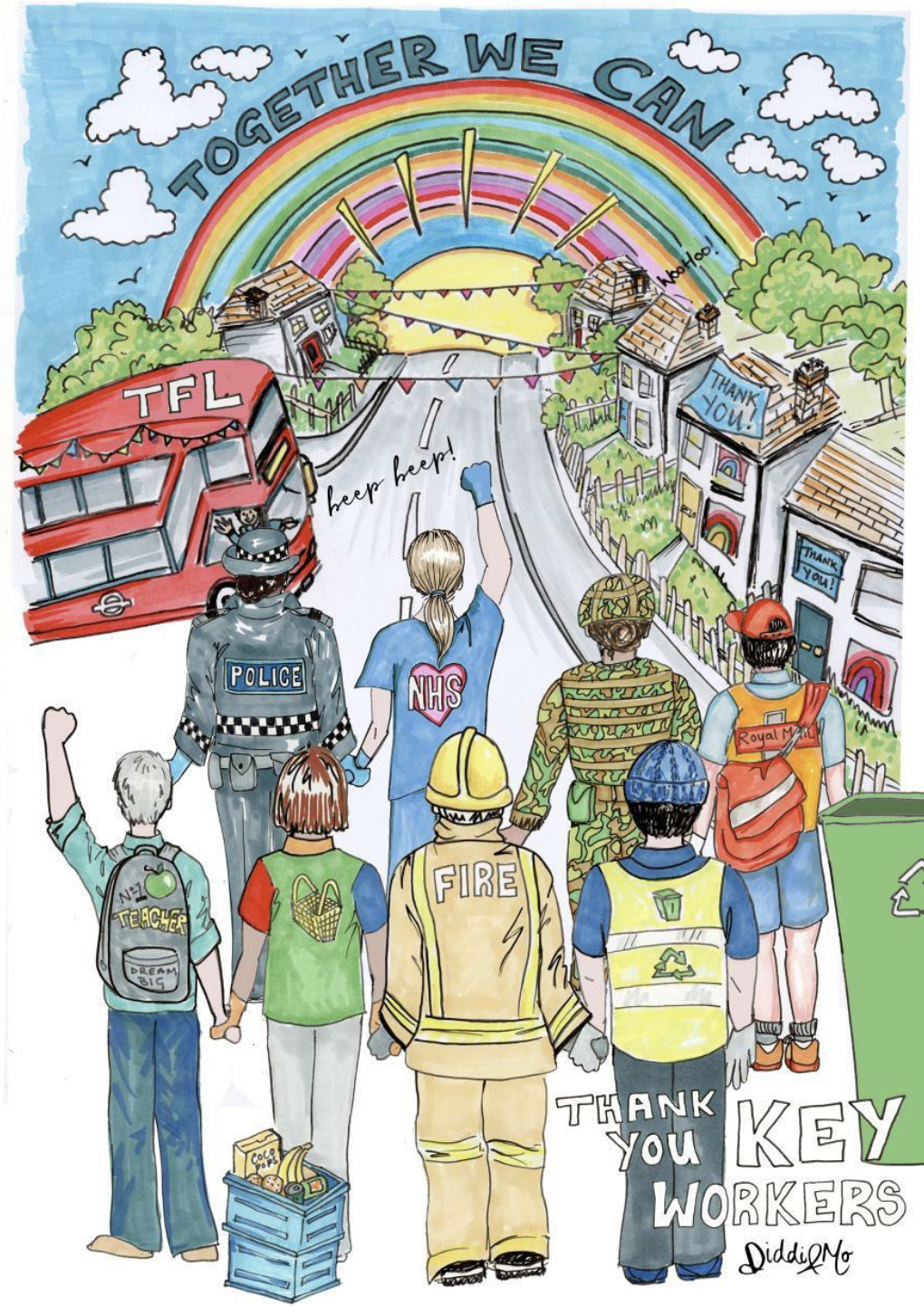 'Thank you' is the best prayer that anyone could say.
I say that one a lot.
Thank you expresses extreme gratitude, humility, understanding.
Alice Walker
However young, however old, whatever the role, we applaud ALL those doing their 'bit' ~ however small, however large. I feel deeply humbled by Captain Tom Moore (Honorary Colonel).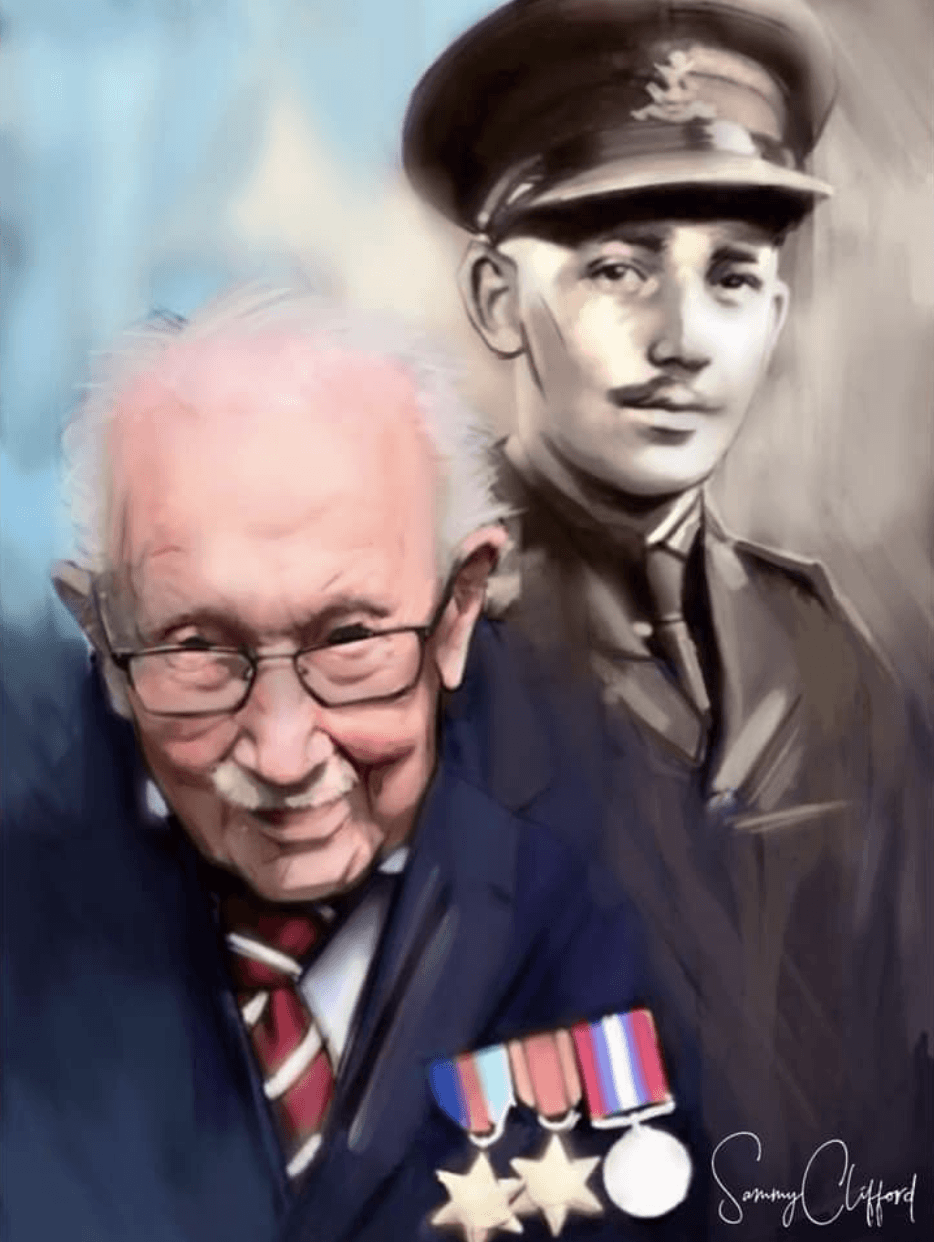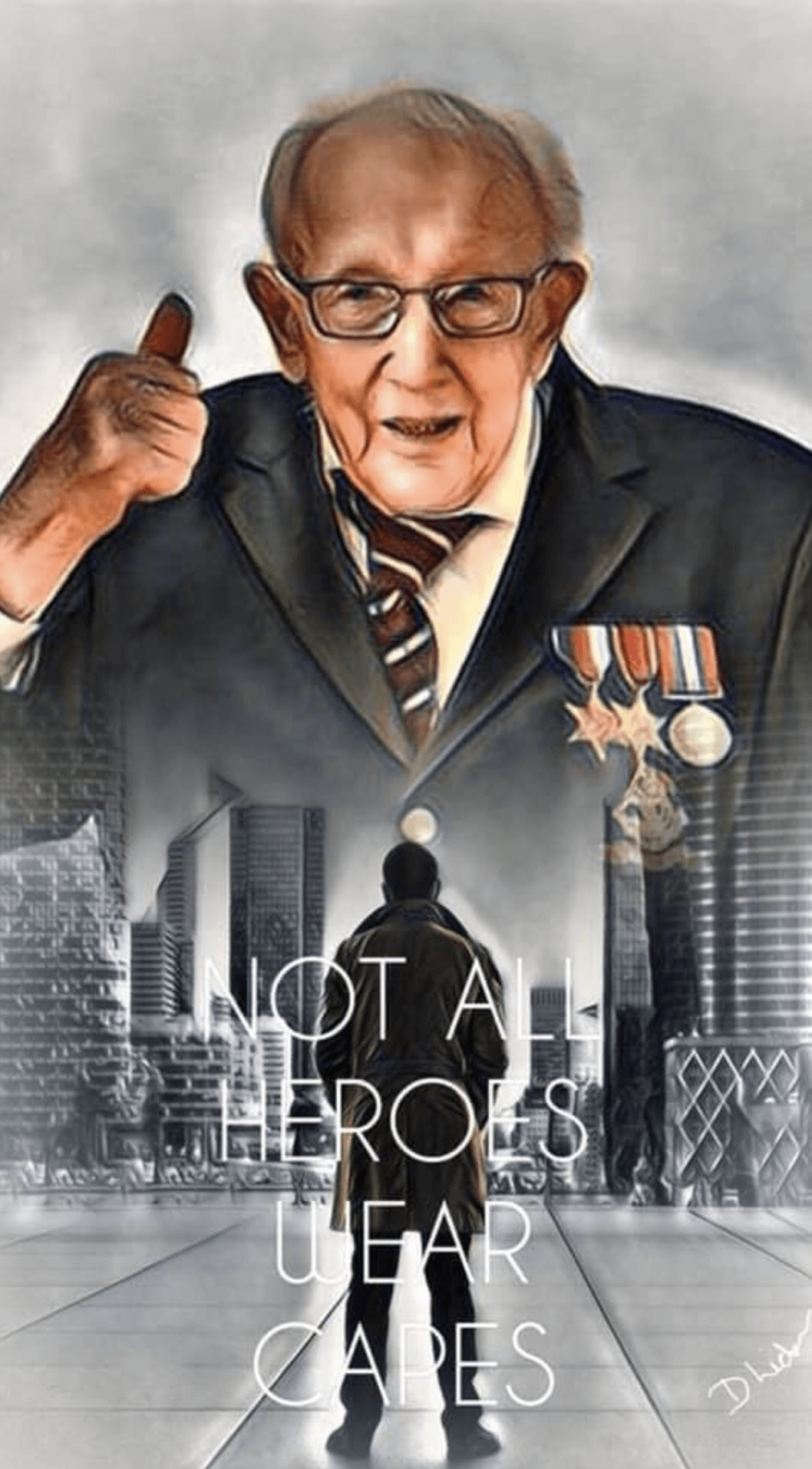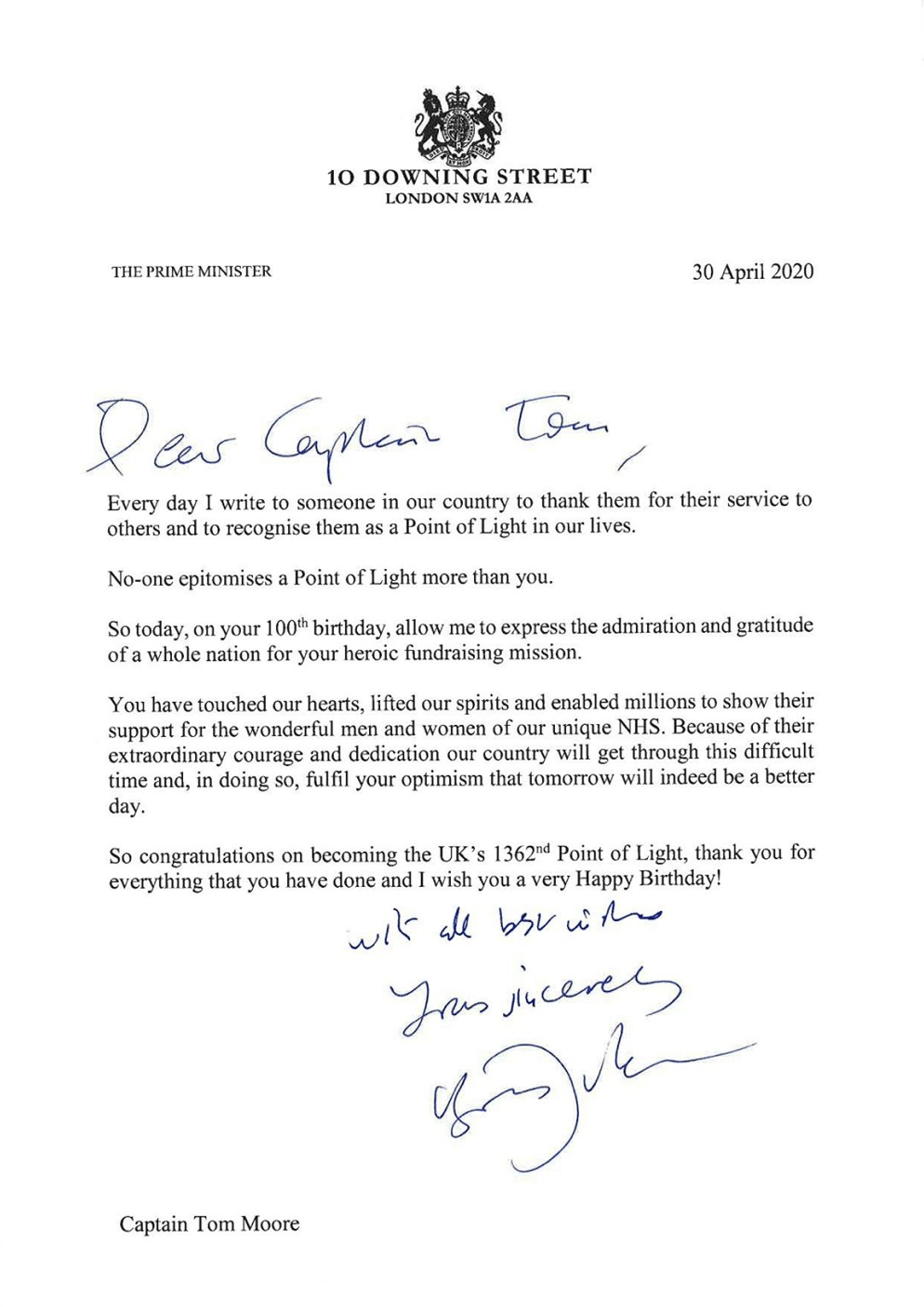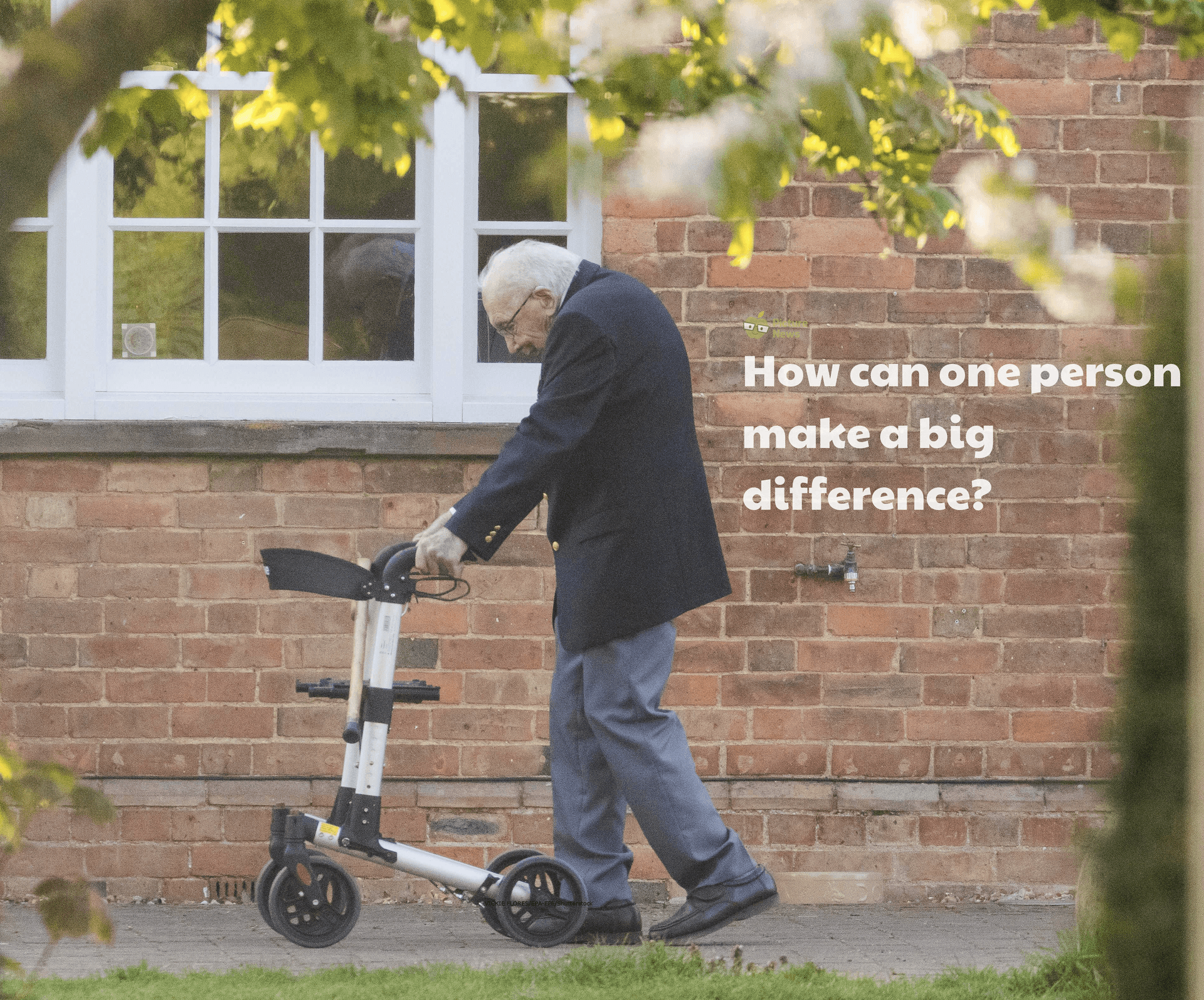 If you'd like to learn a little more about Captain Tom Moore and undertake a choice of two activities (Challenges), then look no further than below. For your convenience, the web links are as follows:
Fundraising News Story: https://bbc.in/2Y0hMsC
Pride of Britain Award Video: https://www.mirror.co.uk/tv/tv-news/breaking-tom-moore-pride-britain-21911537
The web link above is a substitute, as the one listed on the document below is no longer available.