We have been celebrating Sky Arts Access All Arts Week!
Nursery enjoyed joining Patrick from English National Opera
for a Spellcasting warm-up.
Key Stage One pupils drew pictures of their favourite place to be
and then composed a vocal or body percussion sound to represent it.
The rest of the class had to guess where there favourite place was
by listening to the sounds they performed.
#Skyarts #AccessAllArts #LoveENO #SkyArts

Year Five have been studying BBC Ten Pieces as part of their Arts Award Discover.
They chose to perform part of Wolfgang Amadeus Mozart's Horn Concerto no. 4
as a whole class ensemble.
Year Five performed their own composition at the Prince of Wales Centre in Cannock, as part of the Manchester Camerata Matilda Songwriting Project.
Nursery have connected their vocal animal sounds
to create their own version of the song Old MacDonald had a farm.
Year Two have connected their instrumental animal sounds to perform the song
There was an old lady who swallowed a fly.
Year One connected their body percussion sounds to accompany a Stormbreak video.
Pupils in Year Four, Five and Six have been performing songs in rondo style.
Year Four are singing The Rattlin' Bog, Year Five are singing There was an old woman and Year Six are singing We're all in this together.
Year Three performed their pentatonic Chinese New Year composition
to Reception class.
Year Five really enjoyed the visit by musicians Andy and Sarah from Manchester Camerata.
They are looking forwards to performing their Matilda song at the theatre in March.
Listen to a sneak preview below!
Thank you to Anna Davies for your recorder workshop with our Year Four pupils.
It was great!
Nursery and Reception children braved the elements to celebrate
Chinese New Year - Year of the Rabbit - with a Dragon Parade.
Year Five have arranged the opening bars of Ludwig van Beethoven's Fifth Symphony,
considering the timbre of the instruments they were performing on.
#BBCTENPIECES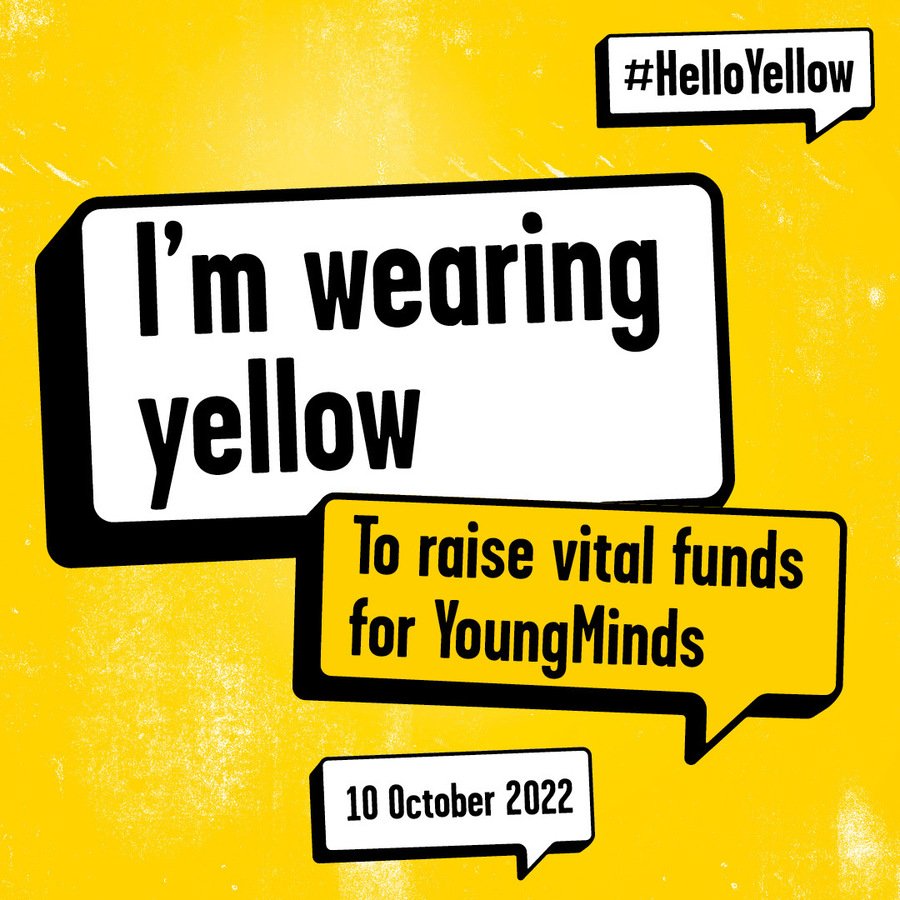 Pupils in EYFS and KS1 have linked their Music learning
to our celebration of Hello Yellow Day.
They played their instruments in the style of
Anger, Joy, Disgust, Sadness and Fear from Inside Out
and described their sounds using musical vocabulary.
RECORDERS (Y456)
Rehearsals resume MONDAYS from 26th September, 12.40-1.05pm
ORCHESTRA (Y456)
Rehearsals resume MONDAYS from 26th September, 3.15-4.15pm
CHOIR (Y3456)
Rehearsals resume TUESDAYS from 20th September, 12.40-1.05pm
*NEW MEMBERS ALWAYS WELCOME*