Trips
York- Click here to find out more about this great residential trip
GO APE @ Birches Valley Cannock July 2015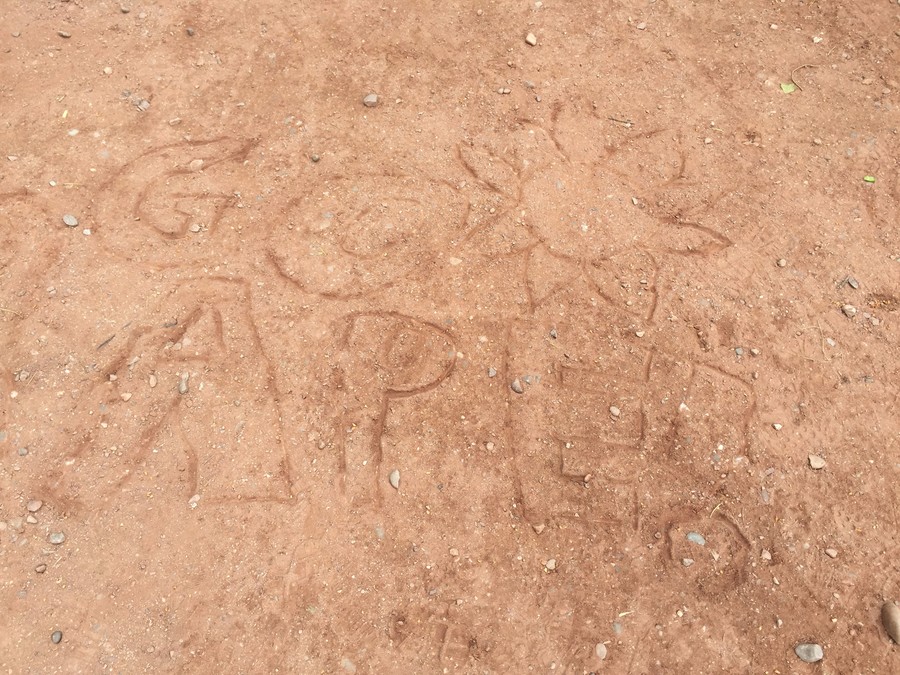 Check back next week to read the children's reviews of their latest trip!
Calum Newcastle Under Lyme June 2015
I really enjoyed Go Ape with my class. The staff were really helpful and kind, the junior coarse was amazing they have an easy and a hard coarse, the hard coarse isn't hard it's just bigger. Even know I am afraid of hight's I was able to face my fears and at the end there is a fantastic zip line. Before we went on the coarse are teacher provided us with things to do like finding bugs, leafs, making dens and climbing trees. Go Ape is an amazing place in Cannoke Chase to visit.
"Best class trip ever"
5 stars reviewed June 2015
Holly Newcastle-Under-Lyme
Go Ape is a great experience for both adults and children. It is a great school trip,day out and fun. I'd suggest that the teacher or guardian brings activity cards for adventures in the forest. It is good because the staff encourage you and have friendly humour. Also it is good for adults because your aloud to go on and they can a sure that your child will be safe on the rope course.when I'm 12 years old I will come back and complete the higher course and go on the segways in the forest.The staff were really friendly.One of the best class trips ever!
Visited on the 26th of June 2015
But in the mean time... check out the gallery!