Welcome to Our Lady & St Werburgh's Catholic Primary School

On Monday 9 January 1967, Our Lady & St Werburgh's opened, with 96 pupils attending. In January 2017 the school will be celebrating it's 50th Anniversary and we would like to get in contact with as many of those first pupils as possible.

To see photos, share memories and find out more about the events coming up in the year ahead find us on Facebook, click on the picture below.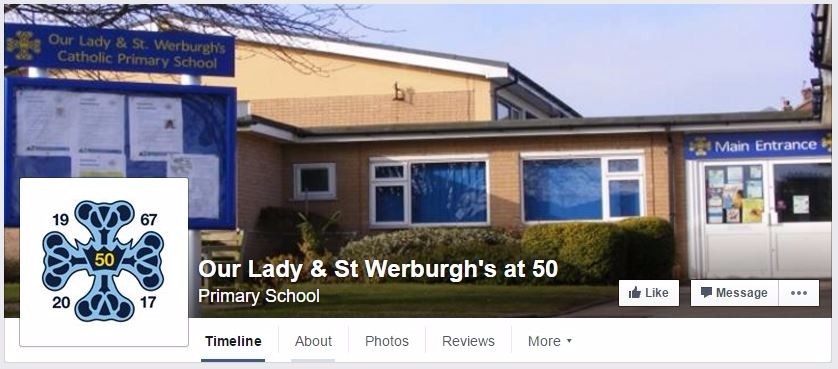 If you are one of those first pupils to attend St Werburgh's or you know of someone who was, please get in touch with the school, as we would like to keep in contact with everyone, especially as the anniversary draws closer.
All the contact details are at the top of this page.
Thank you for your help.
GOLD!
Newcastle In Bloom 2016 - Award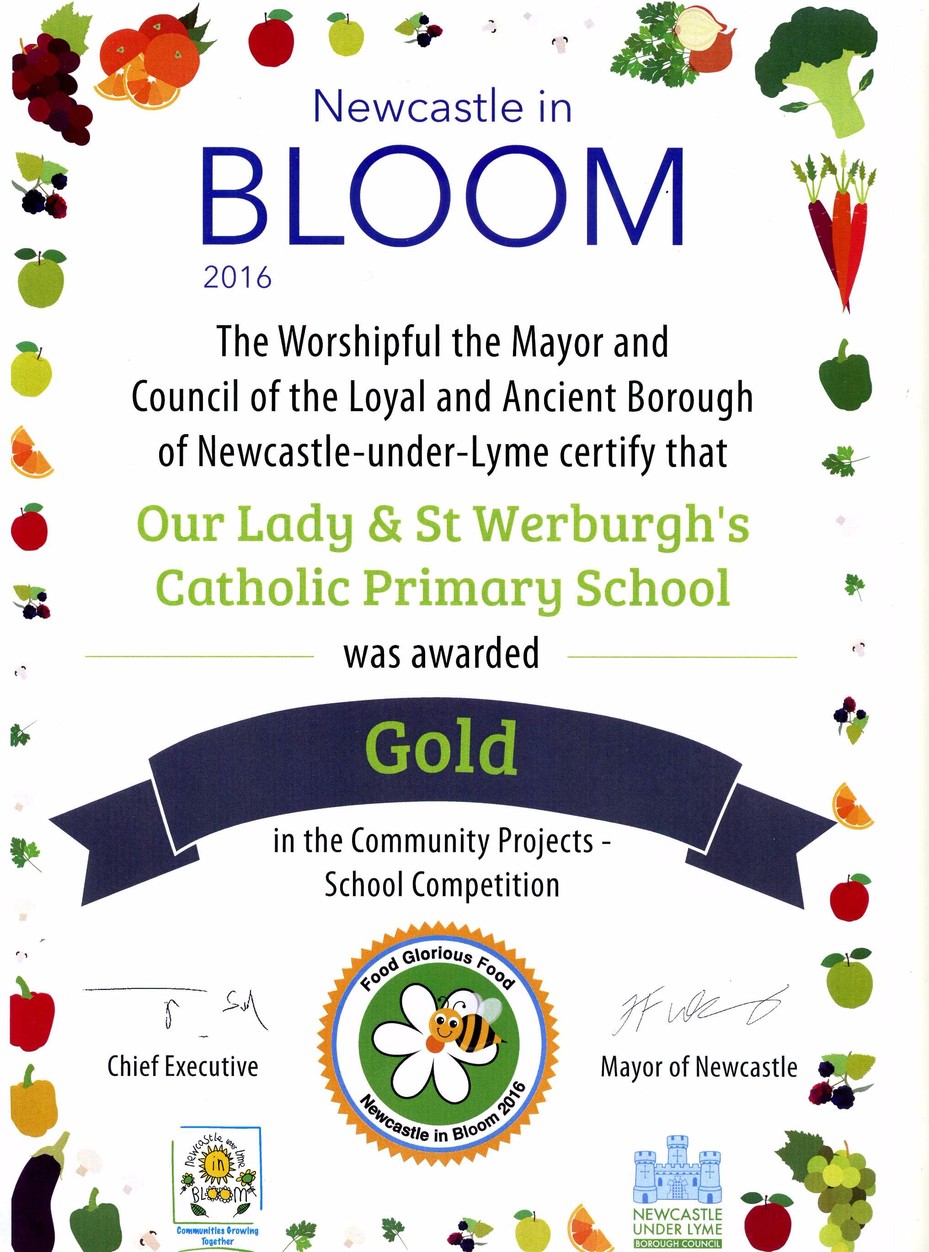 Congratulations to the Gardening Club, after last year's success achieving a Silver Award in the Community Project - Schools Competition section they have been working extremely hard over the past year. This hard work has been recognised as judges have awarded the school a Gold Award. We are extremely proud of this fantastic achievement, which has only been made possible through the hard work and dedication of the all the members of the Gardening Club and everyone who has helped.
2016 SATS Results
We are very proud of the attitude of all our children towards their work at school and this can be seen in the results achieved. This year was the first of the new harder assessments which gave a result from 85-120 with 100 or above being the required outcome.
For more information go to the School Performance Tab found above
Key Stage 1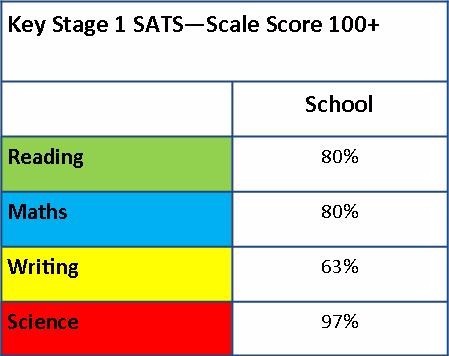 Key Stage 2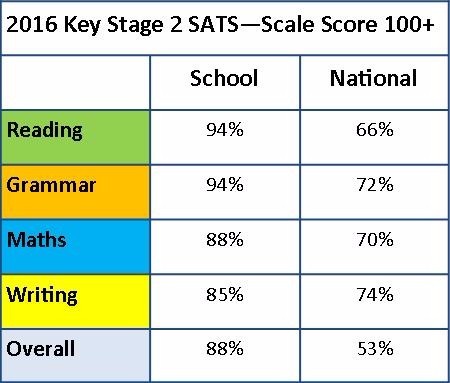 Christmas Tree Throwing with BBC Breakfast
Years 5 & 6 joined Mike Bushell and Eddie Hall as part of a BBC Breakfast report from Keele Christmas Tree Farm; as they took part in the UK Christmas Tree Throwing Competition. They had a fantastic afternoon and thoroughly enjoyed being a part of the show. The broadcast will be on BBC Breakfast on Christmas Eve morning, on BBC One, a must see!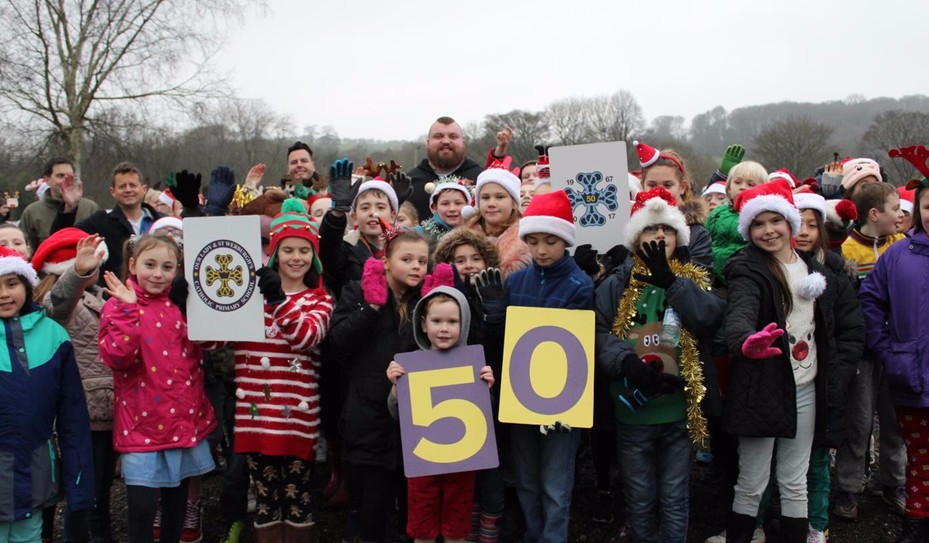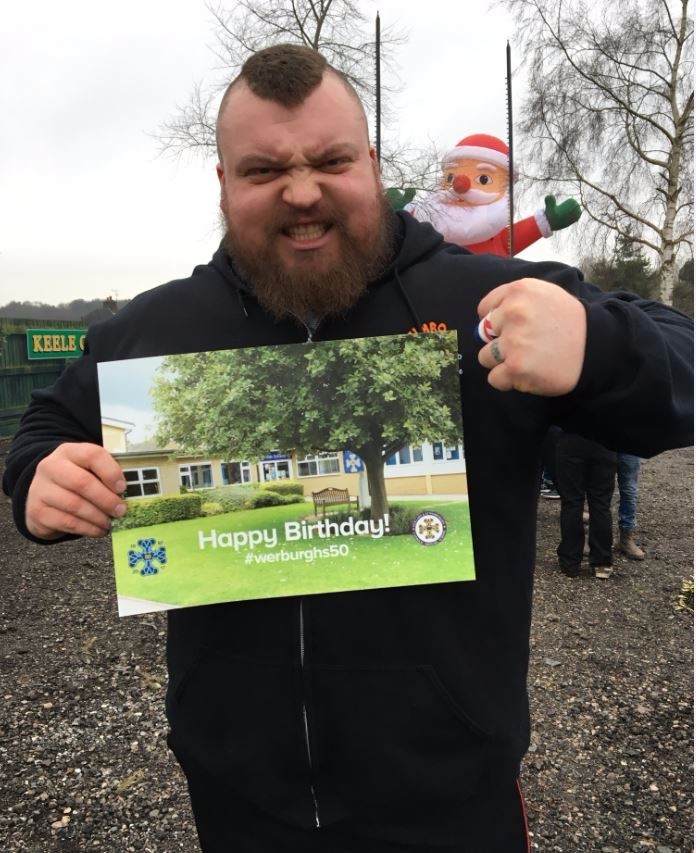 PTA - The Giving Machine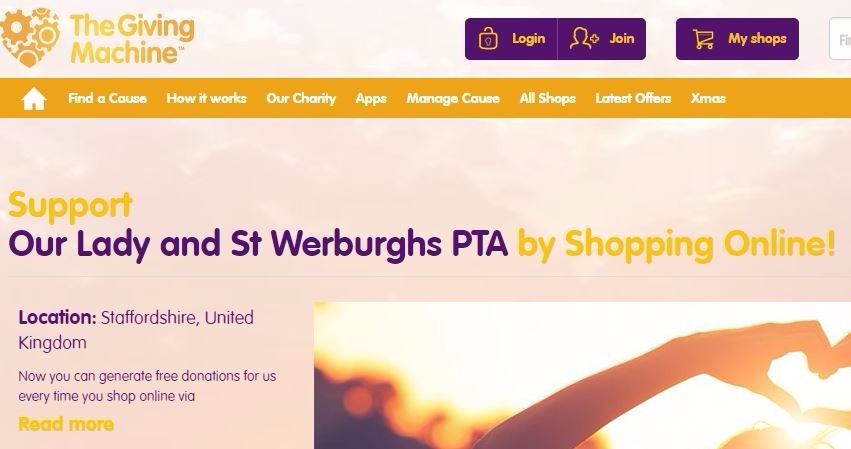 Before starting your Christmas shopping, please consider signing up to this wonderful website. TheGivingMachine allows you to buy through sites including Amazon, John Lewis, ebay, M&S, Debenhams, Sainsbury's, Next and Boots (to name but a few) and donate automatically to the PTA. It costs you nothing and is really easy to use. There is also a Shop&Give app that can be downloaded. This represents an very easy way of fundraising for our school and has great potential. Do please take a look...
https://www.thegivingmachine.co.uk/causes/our-lady-and-st-werburghs-pta-265513/
Wise Owls Care Club Website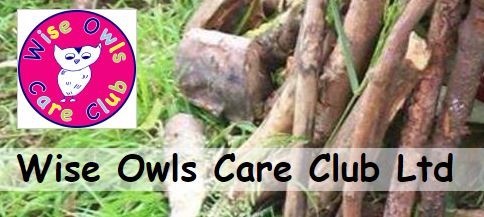 The Wise Owls Care Club now has a website which contains more information about their range of services. Please click on the link below to find out more
Just Giving -
#5kissesforlottie
We're raising £5,000 to help the family of little Lottie Dutton who is undergoing treatment in her fight against acute lymphoblastic leukaemia.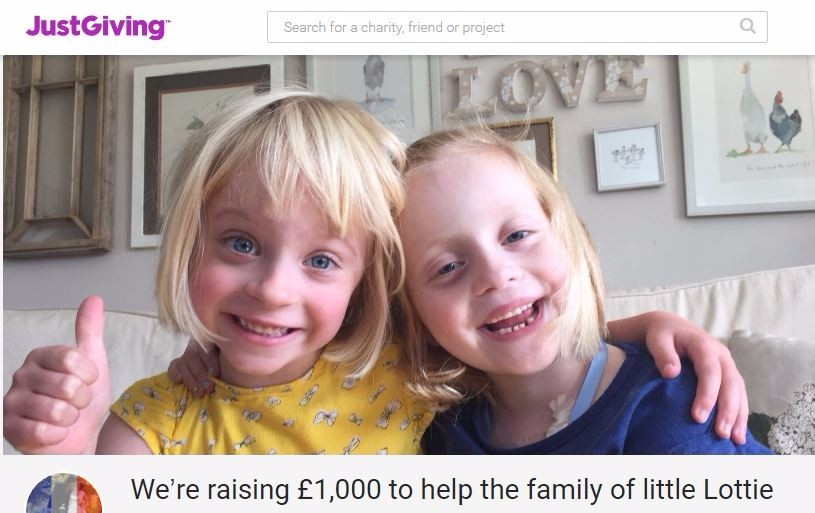 Christmas Foodbank Collection
Thank you for the fantastic amount of food collected for the Foodbank. It was a staggering amount and when it was being collected we were told that this was the largest and most generous amount of food collected from a primary school. All the food has been collected and will be distributed to the many people in need in the run up to Christmas. Thank you!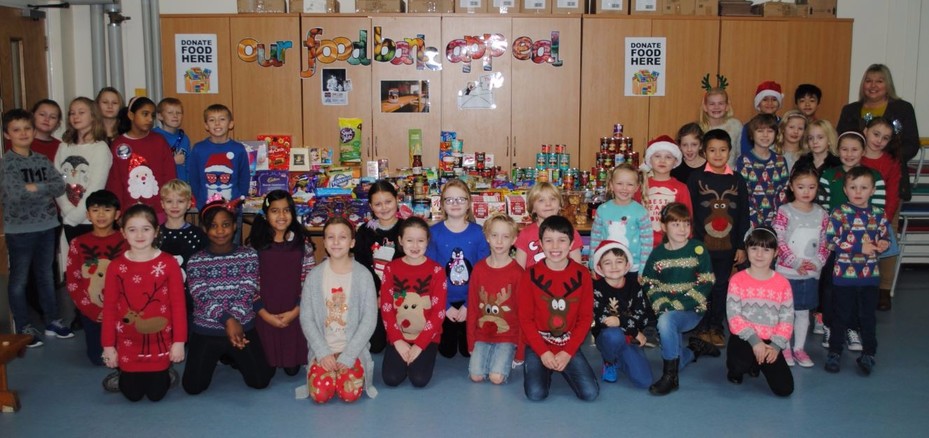 Healthy School Status

We are pleased to announce that last term our school achieved 'Healthy School' status. To support us in the achievement of this award, we would like to ask for your support by sending your child into school with 'healthy snacks' for break times and packed lunches. Healthy snacks include healthy cereal bars, chopped fruit and vegetables or money for snacks from the kitchen hatch. All food from our school kitchen is provided by Chartwells Catering, who continue to develop new recipes and source quality products from reputable and, where possible, local suppliers.
Children are offered choice and variety each and every day. Fresh potatoes, vegetables, salads, yoghurt, fruit platters and fresh milk are always available. All food served, meets our 'healthy school' status and sugar and fat content are monitored whilst maintaining flavour.
&nbsp
School Terms Dates List
Please find below the School Term Dates List
The school events list will be published as soon as all events are confirmed.