COVID Safe School Information
Risk Assessments
In light of updated Government guidance, we have produced a new Risk Assessment for school. All Risk Assessments are 'live' documents and are open to change to reflect updated guidance or local circumstances. The current Risk Assessment document (September 2021) can be found below:
Covid-19 Risk Assessment September 2021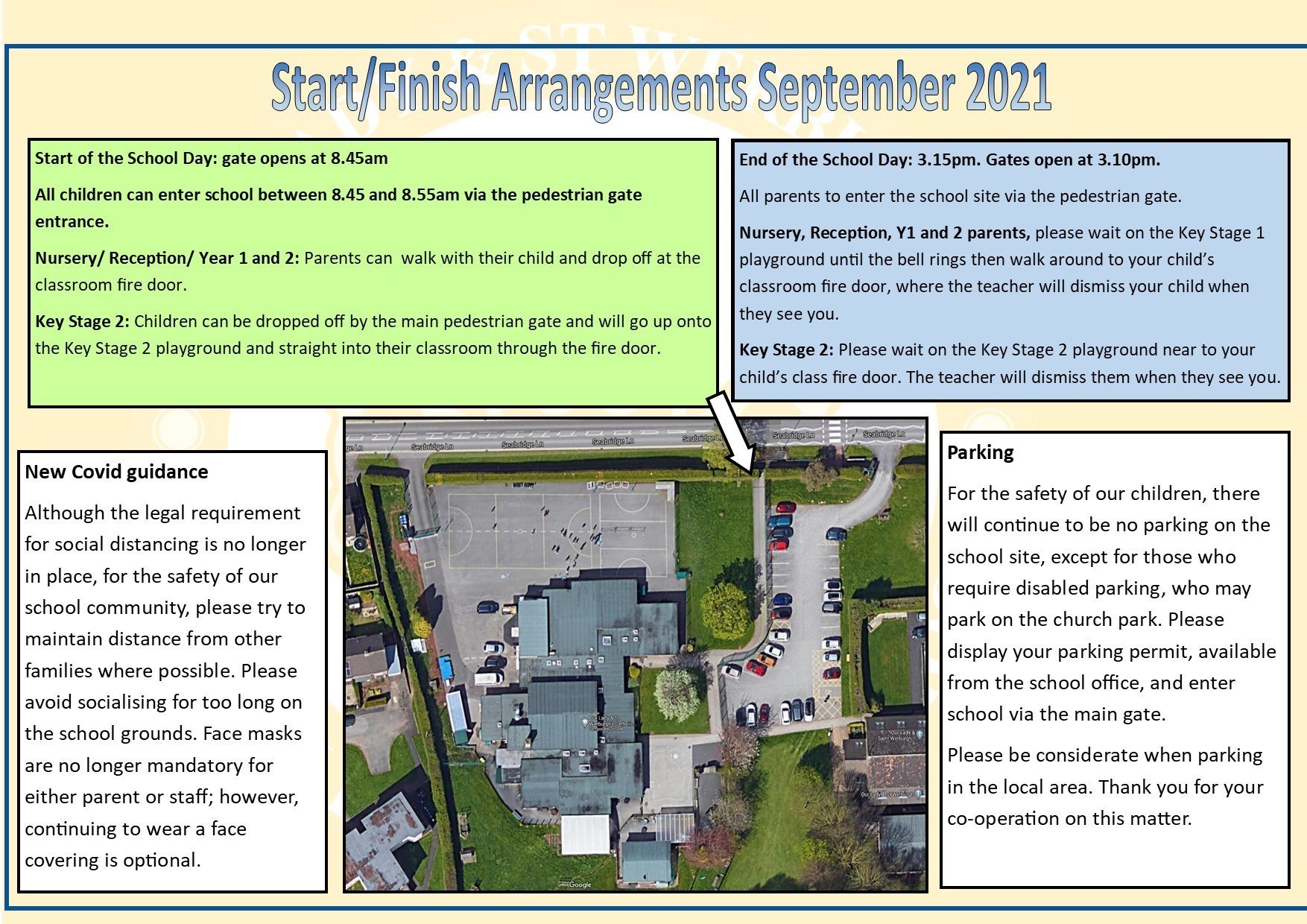 Thank you for continued support and co-operation, and many thanks to our governors for their continued oversight.