Links to Y6 subject pages:

STEM HOME LEARNING PAGE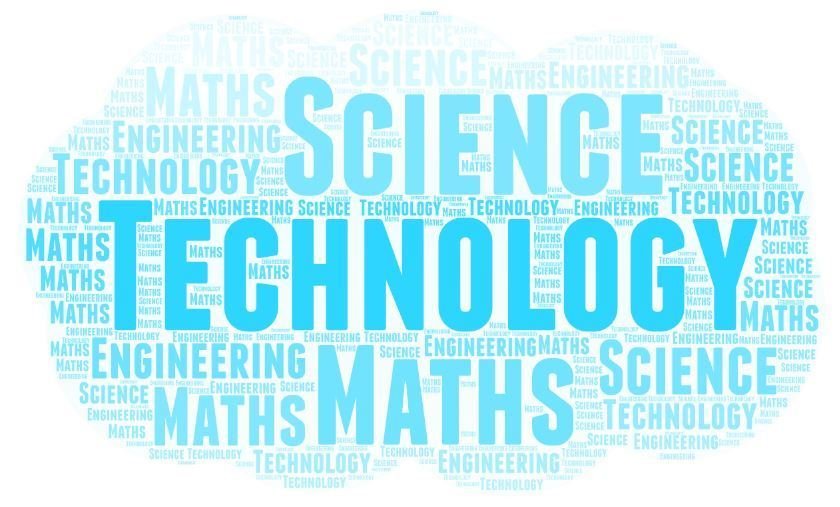 Science, Technology, Engineering and Maths
Core science is linked to the STEM page here where you will find practical activities that can be carried out at home. Makes learning fun.
SCIENCE
Focus on the circulatory system and how to keep the body healthy until Easter.
Can you:
... name and label parts of the circulatory system?
...describe what it does and how it works?
...describe the function of the heart, blood vessels and blood?
...talk about and explain the impact of diet, exercise, drugs and lifestyle on the way human bodies
function?
...describe the ways in which nutrients and water are transported within animals,
including humans?
https://www.stem.org.uk/resources/community/collection/13109/year-6-animals-including-humans
Try and make a powerpoint, video or website that shows your knowledge of the questions above. Email it to me or record it in your home learning book.
Updated 16/4/2020
STEM
STEM is a mix of science, technology, engineering and maths.
Try some of these exciting activities at home. Send me a pic or message of what you have done and I will put a few photos up on the website or FB page.
Science and Engineering (D.T)
Try some of these activities from The James Dyson Foundation. I am doing the cardboard boat challenge with Oliver this week. I will let you know how it goes!
The doc is a PDF but can be access from the web page too where there are videos to watch to get you started. Record what you do in one of your home learning books.
Dyson Foundation STem Challenges.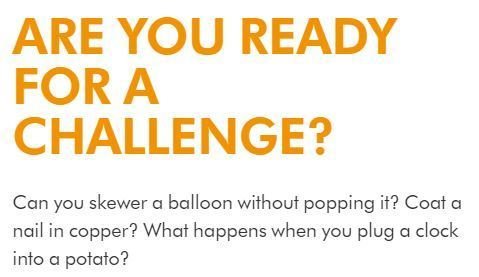 Learn about Famous Scientists on Brain pop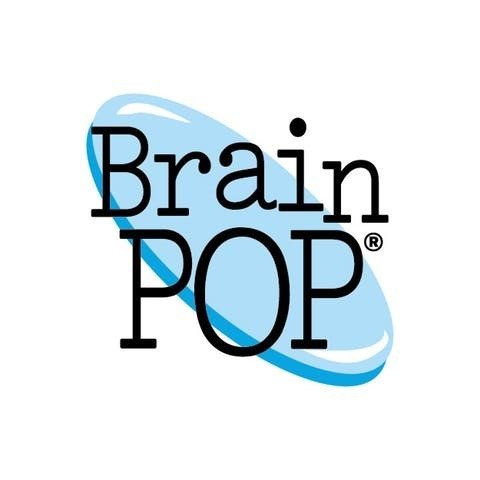 login: Olsw Password: Olsw3476