STEM PAGE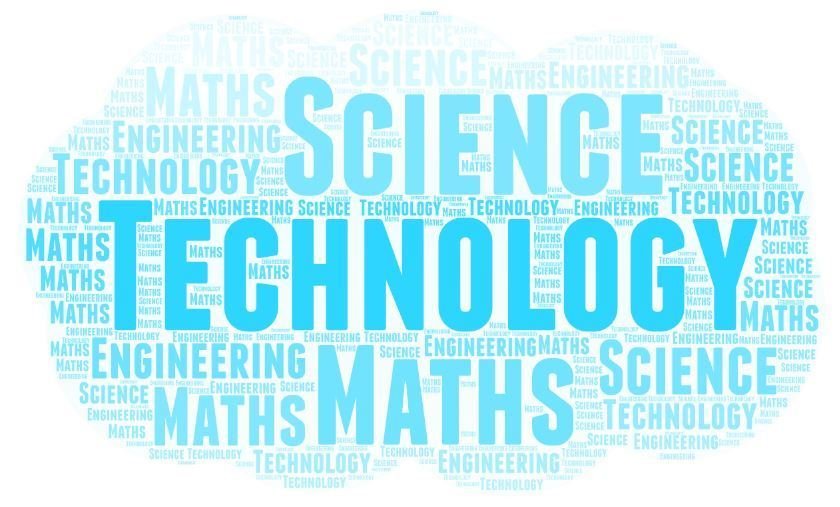 Science Technology Engineering Maths
On this page you will find out information about what we will be learning in Year 6 this year.
There are also some fun activities you can do at home if you enjoy carrying out experiments and making a mess!
I will also try to put up some links that will help you with home work.
STEM
STEM is a mix of science, technology, engineering and maths.
Try some of these exciting activities at home.
Science and Engineering (D.T)
Activities from The James Dyson Foundation.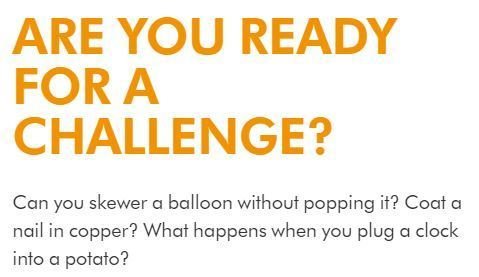 Learn about Famous Scientists on Brain pop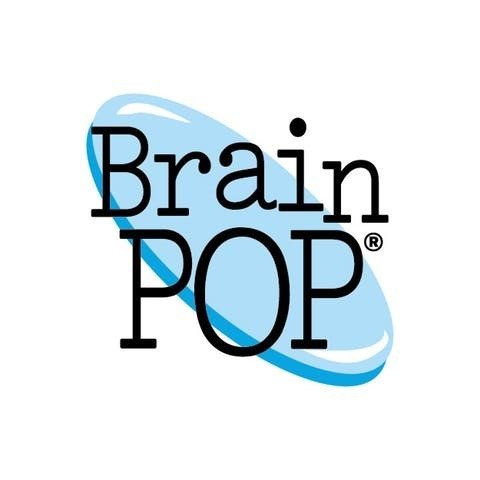 login: Olsw Password: Olsw3476