Year 6 Parents' Page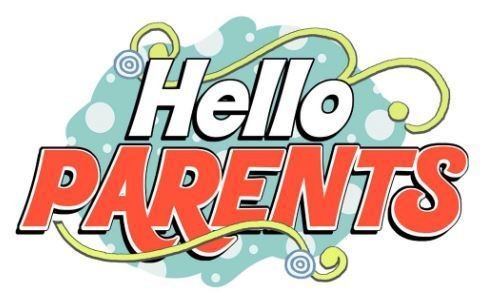 'Welcome to Year 6' Letter from Mrs Lockley- click to read
Click the image for information about our curriculum.
More information about subject can be found on the relevant subject pages which can be found on the Year 6 home page.
How to support learning at home
You are all probably a dab hand at this now since lockdown and are eager pass the baton back to me!
I promise I won't ask you to do any more teaching! However, children will continue to need support from you at home throughout their education and this is what we ask.
DAILY READING
Children still need to be reading a range of texts at home and in school. To increase stamina for reading we expect 20-30 each day. This is in addition to the reading they will do in school. Children can record their reading in their homework diary and it should be verified by your signature at the end of the week. This reading can be a mixture of reading to you, with you or on their own.
We will hopefully have moved all the children into their new classes on accelerated reader soon and they will be able to complete tests at home once this is done.
Parents: You can use your home connect password to track your child's reading progress. You can see their scores, targets and word count.
Spellings
Spellings will be taught weekly. We hope to teach the children methods to help them learn to practise work they are unfamiliar with.
Spelling lists will be sent home in homework diaries on a Thursday. These lists will contain words that follow a pattern or objective we are learning in the coming week. Children will have a spelling test on a Thursday which will test their understanding of the rule/pattern they are learning.
Children also need to be able to spell 'common exception' words which are the words which may not follow a rule or pattern and are commonly misspelt.
Weekly spelling can be found on the homework pages.
Homework
Have a look at the weekly home work page - click here