Links to Y6 subject pages:

CLICK THE PICTURE FOR MORE PICTURES FROM OUR LAST DAY
CORE SUBJECTS HOME LEARNING PAGE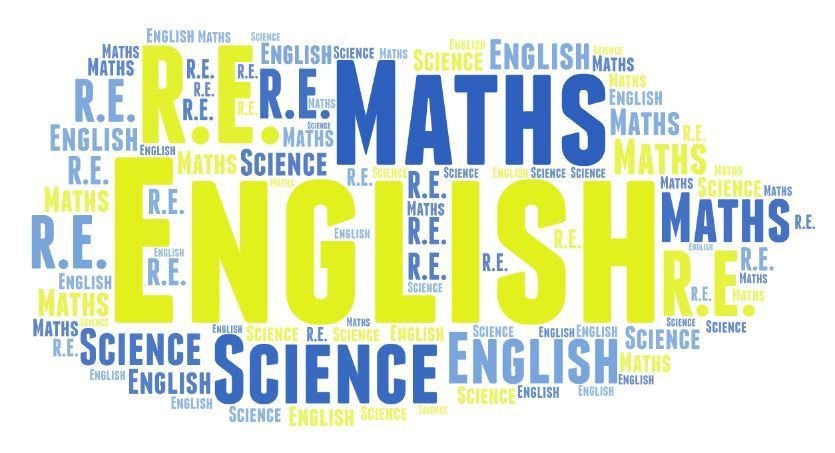 English, Maths, Science and R.E.
Activities for these subjects are linked from these pages.
You should try and do one English and one Maths activity each day as well as your daily reading.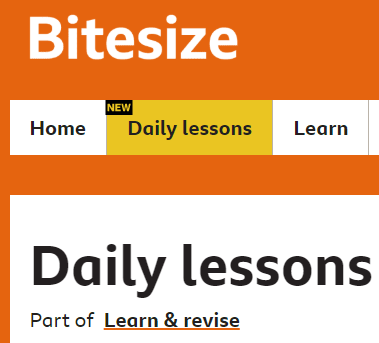 Click on the Year 6 Link
for a daily English and Maths lesson.
There is a different subject each day to look at too.
I will also add resources but do what you can, when you can.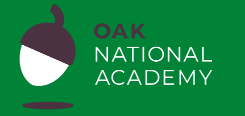 The Oak National Academy
The Oak National Academy has been set up to provide a weekly programme of learning. It is three hours per day of English, Maths and a Foundation subject.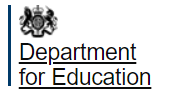 other published resoures by DFE
CHECK IN EACH DAY FOR IDEAS OF WHAT TO DO AT HOME
EMAIL ME WORK YOU WANT ME TO SEE OR MARK!
MUMS and DADS! I have made you a page of your own with all the answers on! CLICK HERE to access it.
ENGLISH
Three things are really important in English - Reading comprehension, SPAG and Writing. Try to focus on ONE each day.
Reading:
Read a great book for at least 20 minutes each day. You can log in to Accelerated Reader at home using the link below and your normal school username and password for accelerated reader to record your reading and take a short quiz about the book. There will be prize for anyone who passes a million words!
ukhosted95.renlearn.co.uk/6699192
Reading Comprehension:
Have a go at the following reading comprehension. Remember - answer in sentences, neat handwriting, punctuation and PEE! (Point, Evidence, Explain) I shall put the answers on the parents page. These can be completed online and saved so there is no need to print.
Wk1: Healthy Eating
Wk2: Submerged city
Summer Term:
WK1:BBC/ Oak Academy daily English activities
updated 20/4/20
| Name | |
| --- | --- |
| Editable Multicolour Card Templates.docx | Download |
| Eggstravagent Reading Comprehension.pdf | Download |
| Healthy-Eating-Workshop-Year-6-Whole-Class-Guided-Reading-New-NC-Interactive.pdf | Download |
| My Own Fab Faberge Egg Design.pdf | Download |
| Submerged-City-Year-6-Non-Text-Guided-Reading-Pack-Interactive.pdf | Download |
| The Faberge Egg Fact File.pdf | Download |
Showing 1-6 of 6
SPAG (Spelling, Punctuation and Grammar)
Here's some revision of colons and semi-colons and how they can be used within a sentence. Look out for them in your daily reading and see if you can identify their purpose. Watch the vid to revise their use. Its is probably best to watch a little part at a time and then practice.
Words of the week is in the file list. Keep up with spellings and vocabulary. A test each week or learning a new word each day would be a great way of doing this.
https://www.youtube.com/watch?v=P8UM5xv8644
Try and complete the SPAG activities allocated on
Well done Anya and Joe, you have already completed many of these!
Summer Term:
Week 1: Try the BBC or Oak Academy daily English Activities this week.
updated 20/4/2020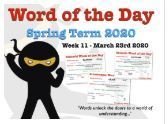 WRITING
Have a look at 'Dragonworld'.
DO NOT try to do it all at once or in one day. Do a bit at a time and then continue the story last. Take a photo of your finished story and email it to me if you want a little feedback (will be looking at your handwriting!!!!). This should take a week, do a bit each day.
From 20/4/20 have a go at the Talk for Writing Home Learning Pack (linked below) there are some great activities to inspire writers reluctant or not!
https://www.talk4writing.co.uk/wp-content/uploads/2020/04/Y6-Unit.pdf
Updated 13/4/20
Maths
Try to keep up with a SODA and word problems.
Up to 1hr a day-don't frazzle your mind, you need it!
SODA
Daily SODA just like the ones we do in class can be found on the following website: https://myminimaths.co.uk/year-6-mini-maths/
You have to click on the day for the SODA activities you are used too.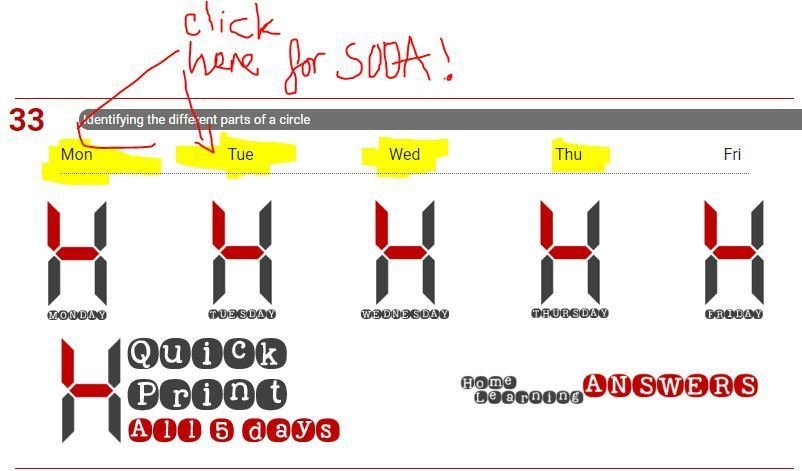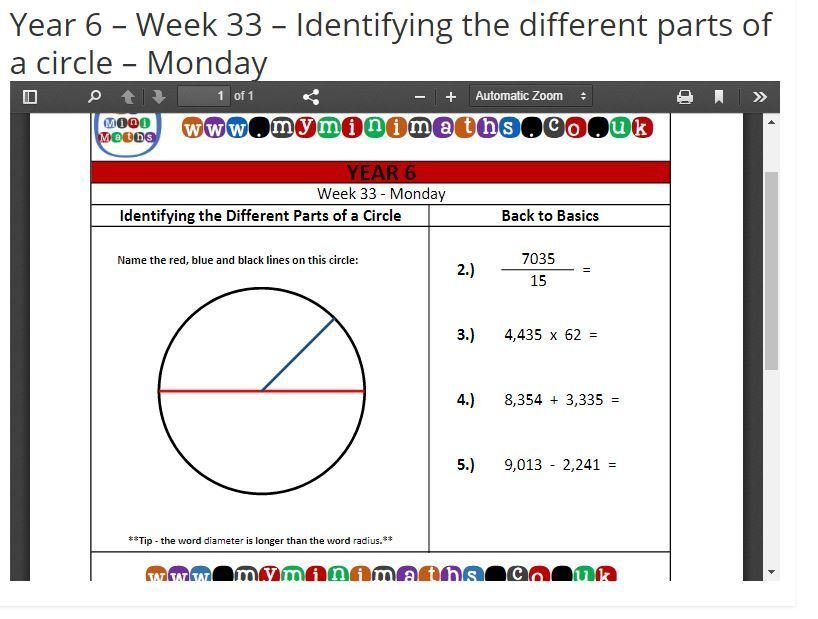 Week 35
POWER MATHS
https://whiterosemaths.com/homelearning/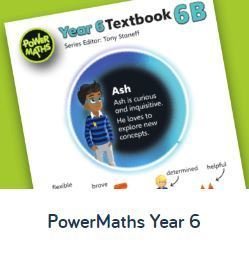 You have your practice books at home but if you are struggling with what to do the Text books (that we go through first in class) are now online on the website above. You have to make sure you click on the year 6 book and go through the pages first. You could do this online with a friend if it helps. Or email me and I can help.
Mums and Dads - answers are on our parents page here.
There are also some maths experts (nearly as good as me:-) doing lessons on this site so you could watch these and then do the pages that match!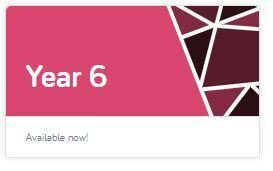 Updated 16/4/2020
SCIENCE
you should receive usernames and passwords to this via parent mail by Monday. I have set lots of work for you to do in your area.
Click here for Science Activities
updated 16/4/2020