Mr Grove abducted by Aliens! reported by Miss J J Nield
Some creepy goings on as Miss P.C Nield reports
Oliver has been trying out his art skills with the Rob Biddulph drawing tutorials. Fantastic work Oliver well done.
Thanks to Alazne for sharing her picture of her VE day celebration.
Milla has been busy with her Science this week. Check out her video!
Paige and Jasmine have been having fun with 'Changing and Separating Materials'. Here they are investigating things that are soluble or not and also heating lots of things to see what happens when you heat them. Super work!
Great work from Miles keeping up with his digital instrument lessons via Zoom. Well done.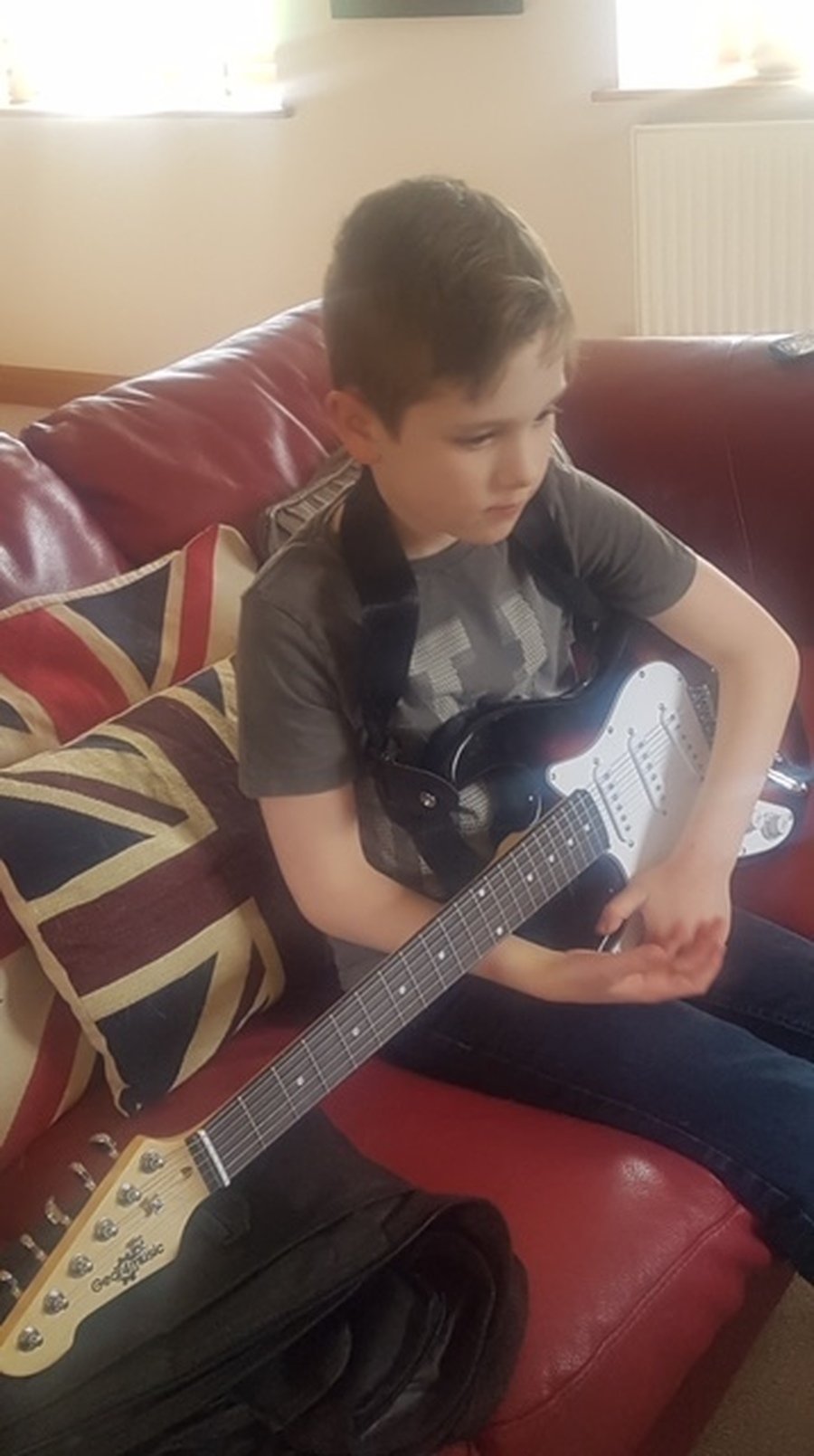 Gracie has been keeping busy making scones, reading outside with Buddy Rose, playing ball and also doing a virtual bleep test with her dad too. Keep it up Gracie.