* Children's History of The Potteries by Bob Fowke *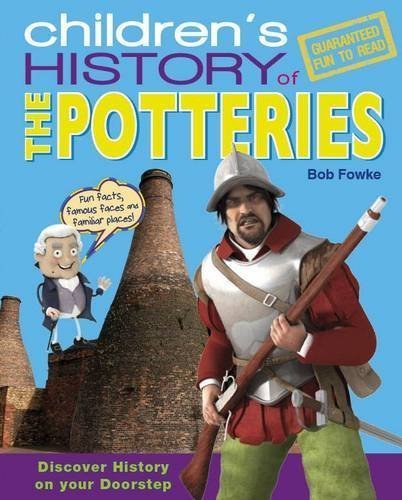 Please see below for a scanned copy (courtesy of my neighbour: Paddy) of the above book. Enjoy reading and discovering lots of new facts and information all things Potteries.
As we know, mistakes are part of our everyday: in what we do and in what we say and, as such, Paddy too has made a mistake by forgetting to scan pages 28 and 29: The Potteries Today and Tomorrow . . .
Page 28 starts with a super introductory paragraph:
The history of the Potteries can be discovered and enjoyed in lots of ways. You can see and touch objects at Stoke Museums, walk alongside the bottle kilns at Gladstone or speak to people who lived through World War Two. The important thing to remember is that history is really about the people who lived through difficult or exciting or dangerous times ~ people like Martha, Benjamin, Charles and Peggy.
For both pages, other information is as follows: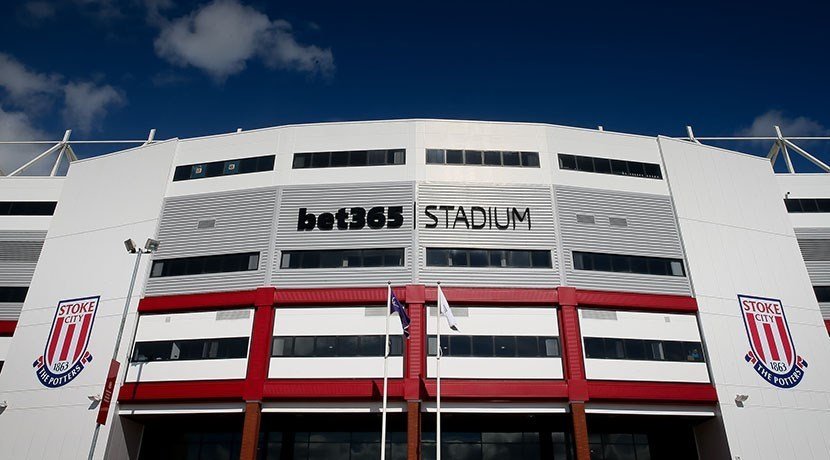 Stoke City Football Club was founded in 1863 and is the second oldest football club in Britain. In 2011, Stoke City won a place in the FA Cup Final at Wembley for the first time in the club's history. Although Stoke was defeated 1-0 by Manchester City, Stoke fans were passionate and gave their team an ovation after the match.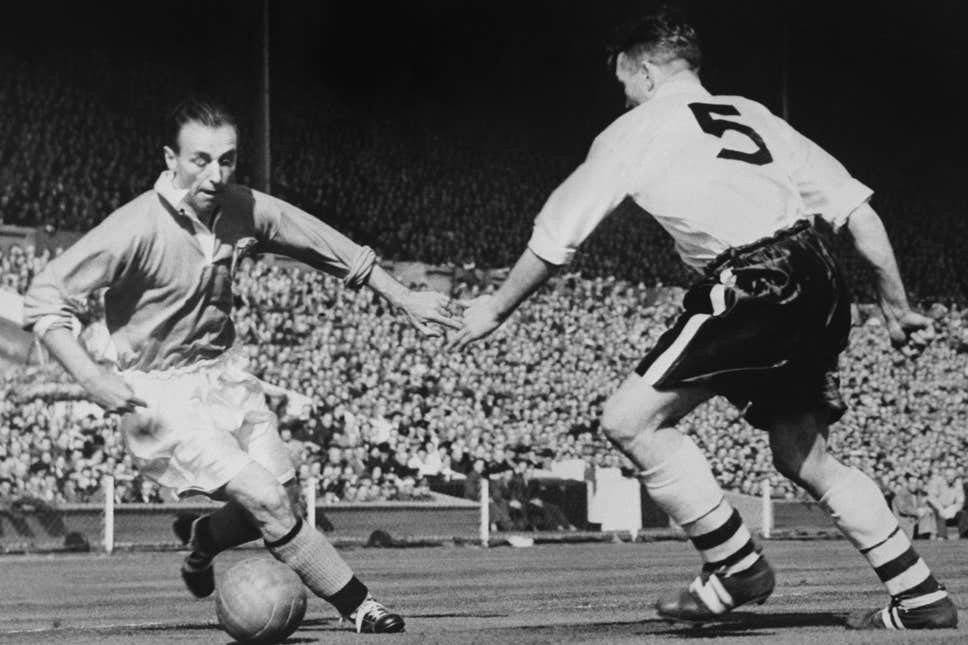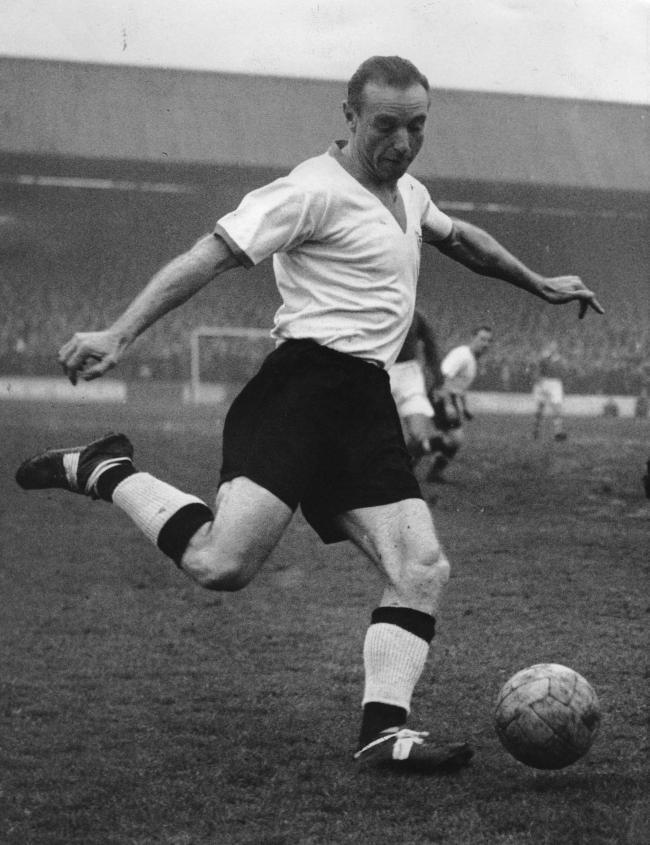 Stanley Matthews is regarded as the greatest Stoke City player. In 1965 he was the first ever footballer to be knighted.
Stanley Matthews put lead in his shoes before a football match so that when he removed the lead, his legs felt lighter.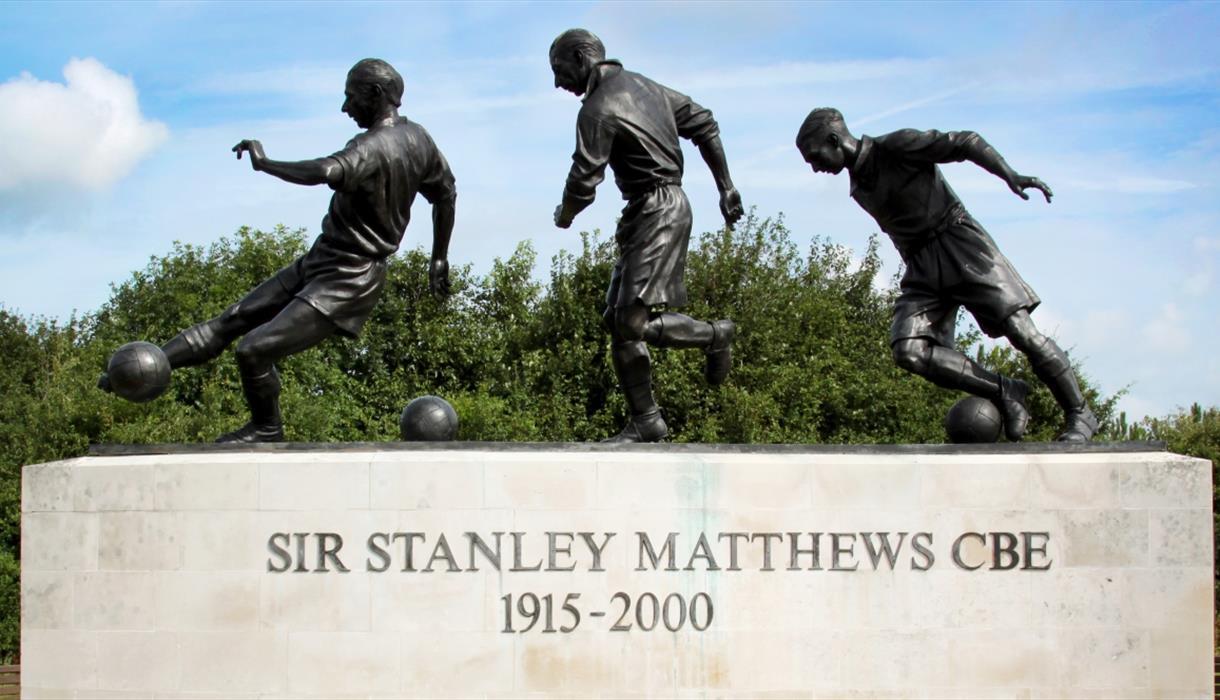 Have you seen this statue at Stoke City's Britannia Stadium? ~ We now know it to be the bet365 Stadium.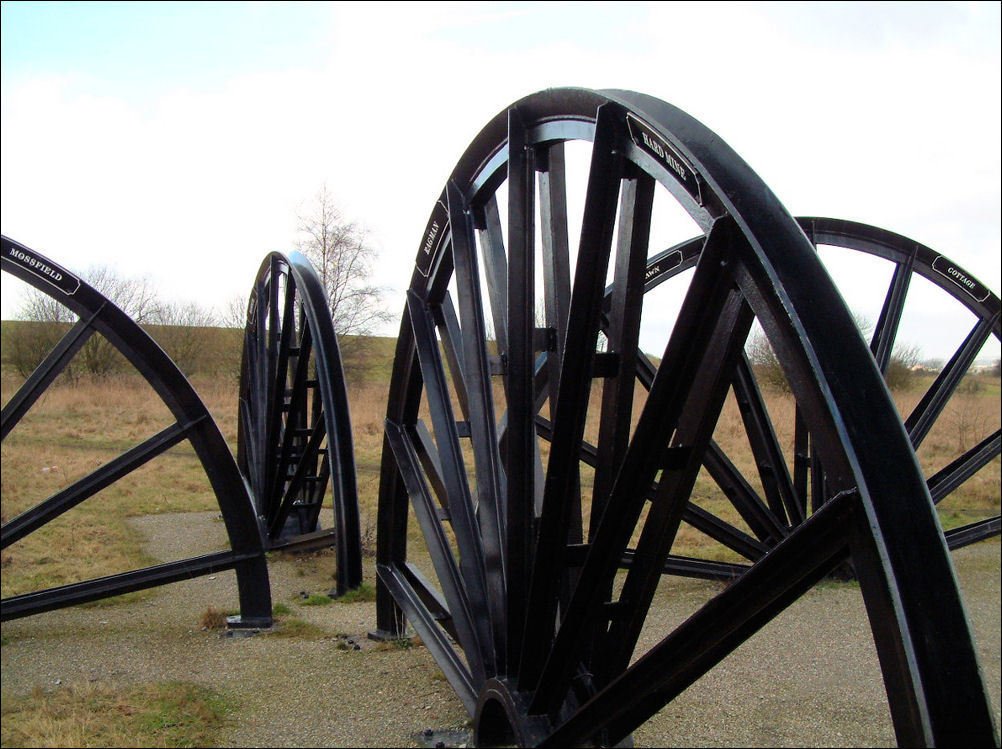 Pithead wheels are arranged as a sculpture at Berryhill in memory of a mining accident in 1889.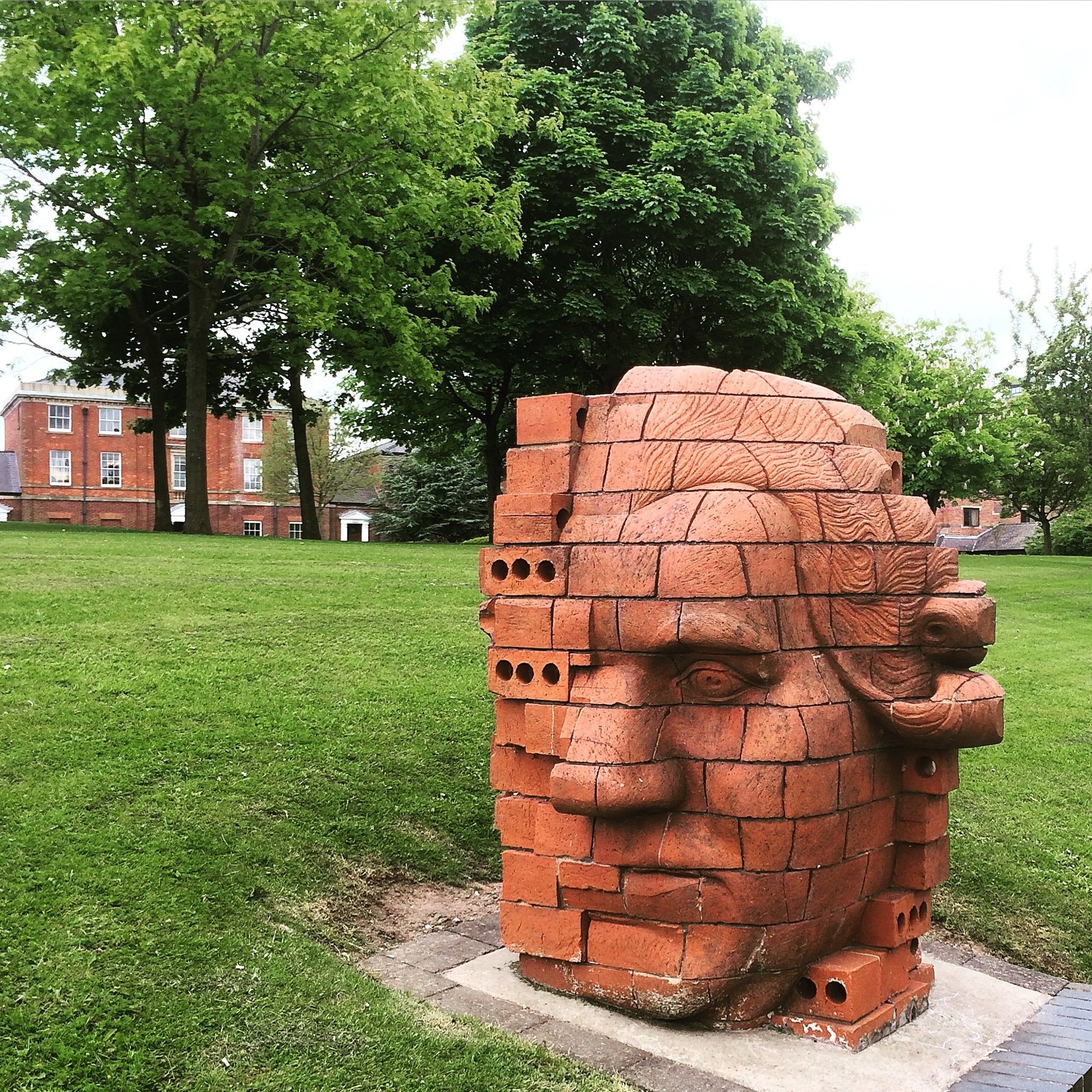 Part of the Garden Festival in 1986, this sculpture spent 25 years in storage before being unveiled again in 2009. Whose face is it? Turn to page 14 for a reminder!
In the background, you can see the former home of Josiah Wedgwood and his family, which he had purpose built. For many years, his former home served as the offices to Shelton Bar Steelworks.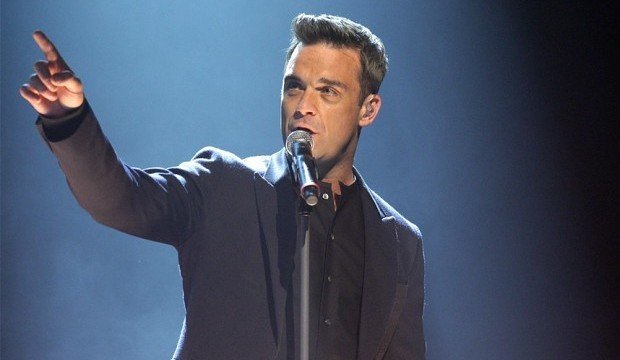 Robbie Williams was born in Stoke-on-Trent in 1974. If you could be famous one day, what would you like to be famous for?
How will they know?
The Potteries are bound to be very different by the time you grow old. How will people look back on us from the future? How will people know what the Potteries were like today? The Internet is a great way of recording what places are like. Photos, blogs and stories can all spread the word about our wonderful towns. Or maybe you'll be famous one day, like Robbie Williams!
"You should feel proud to be from the Potteries."
Timeline Facts:
. . . 1986 ~ 1.4 million tonnes of earth is shifted to build Festival Park . . .
. . . 2000 ~ Stanley Matthews dies . . .
. . . 2001 ~ Statue of Matthews is unveiled . . .
Anything written in italics are added comments by me.
Text which hasn't scanned or scanned too well can be found below:
Page 4: AD 43 ~ Romans arrive in Britain and soon conquer the Celts . . .
Page 6: . . . AD 450 Saxons arrive in Britain . . .
Page 8: . . . 1297 Argument over who digs coal in Shelton . . .
Page 9: . . . 1348-1349 The Black Death strikes local villages . . .
Page 10: . . . 1540 Local farmers divide up land which hasn't yet been enclosed . . .
Page 11: . . . 1580
Page 12: . . . Late 1600s ~ 1700s New potteries built . . .
Page 13: . . . 1719
Page 17: . . . 1769
Page 20: . . . 1890
Page 21: In 1912, Smith captained one of the most famous ships of all time: Titanic. The ill-fated ship struck an iceberg on its very first voyage across the Atlantic and sank, causing the deaths of 1,517 people. Captain Smith went down with the ship.
A statue in memory of Smith was originally meant to stand in Stoke but in 1914, councillors decided it was bad luck. They gave the statue to Lichfield where it now stands. Lichfield has refused to give it back. Do you think it should?
. . . 1912
Page 23: The first camera was invented in Victorian times. This photograph shows Potteries author Arnold Bennett.
Page 25: The main targets were the Radway Munitions Factory, the Michelin Factory and the railway goods yards. There was a lot of damage and many people died.
Reginald Mitchell designed the Spitfire fighter aircraft used in World War Two. Mitchell had attended Hanley High School. Today the Reginald Mitchell Primary School in Stoke is named after him.
. . . 1920s-30s
Page 31: kilns, 5, 13, 15
Little Fenton, 15
Longton, 7, 13, 17, 22
. . . 2010