* 'Revolting' Sandwiches *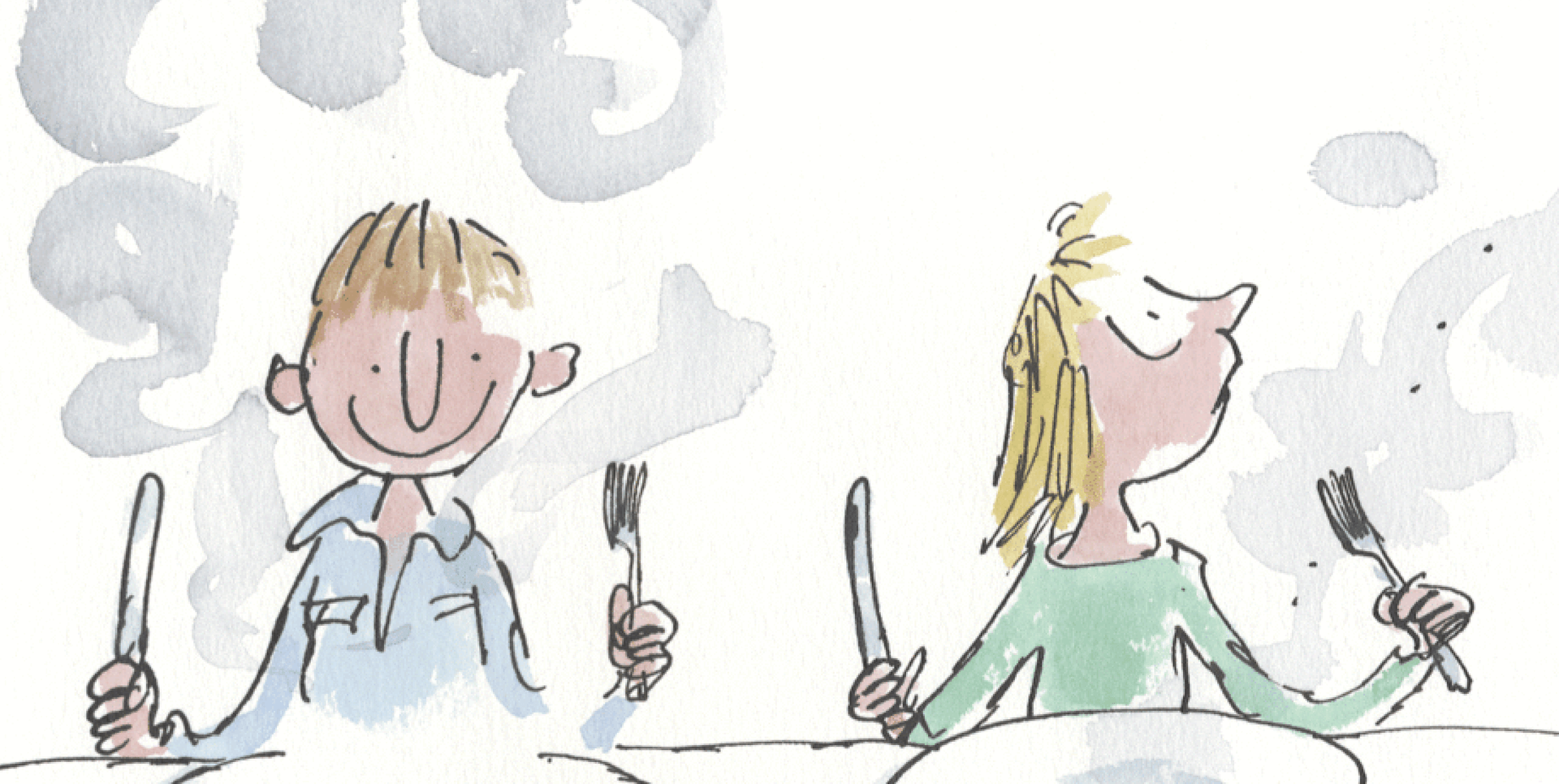 "Please Miss, can I have some more?" requested Lottie, as she eyed the sugary red worm dangling delumptiously from Seth's sandwich.
"We too," chorused Sam and Georgina, "these sandwiches are truly scrumdiddlyumptious."
"Oh no! Please no!" begged Georgia and Sophia trying to forget the taste of bread mingled with coloured candy floss and fizzy rainbow belts.
* School Closure Work ~ Design & Technology (D&T) *
Cooking & Nutrition
As part of their work with food, pupils should be taught how to cook and apply the principles of nutrition and healthy eating. Instilling a love of cooking in pupils will also open a door to one of the great expressions of human creativity. Learning how to cook is a crucial life skill that enables pupils to feed themselves and others affordably and well, now and in later life.
Key Stage 2
Pupils should be taught to:
Understand and apply the principles of a healthy and varied diet.
Prepare and cook a variety of predominately savoury dishes using a range of cooking techniques.
Understand seasonality, and know where and how a variety of ingredients are grown, reared, caught and processed.
Lunch/Afternoon Tea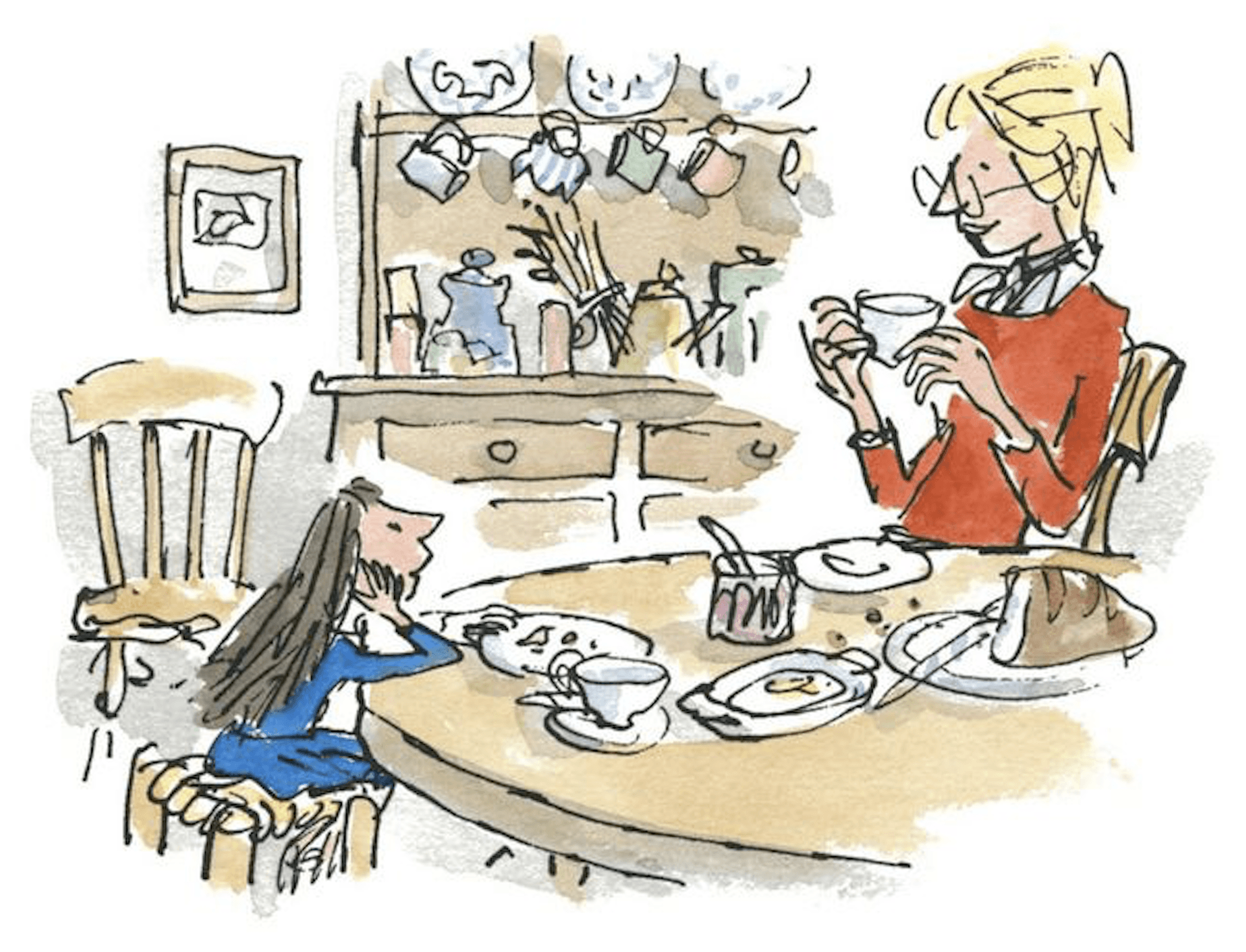 'Miss Honey carefully buttered a slice of brown bread and put a little strawberry jam on it.'
Extract taken from Roald Dahl's: Matilda
Daily lunch at home, or a picnic and afternoon tea in the warmth of the afternoon sun provide opportunities for you to develop further your skills in D&T by planning and preparing a range of sandwich fillings to make some delumptious sandwiches.
As an alternative to a sandwich, try French bread pizza to experiment with, and to create a range of toasted toppings.
As you grow in confidence, try an increasing range of savoury dishes, taking inspiration from known recipes, family favourites, the internet and recipe books with fun and creative ideas: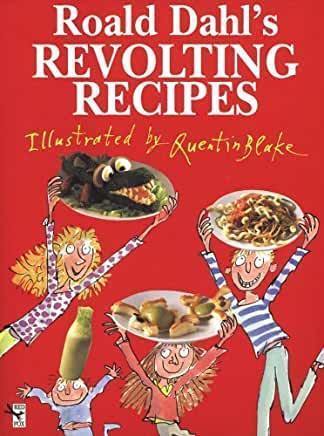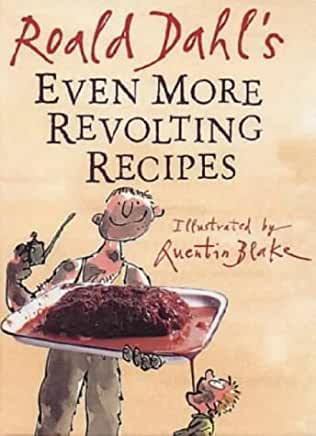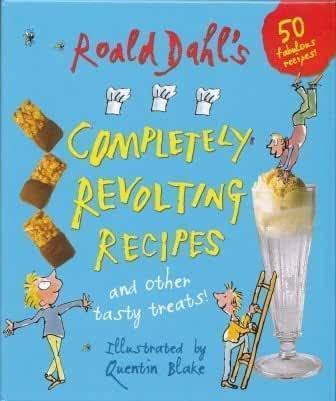 Happy spreading, cutting, slicing, dicing, chopping, mixing, stirring, whipping, baking, cooking . . . :)