* The Romans in Britain *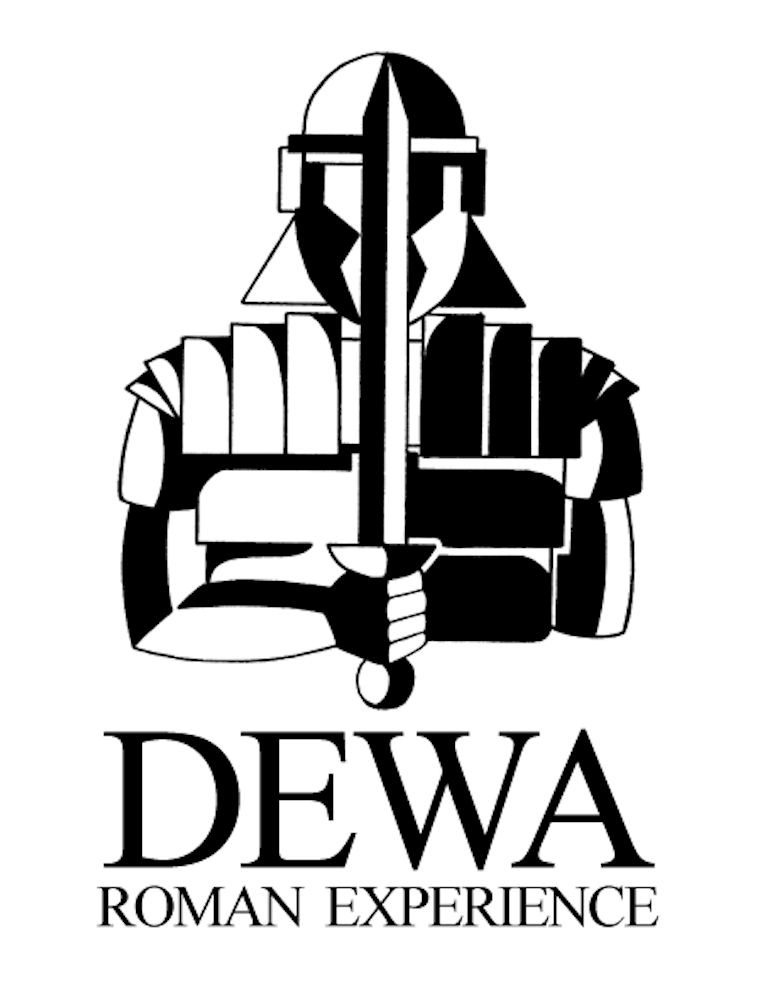 "Sin, sin, sin, dex, sin . . . Sin, sin, sin, dex, sin . . . Sin, sin, sin, dex, sin . . .
Sin, sin, sin, dex, sin . . . Sin, sin, sin, dex, sin . . . Sin, sin, sin, dex, sin . . ."
* School Closure Work ~ Roman Buildings and Engineering *
An exciting project, involving: History, D&T, Science and Geography.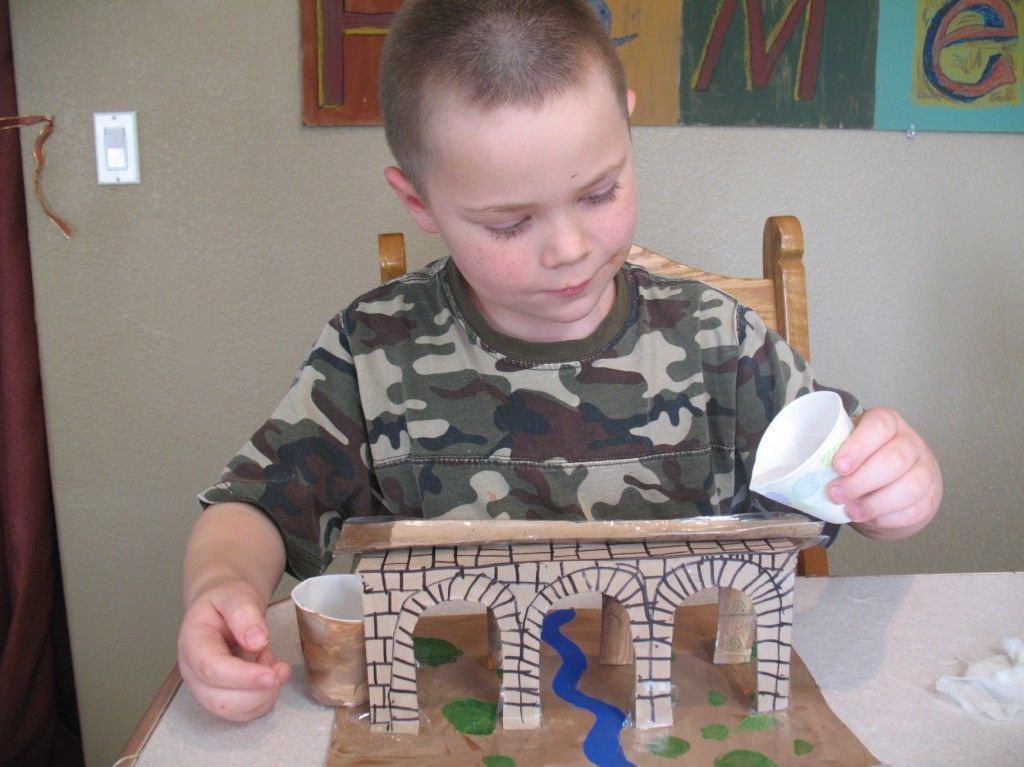 Discover which buildings the Romans built and why.
Find out how the Romans solved practical engineering problems, such as providing enough water for their towns and cities, and enabling their army to get from A to B.
Study Roman roads, buildings and aqueducts.
Build models, carry out scientific tests and make a presentation of discoveries.
Follow the steps below to access the planning that will guide you through the six sessions to complete the project:
Step 1: www.hamilton-trust.org.uk
Step 2: Click on 'Topics', then 'Lower Key Stage 2':

Step 3: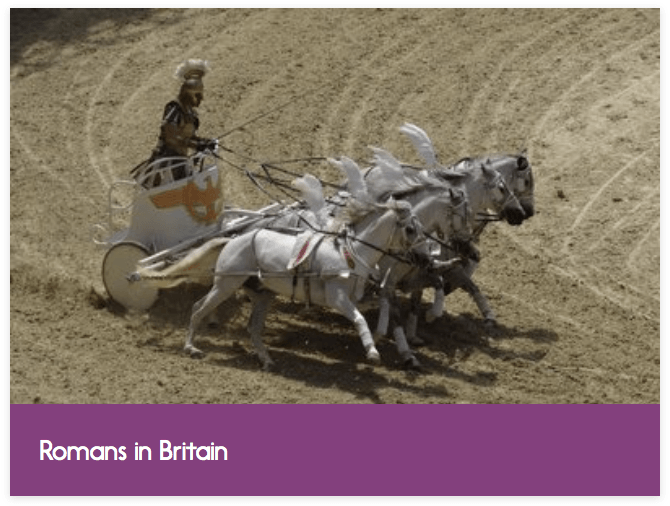 Step 4: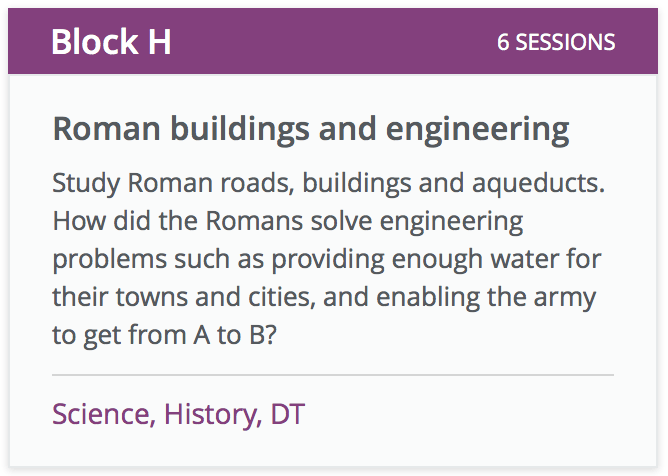 Step 5: Complete each session in chronological order, clicking on the links in blue to access all the resources needed, including Powerpoint Presentations: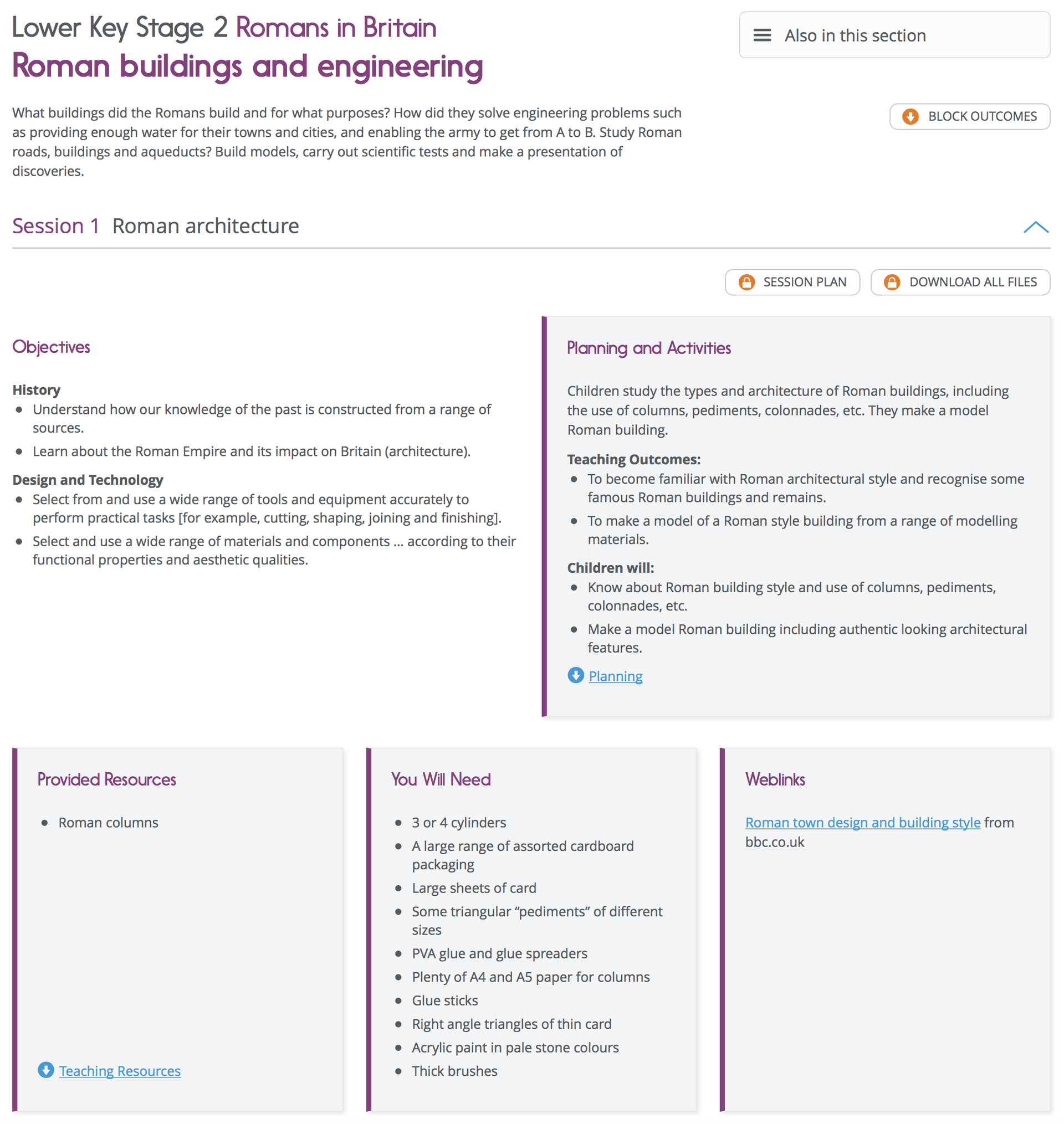 Please feel free to use materials within your home, such as: lining paper, the back of wallpaper rolls and wrapping paper, cereal boxes, newspaper etc.
Happy planning, designing, cutting, sticking, glueing, decorating, constructing, modelling . . . :)