Week 9 school closure 18th May 2020
Available for all of you, each and every weekday, during school hours.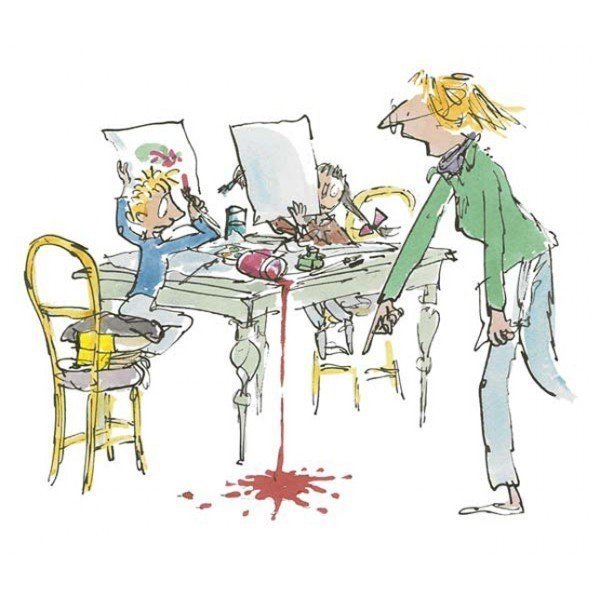 "No matter what, you're all doing a wonderful job."
Teachers can be contacted during school hours and will respond within 24 hours.
We will notify you of who to contact in the event of the class teacher being ill.
Teachers are available to set work and discuss any questions you have regarding work set.
~
~
I will upload photos each Monday, sent in a jpeg format.
~
Please go to Oak Academy for this week's learning to follow the maths and English
and then choose a subject or activity to do each day.
https://www.thenational.academy/online-classroom/year-3#subjects
~
I have uploaded the Brown level of reading books onto Active Learn for children who need new books to read.
I cannot guarantee that there will be a quiz on Accelerated reader for these books but please continue to encourage your child to read for pleasure.
~
Hi Year 3,
I always try and read new books to bring to you.
I've just finished this one, The Creakers by Tom Fletcher.
I absolutely loved it and will definitely read it again to my class,
maybe you before the summer holidays.
Love and hugs,
Mrs D x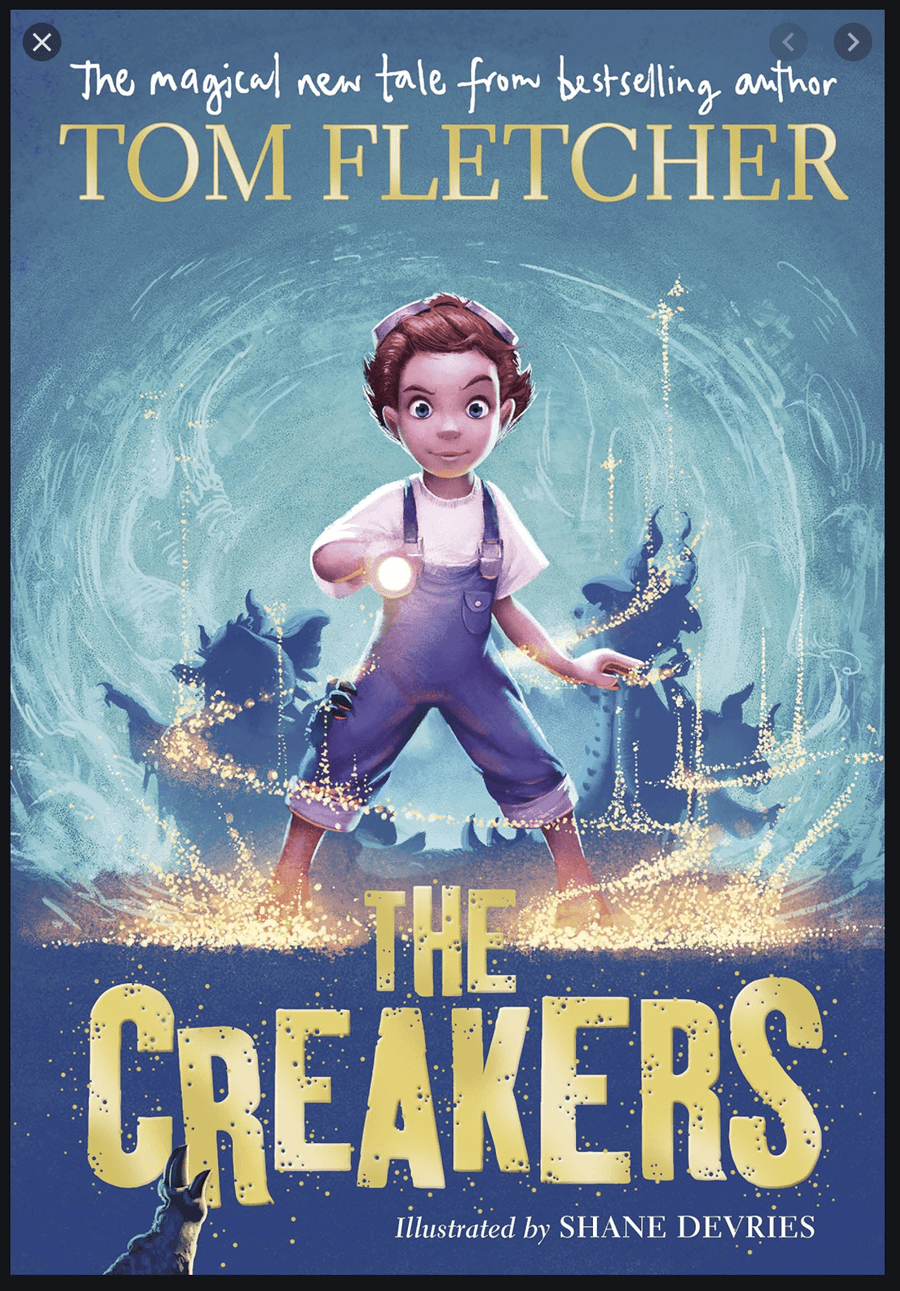 Accelerated Reader
Thursday 21st May 2020
(Results correct at time of printing)
From today Thursday 21st May, I shall not be putting these results online on Thursdays as I will be working in school.
I will aim to put online each Monday instead. So please, please, please keep reading!
Next week is half term and so I won't be uploading anything.
I really want you to take the week, mums, dads and you children and enjoy yourselves.
Please read for pleasure but have a week down time from school work, if you wish to.
If you wish to do any work guided by school, you will now need to follow the
BBC bitesize lessons or
the Oak Academy online lessons,
either are a great guide to what you should be doing in school.
I know you can all see your own results as to how many words you've read and how many tests you've passed but I know when we are in school you like to look and compare too. I'm not going to publish all your results, I don't think that's fair if you don't want them advertising but I just thought I'd share some
fantastic achievements!
Every word you read, is an achievement so well done x
Word counts FOR THIS WEEK ONLY, since Thursday (14th May) :
Joseph P 119,717
Willow 82,423
Bethan 60,367
Isla 59,037
Lucy 51,105
Ellis 36,308
Adriel 32,725
Rafferty 24,068
Edwin 17,478
Joseph O'H 17,221
James 14,180
Ruby 11,294
Thomas 9,068
Melitta 2,637
Jessica 696
Current 'Highest' word count over the school year:
Who will be in the leader board next week?
1st place: Thomas 779,153
2nd place: James 717,097
3rd place: Willow 439,597
Congratulations all of you, as a class you are obviously reading lots and taking tests.
Remember to think carefully about what the question is asking you,
if you don't know the answer you can skim and scan the text you have read in order to find it.
It's NOT a memory test.
Skimming and scanning a text is are invaluable skills.
Keep reading and carry on reading for pleasure :)
~
Have a go at the SPaG sheet below.