The Great Fire Of London
During the Autumn term the children study the Great Fire of London a significant historical event from the 17th Century.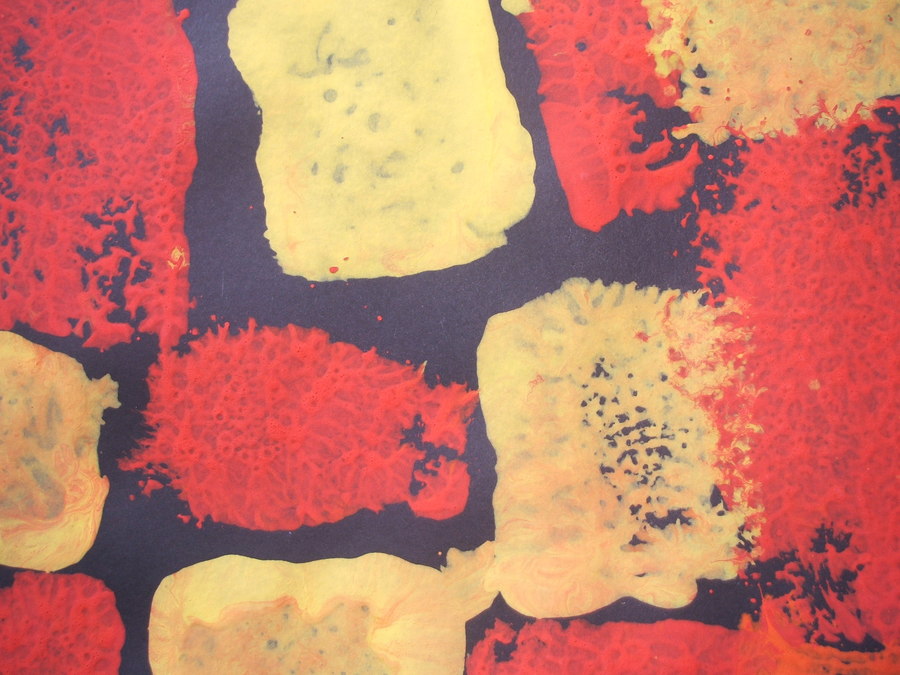 An abstract picture depicting the fire
Through the diary of Samuel Pepys the children learn how the fire destroyed parts of London and how the city was changed forever.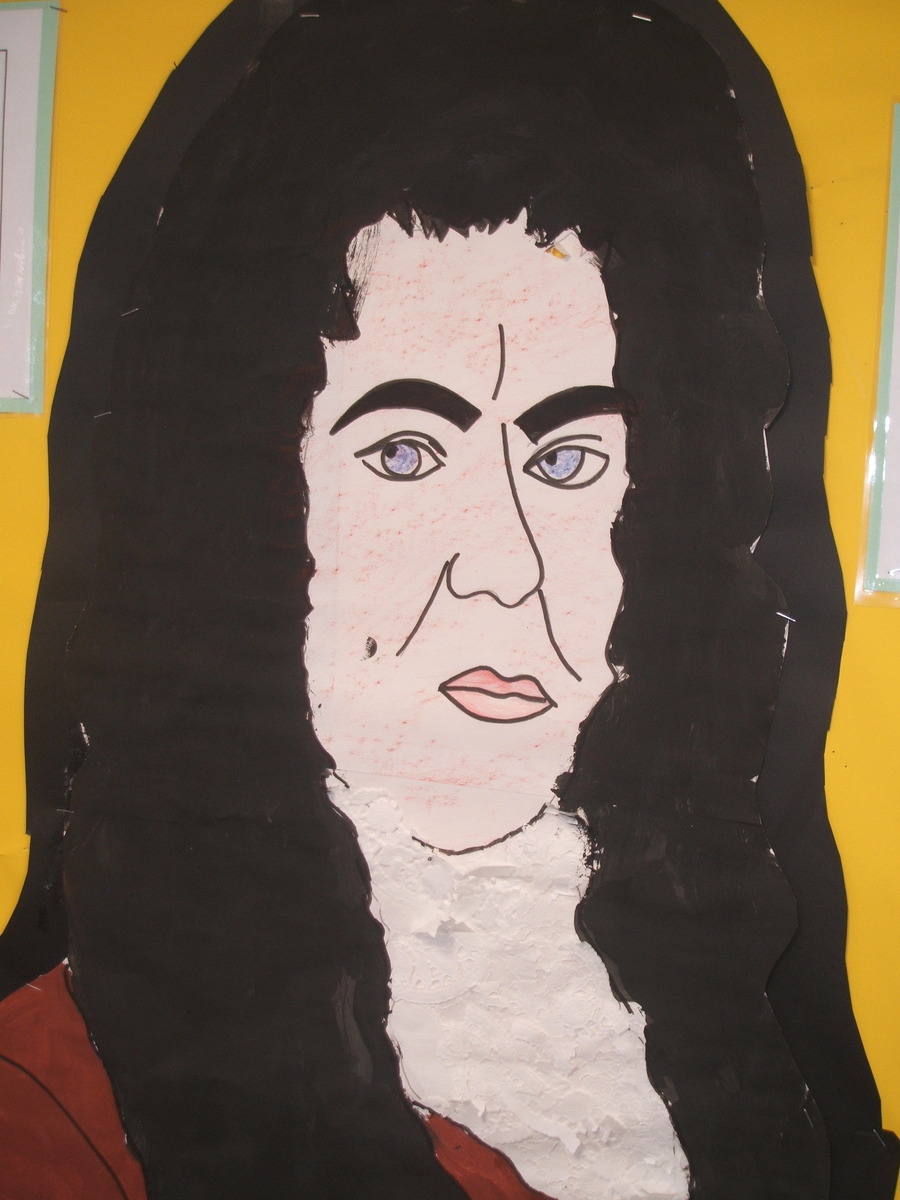 The children look at the buildings of the period and create their own buildings.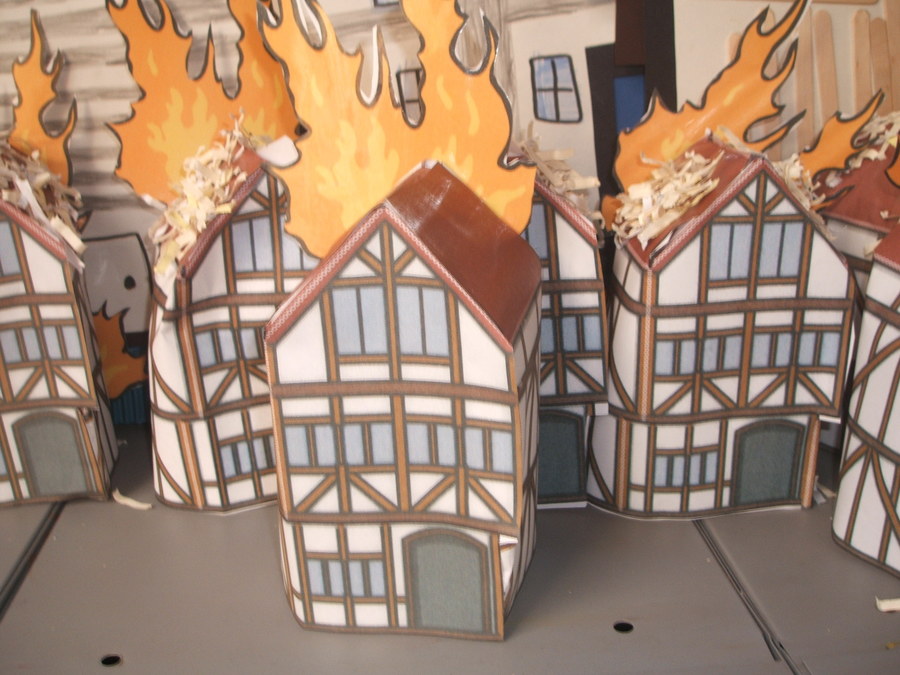 A visit to Ford Green Hall enables us to see for ourselves a timber-framed house giving us a fascinating insight into the life in the 17th Century.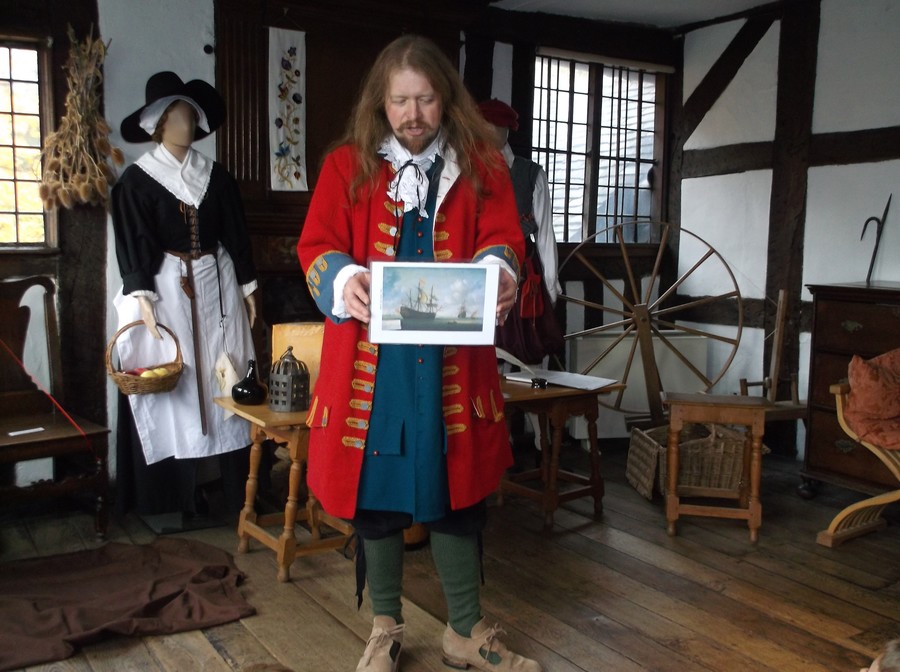 We study how St Paul's Cathedral changed during this time making sketches and sculptures inspired by this great building.