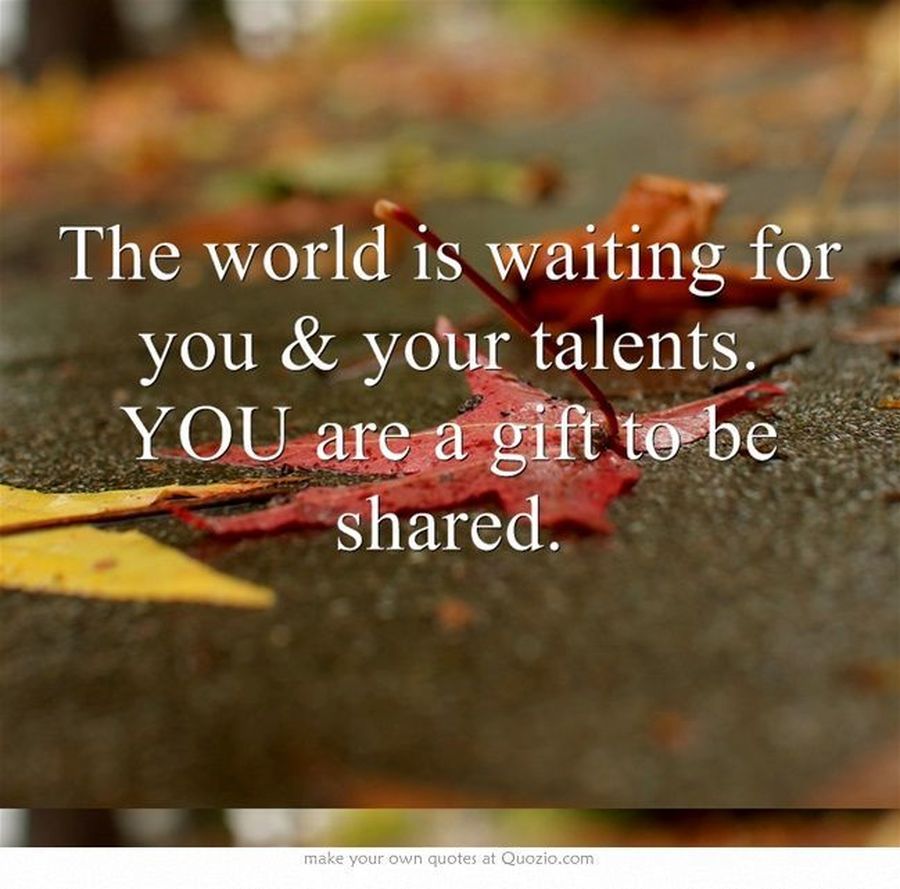 Harry has written a super poem about a shark and he has been working on his Spanish.
'Bien hecho' Harry!
Harry continues to work hard at home and he has acquired some caterpillars and he will be watching how they develop into beautiful butterflies. Keep us informed Harry!
Aria has been having fun at home. She has been learning about some famous women, doing crosswords and learning about fungi. Aria has also learnt how to play draughts, scrabble and UNO.
Edward has completed a 3D puzzle that he received for Christmas. Great work Edward! Does anyone recognise the building?
Archie has written a poem about a polar bear that likes to eat a lot! He has also written some instructions for his 'space'. Don't forget the snacks and a glass of milk! Archie has also a drawn a super 'Alien Detecting Machine' and written about an alien.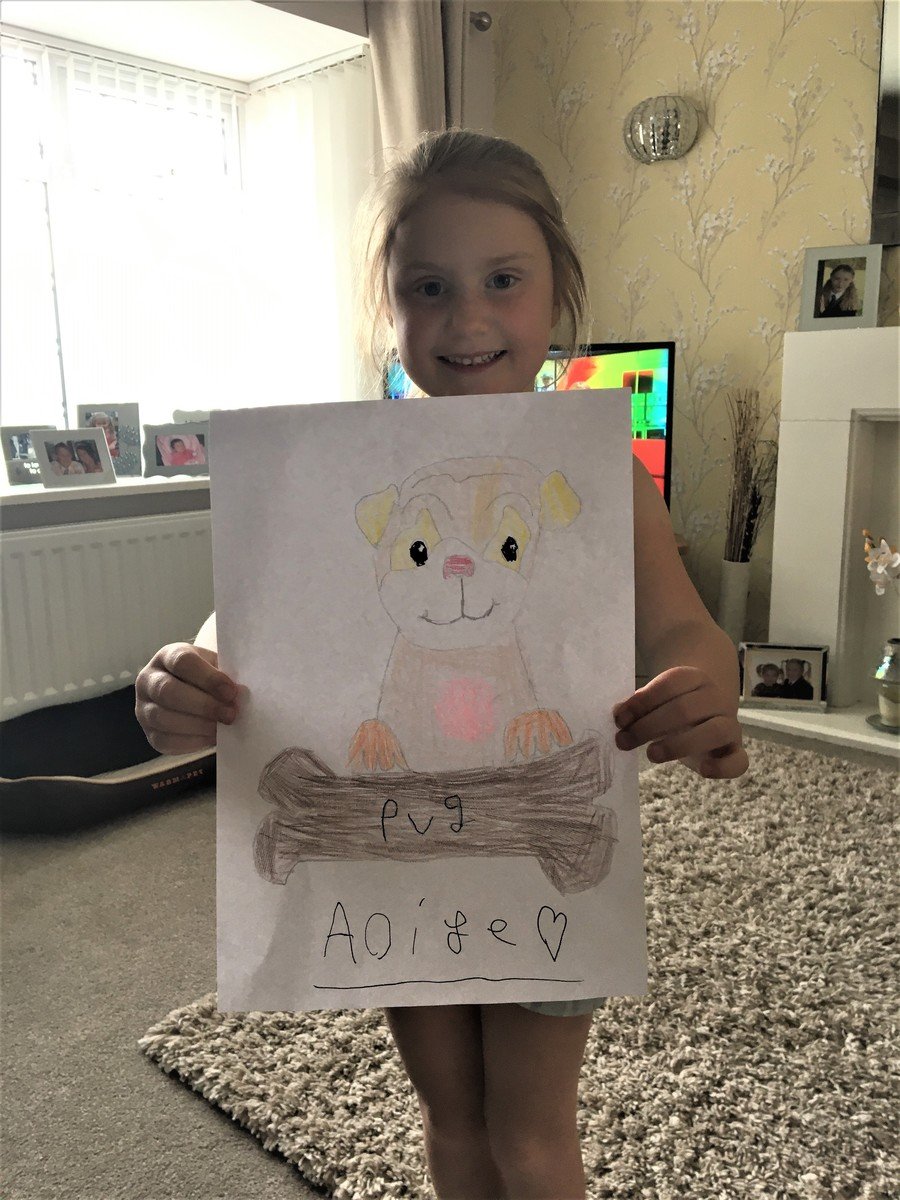 Aoife has drawn a fantastic picture of a pug. So cute!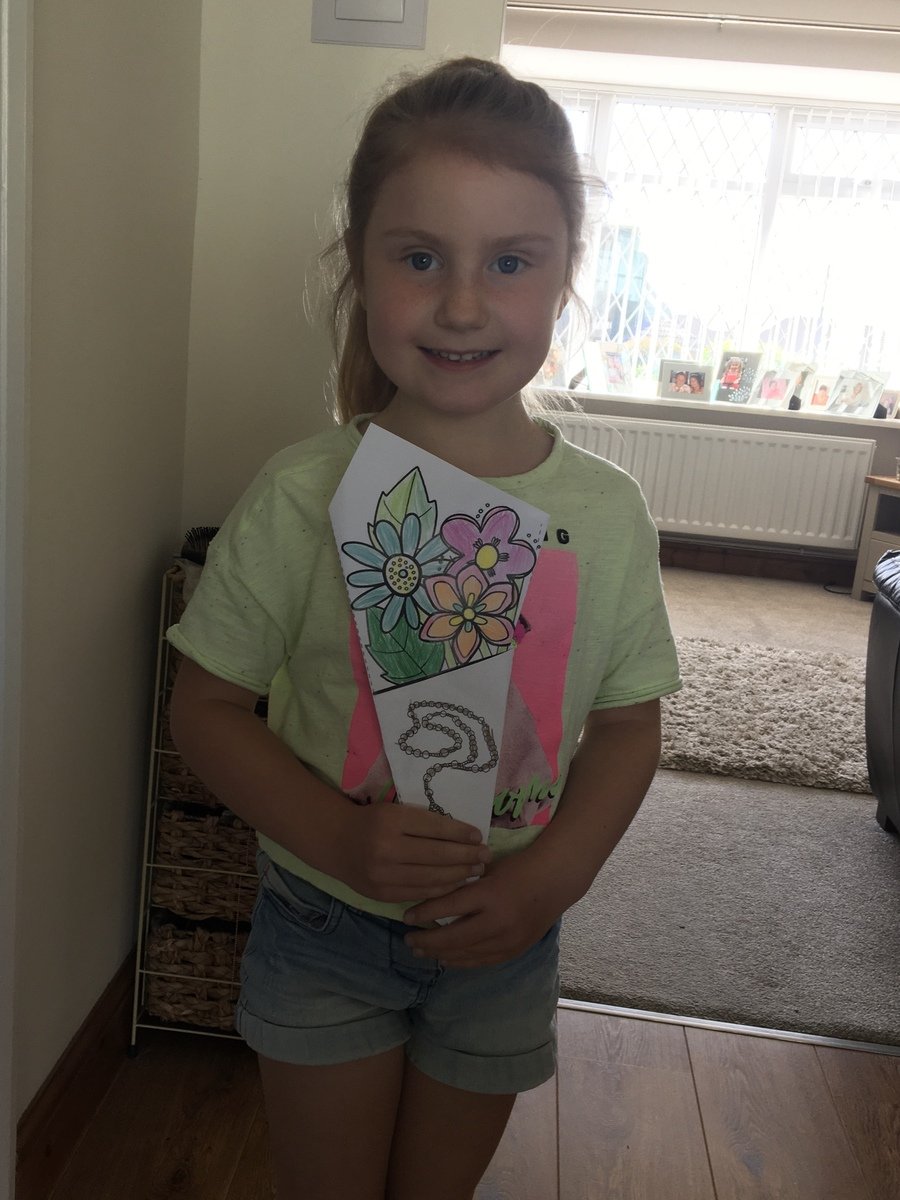 Aoife really enjoyed making her beautiful flowers for Our Lady and writing her own intercessions.
Amelia has started work on a time capsule. Enjoy reading what she has written so far.
Cameron really enjoyed making the tea paper. He has done a fantastic job and it looks great!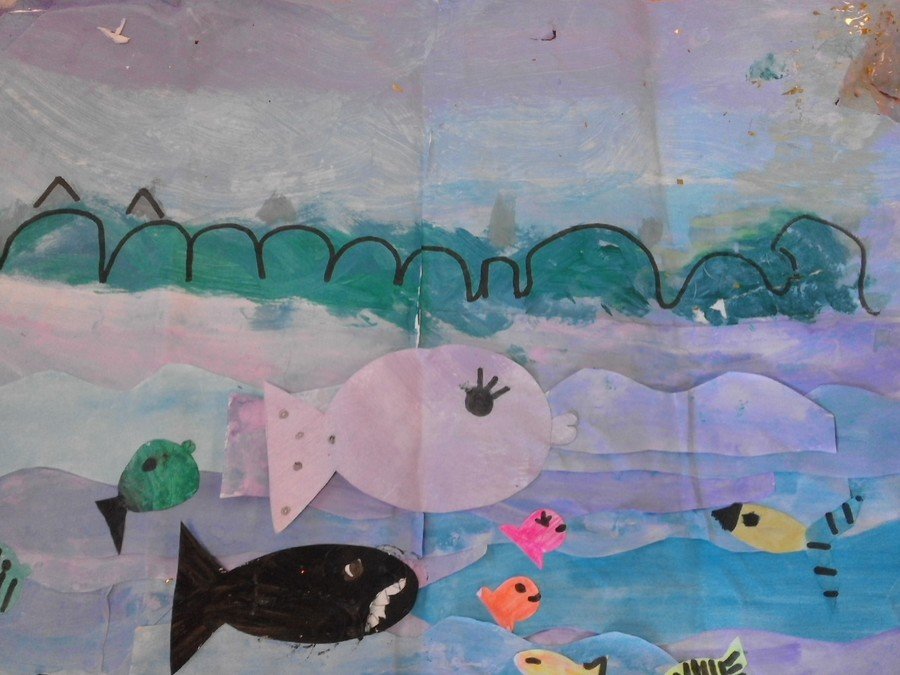 A fantastic ocean collage by Imogen
Sophie has designed and made a wonderful 'Alien Detecting Machine'. Well done Sophie!