Nursery
Home School Gallery updated Wednesday 15th July 2020
It always makes me smile when I see the photos you email me & it reminds me that I miss seeing your smiling faces each day at Nursery. I have uploaded some of your photos you have been sending me to show others how hard you have been working - please keep checking this page for updated photos!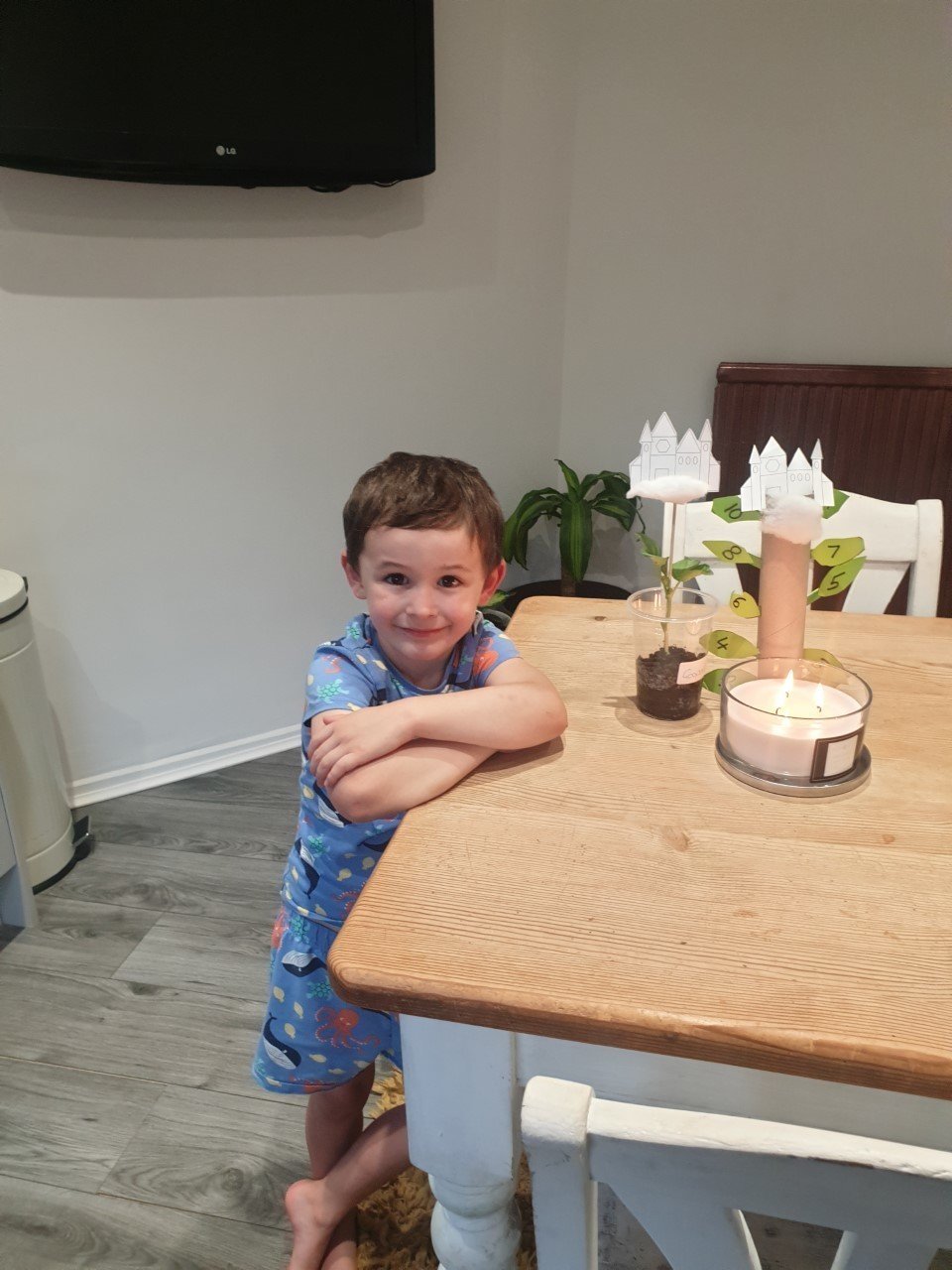 Cooper's beanstalks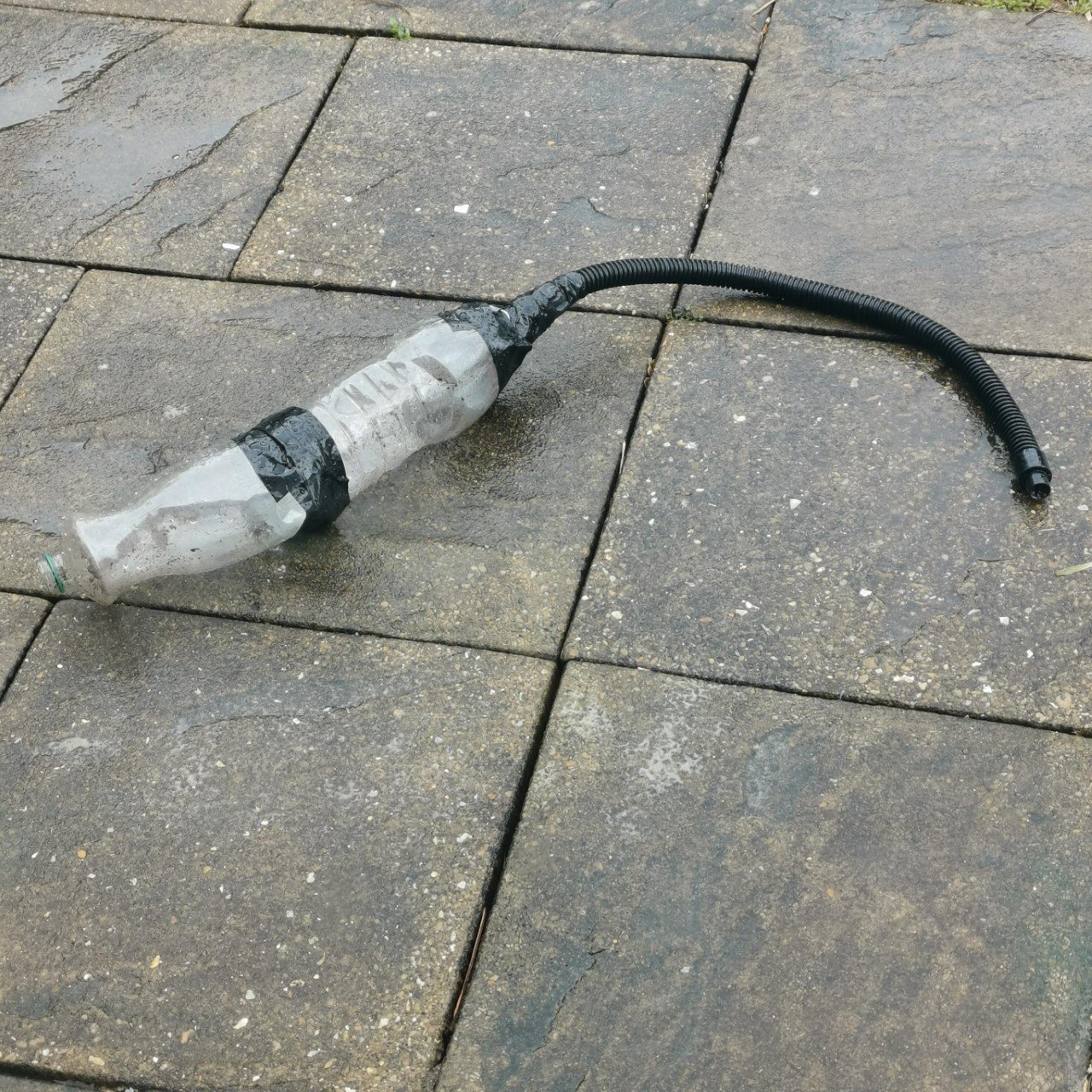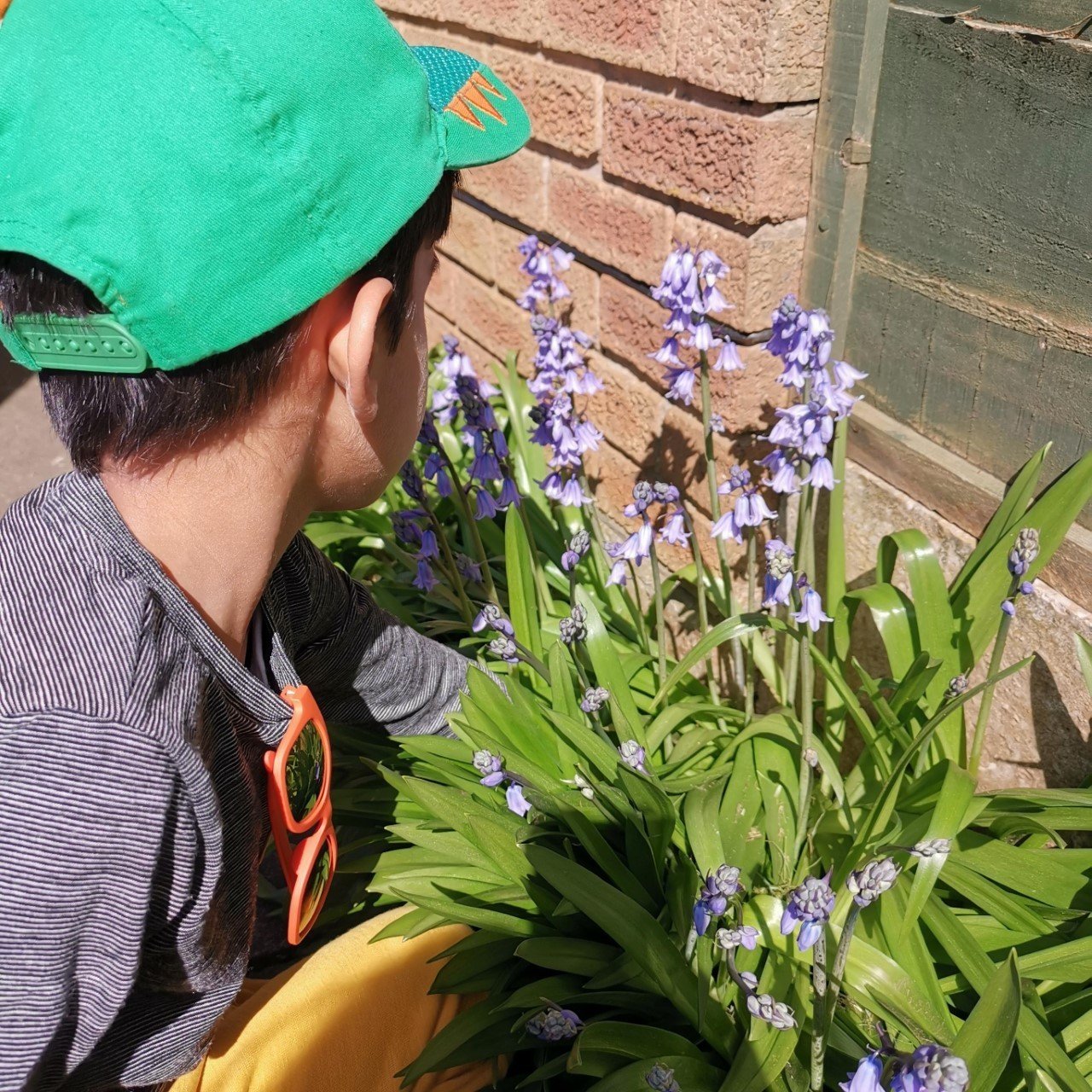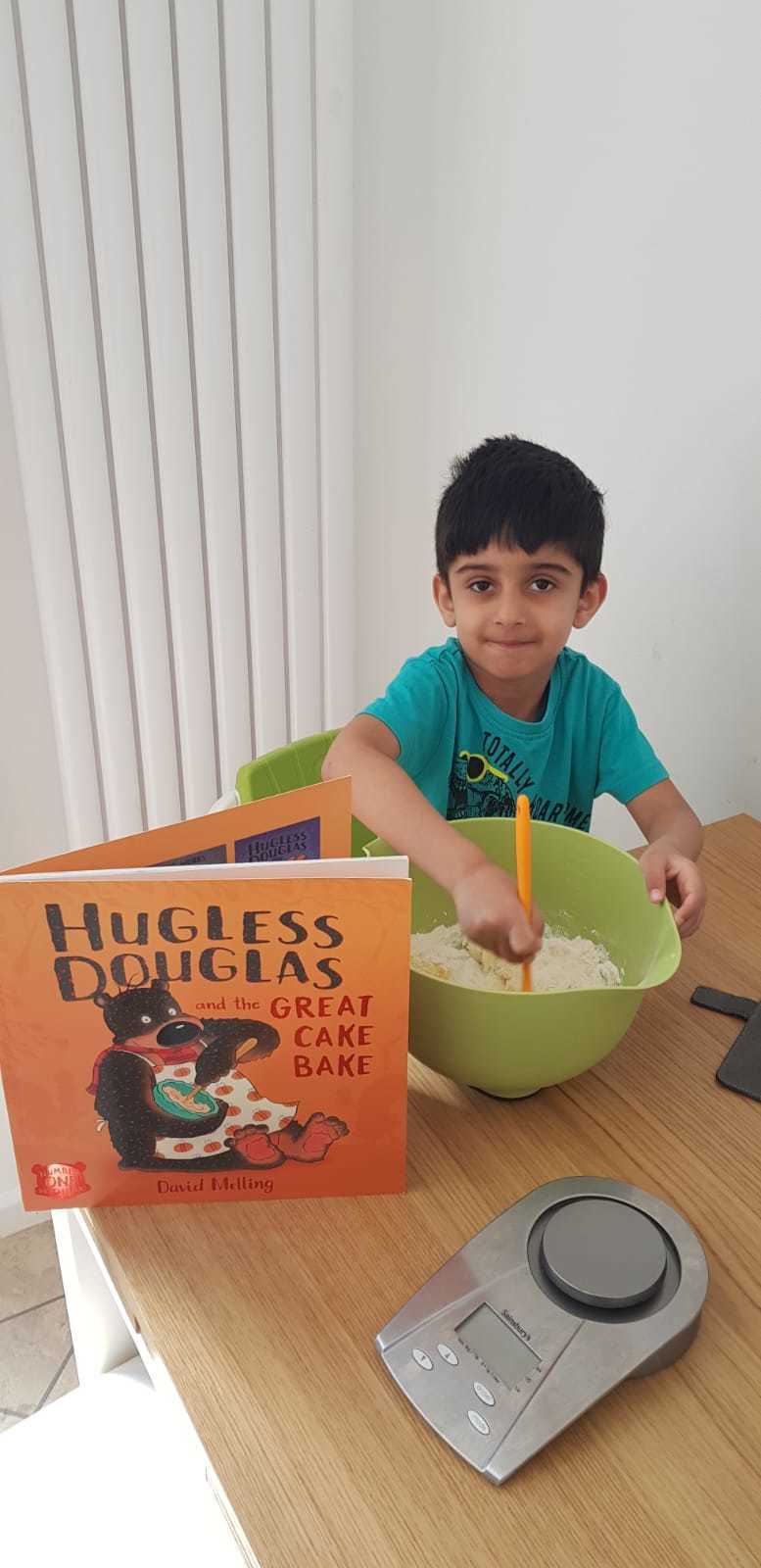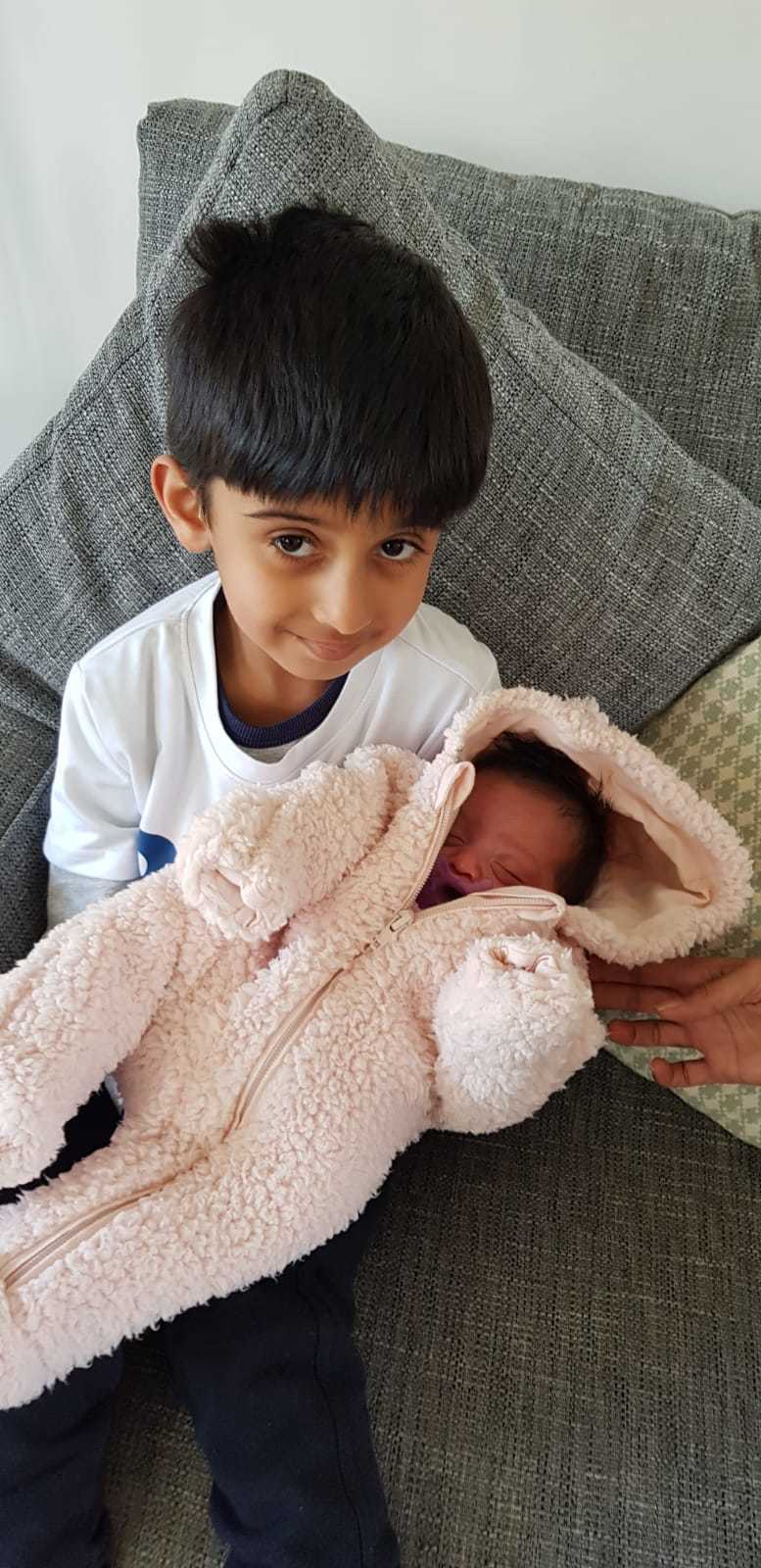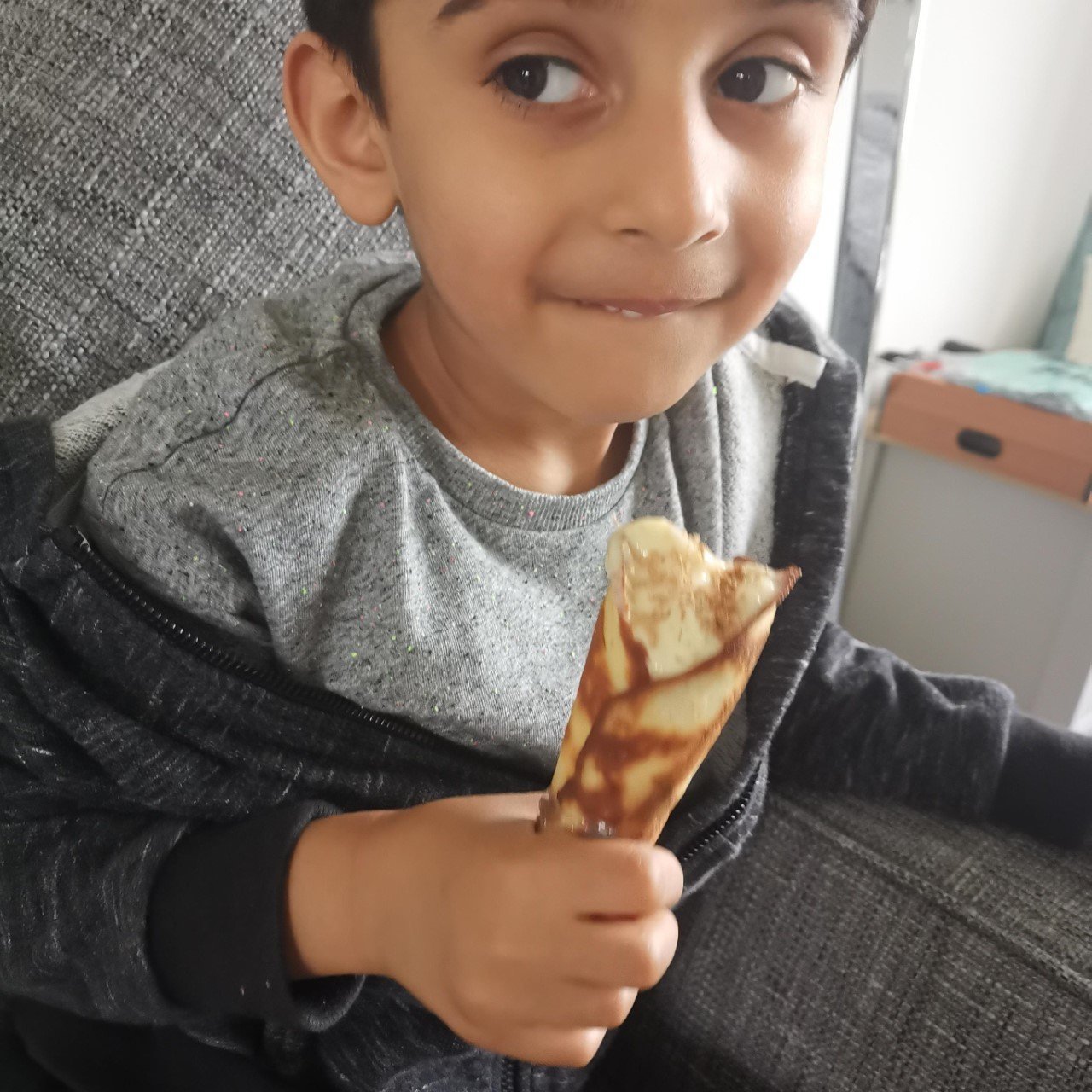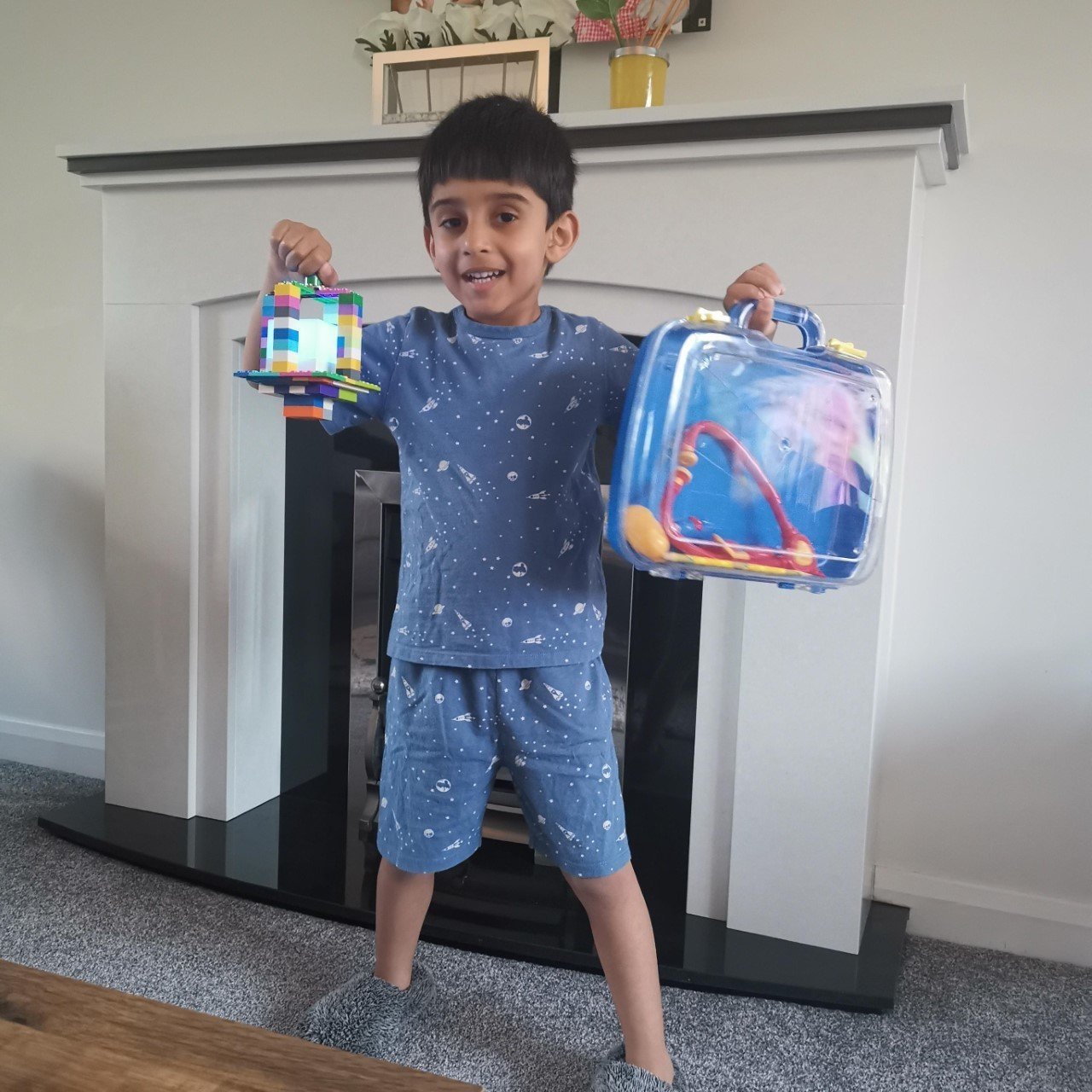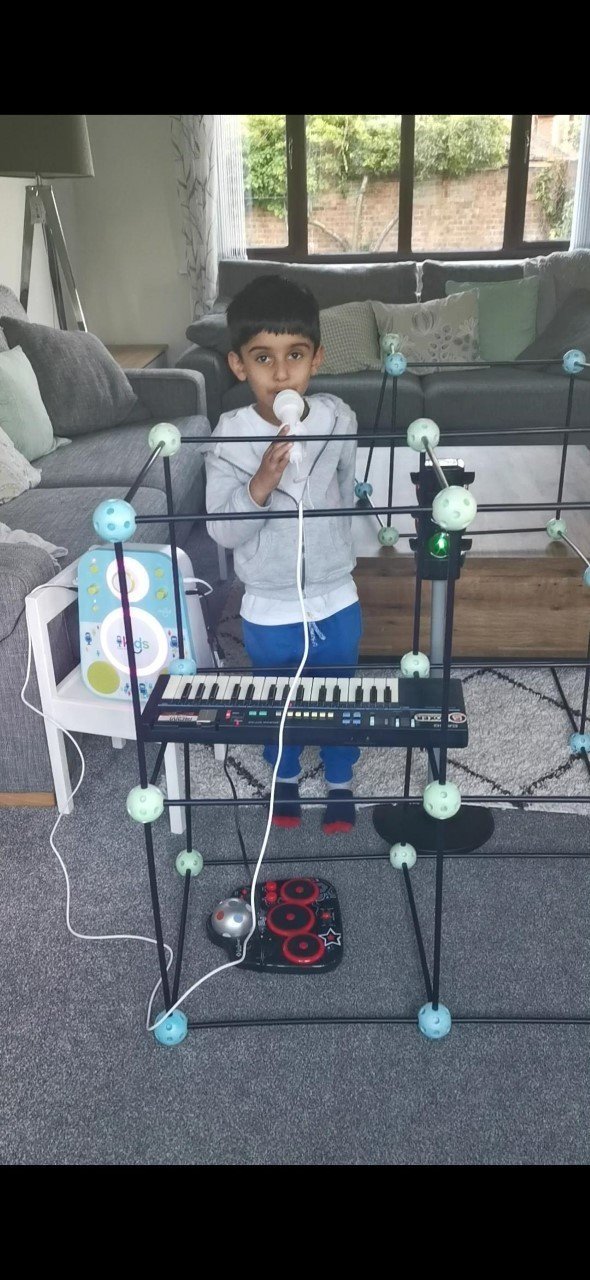 Aryan's hosepipe, signs of Spring, baking, his new baby sister, homemade icecream & cone, celebrating International Nurse Day & putting on a music show!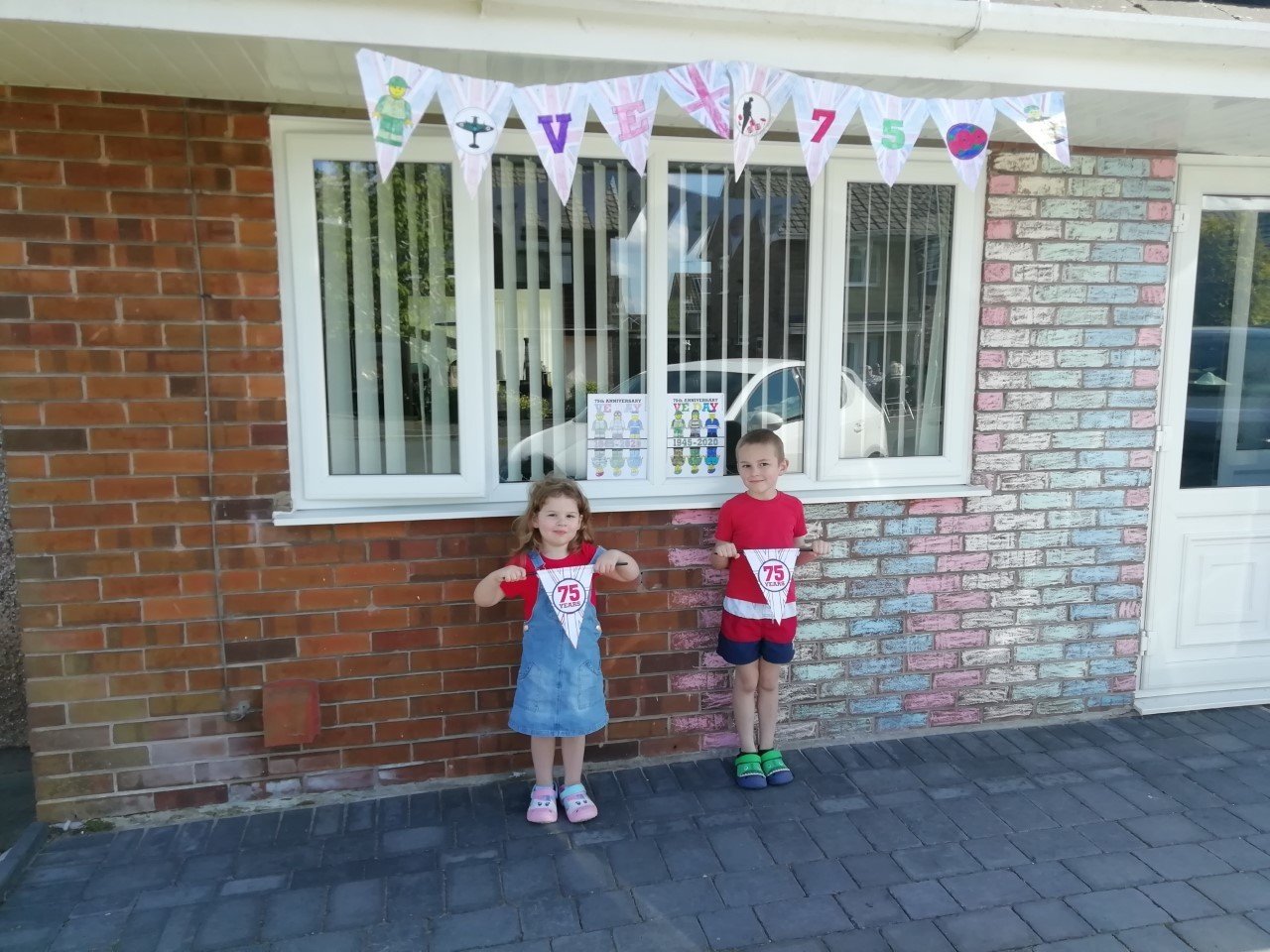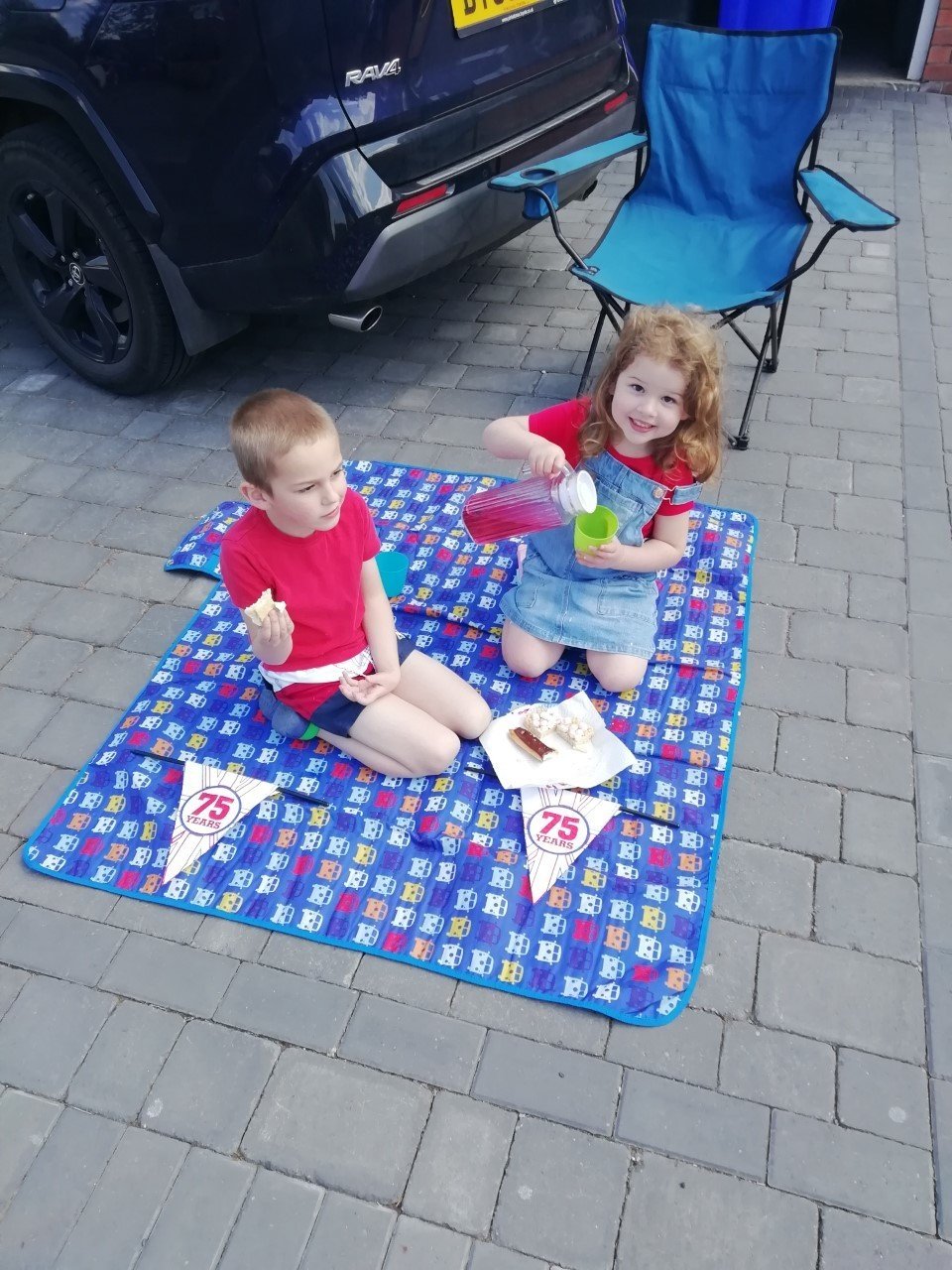 Zoe doing her phonics work & her VE Day celebrations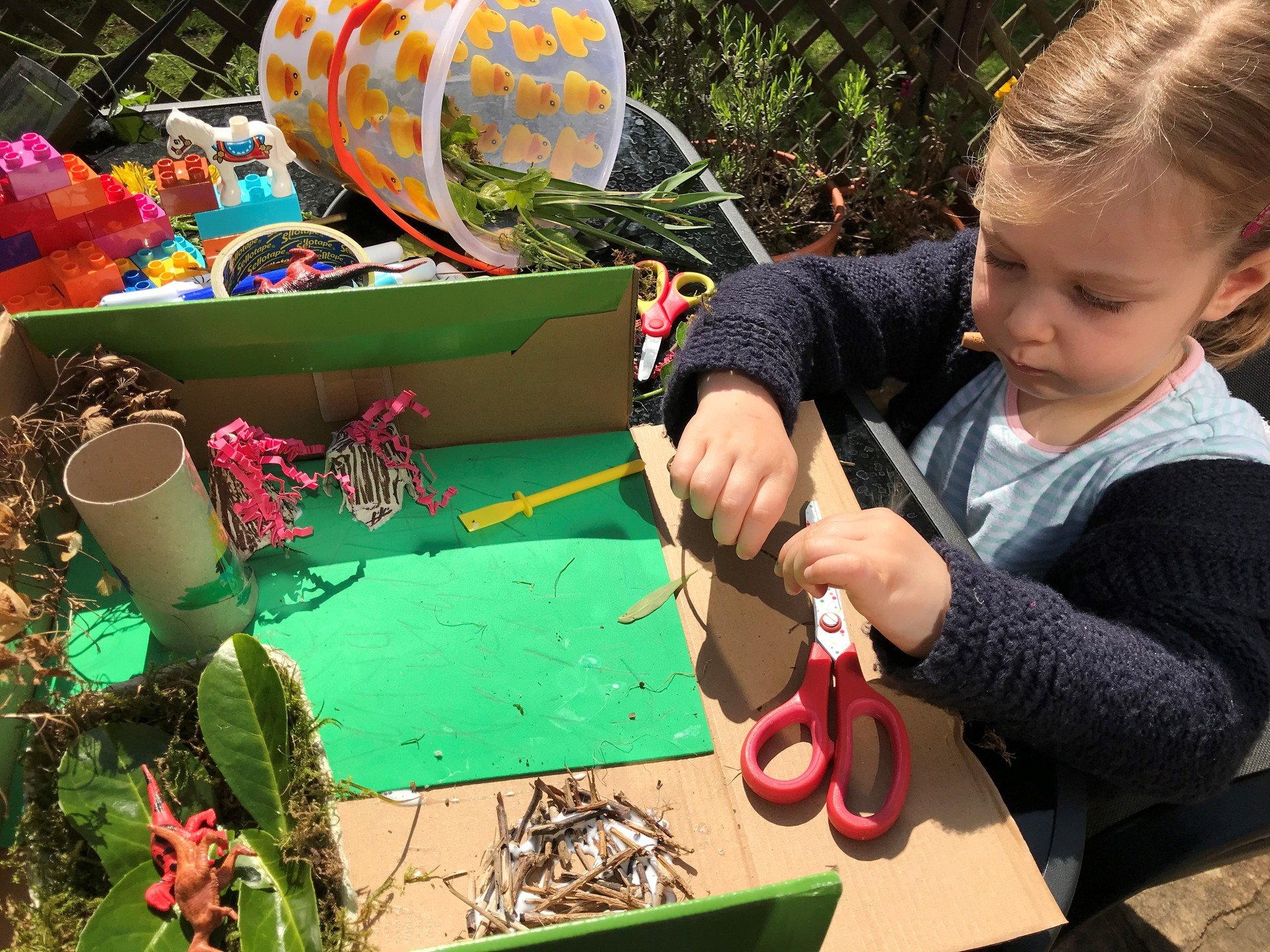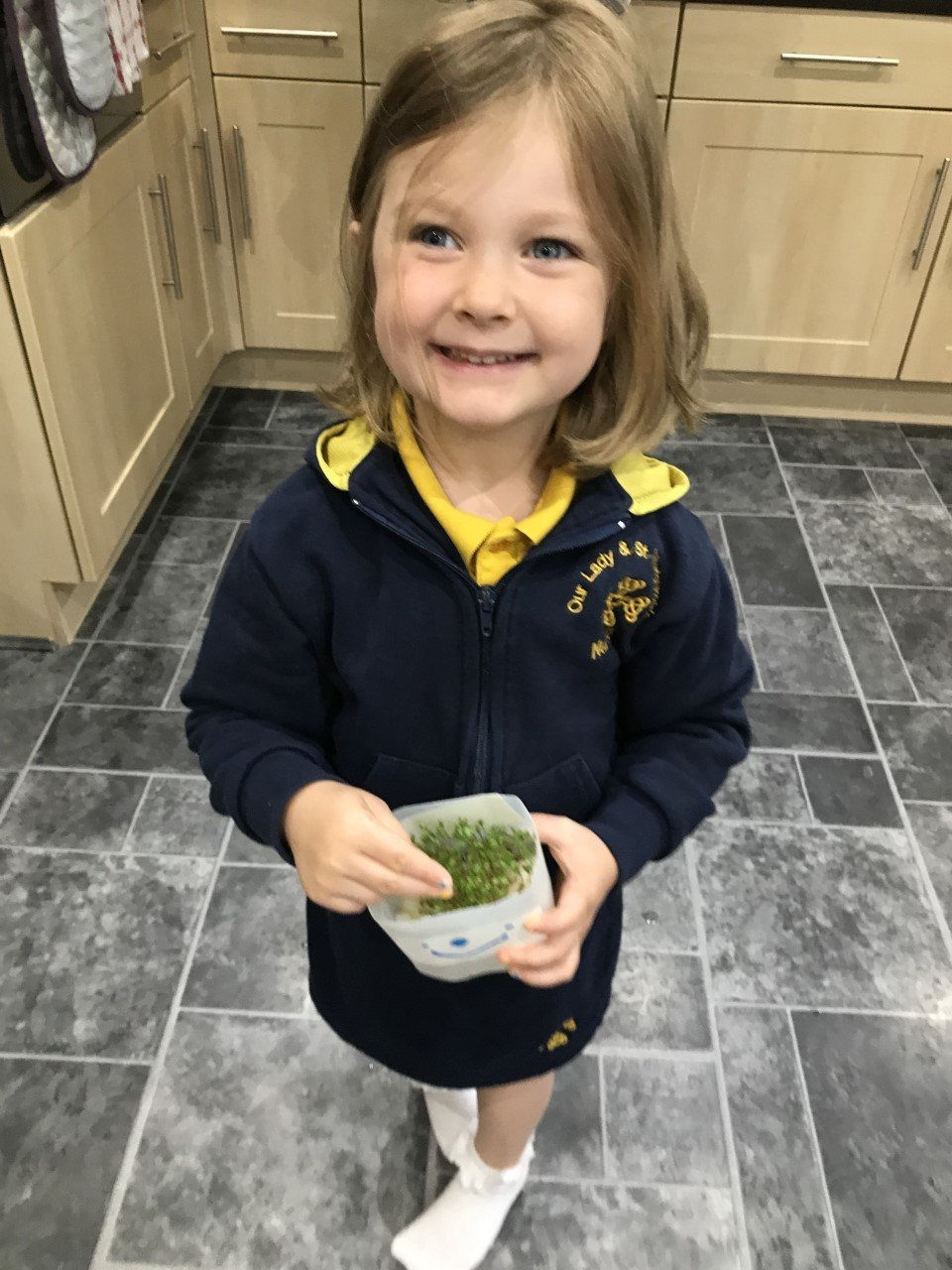 Lily's dinosaur world, maths game & cresshead started at Nursery & taken home to grow!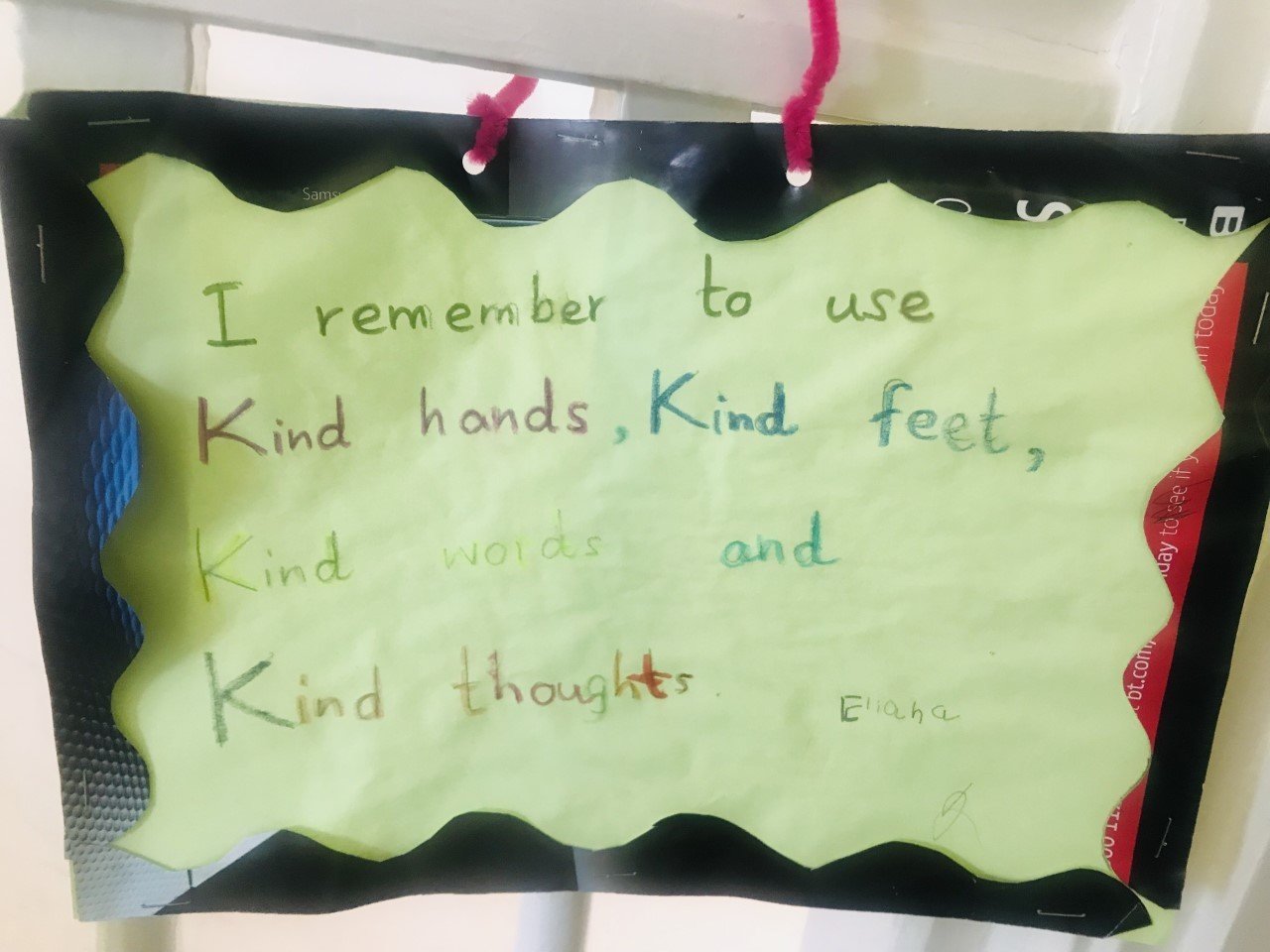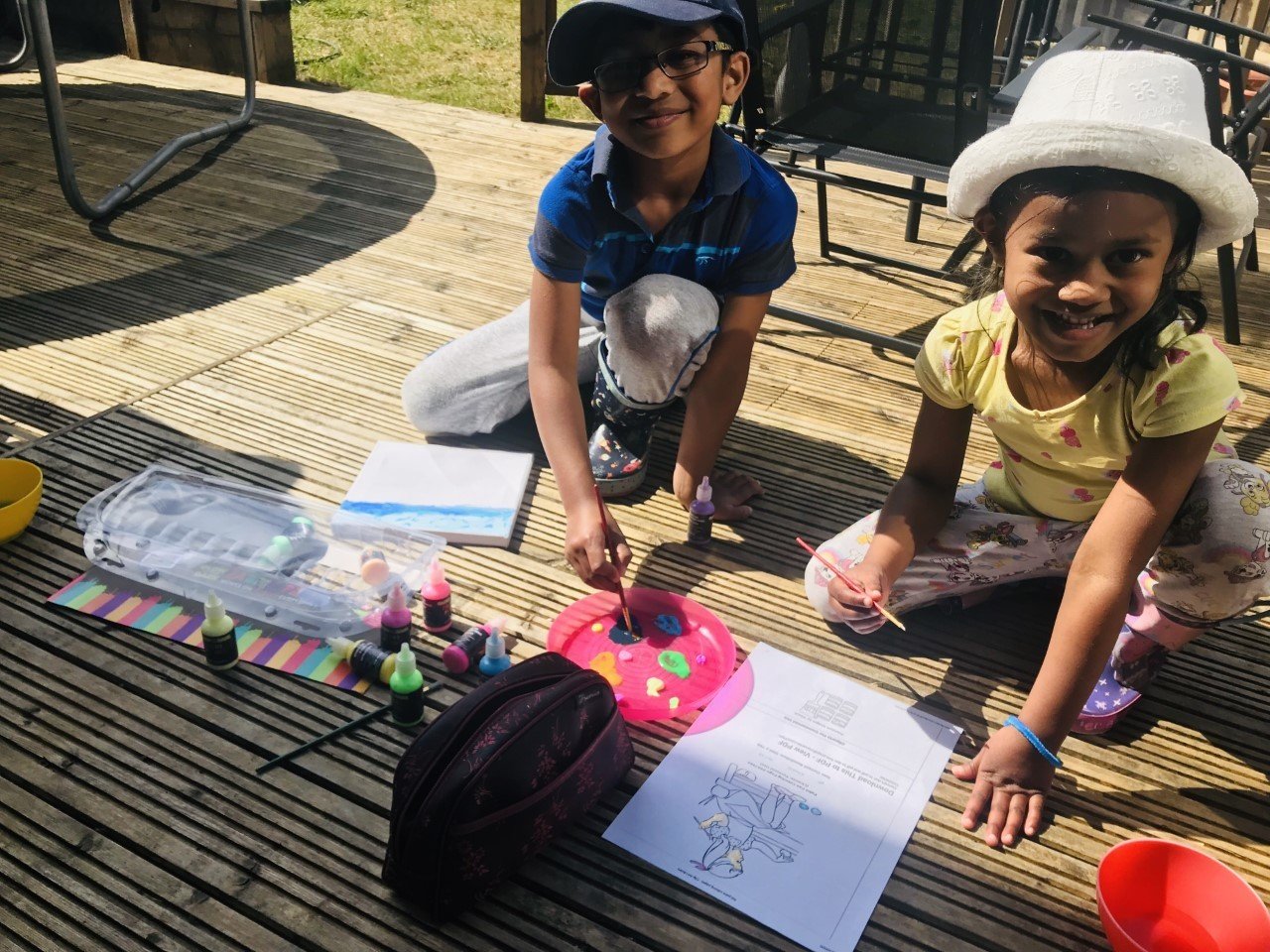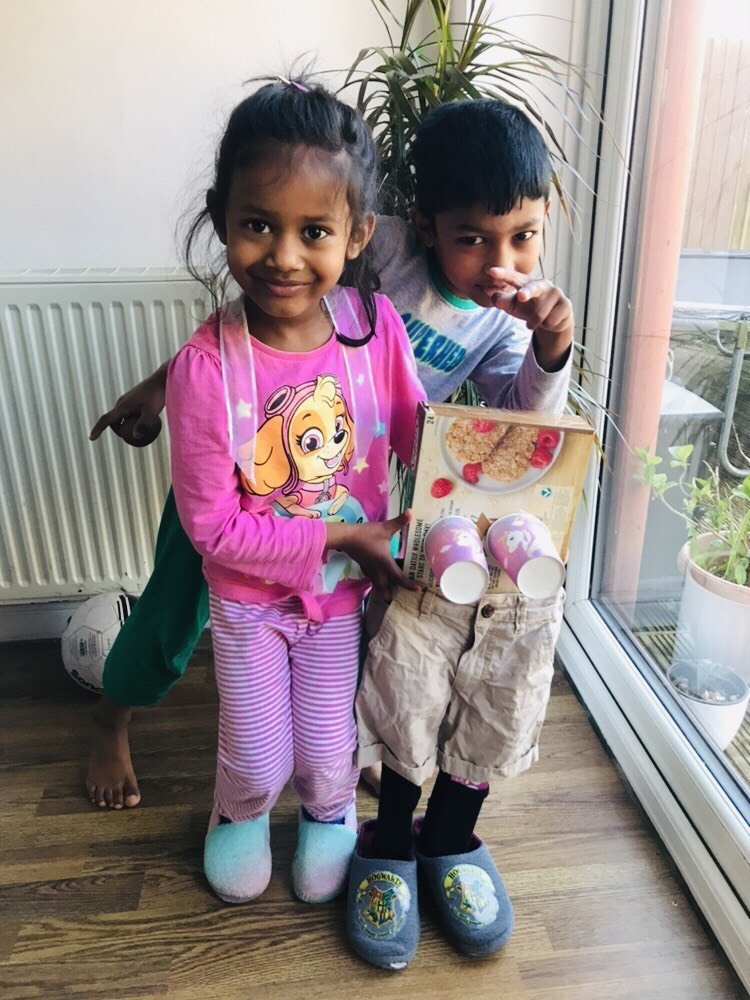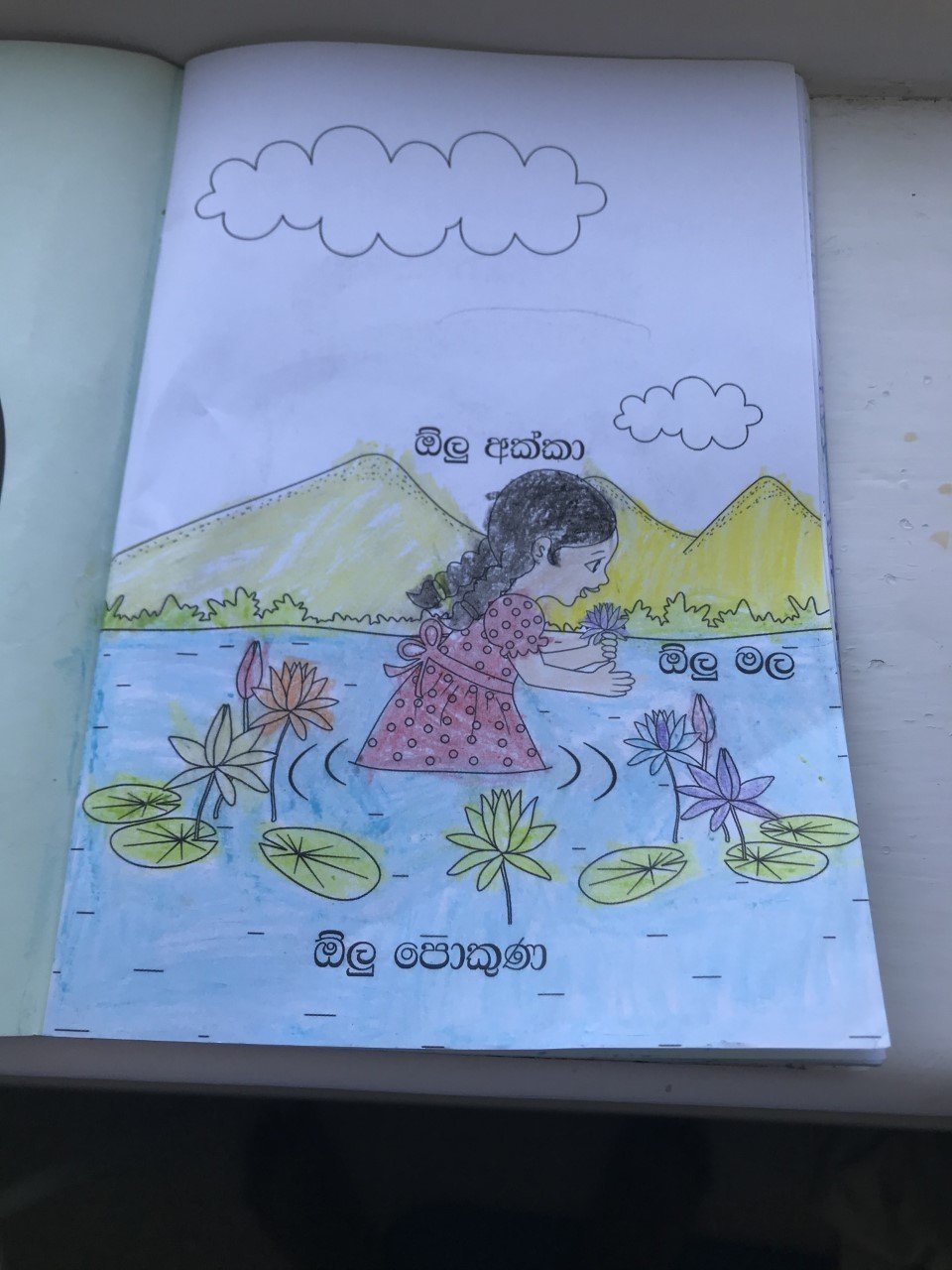 Eliana & Dylan doing Phonics work, keeping to the rules of Nursery, painting together, their robot 'brother' & beautiful colouring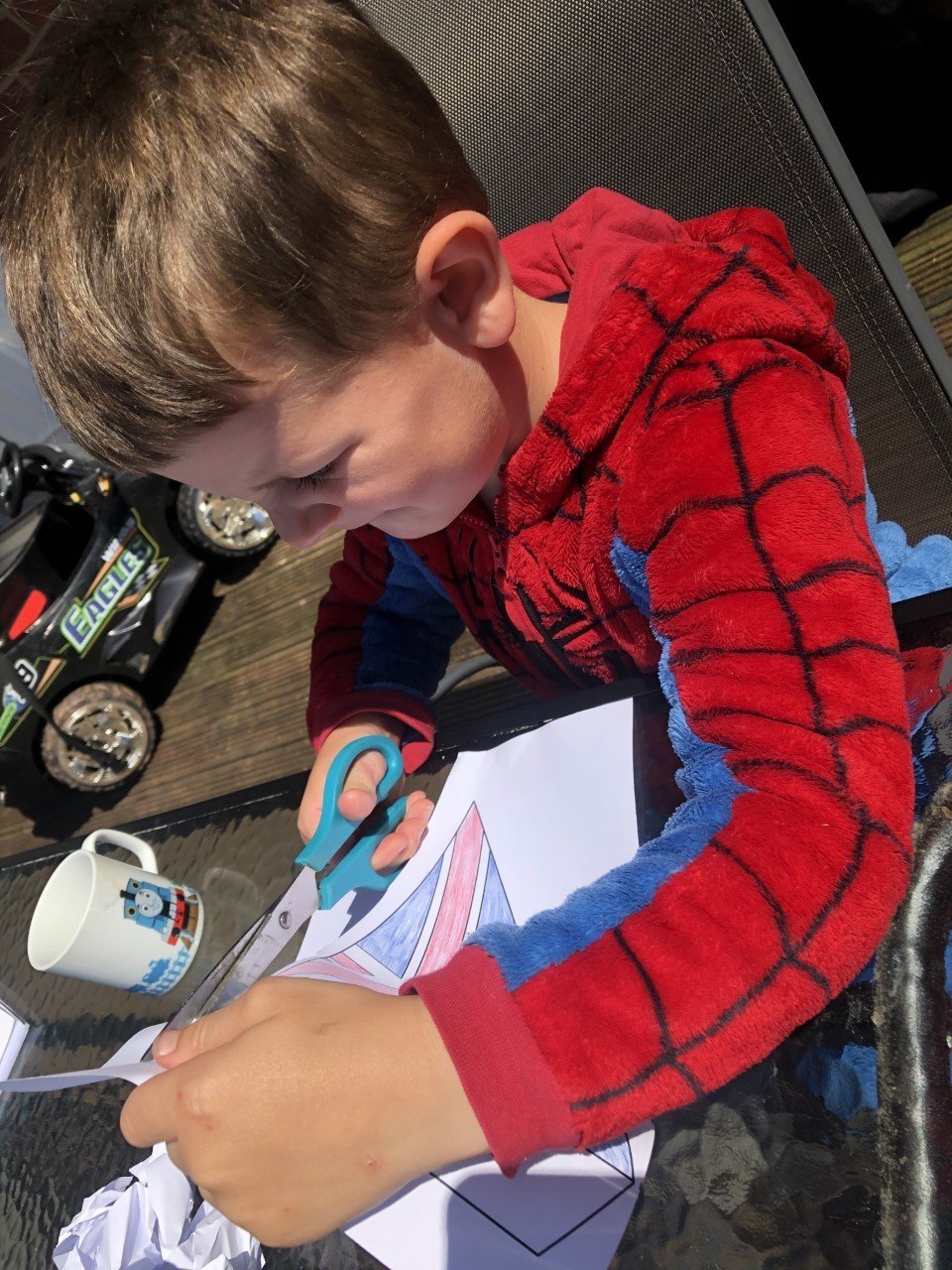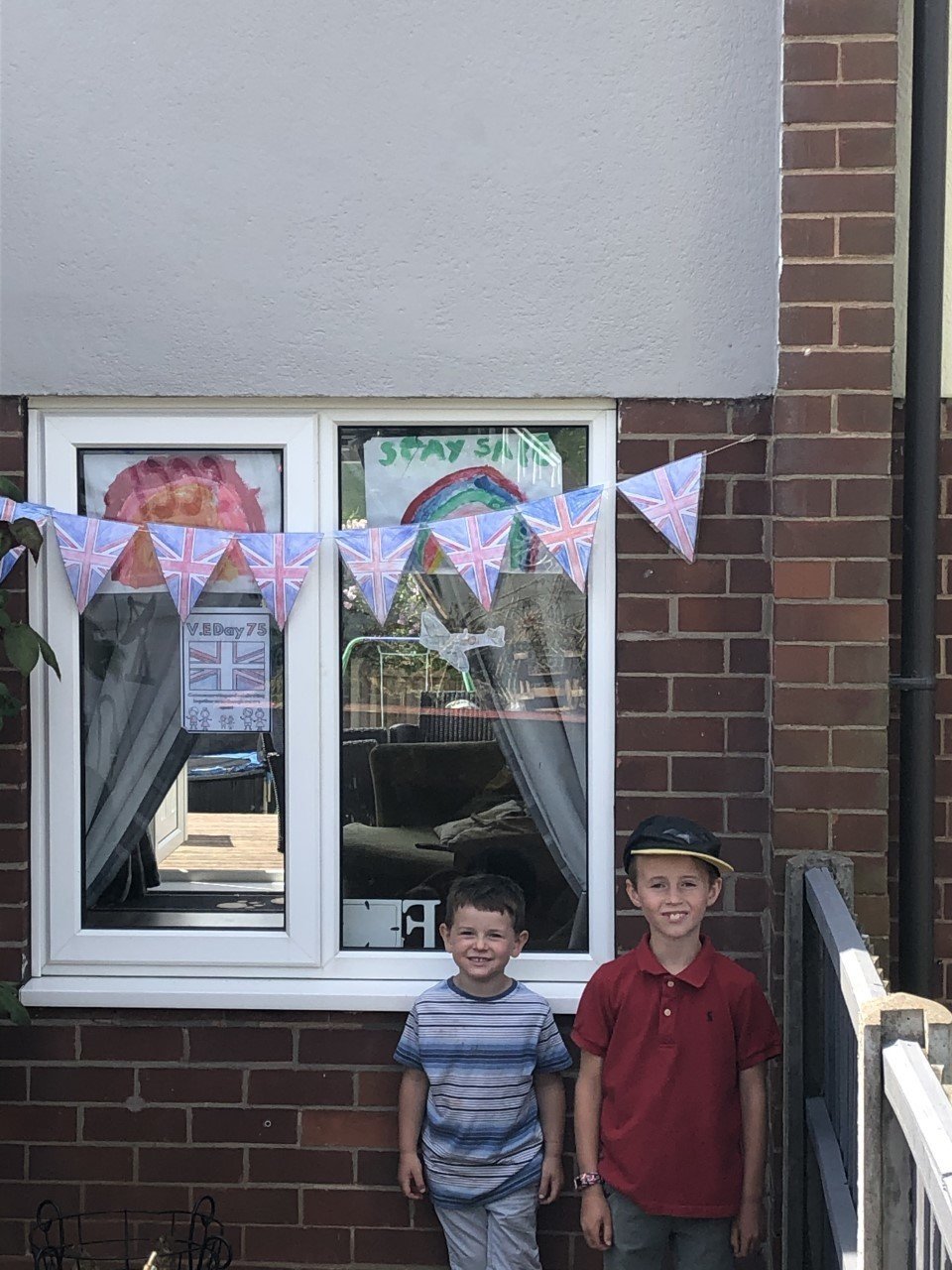 Samuel's worms that he found on a walk with his family & his VE Day decorations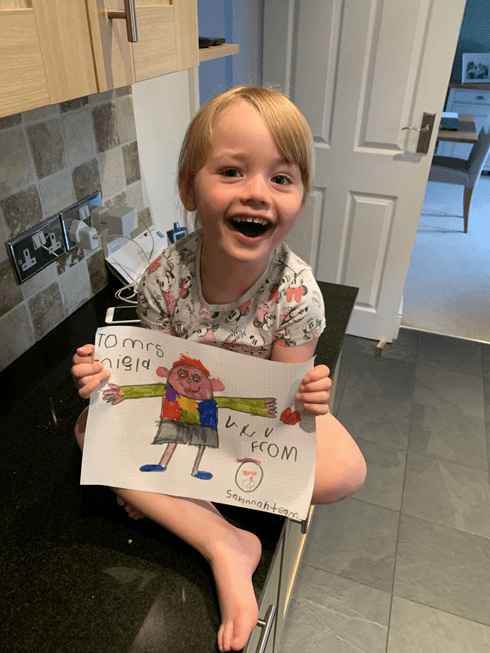 Savannah's Hug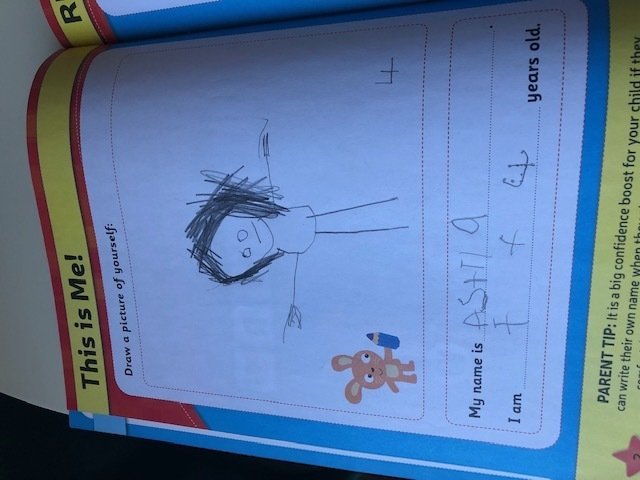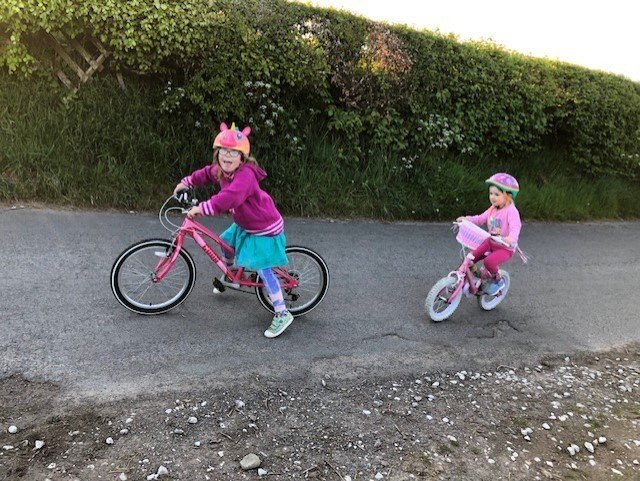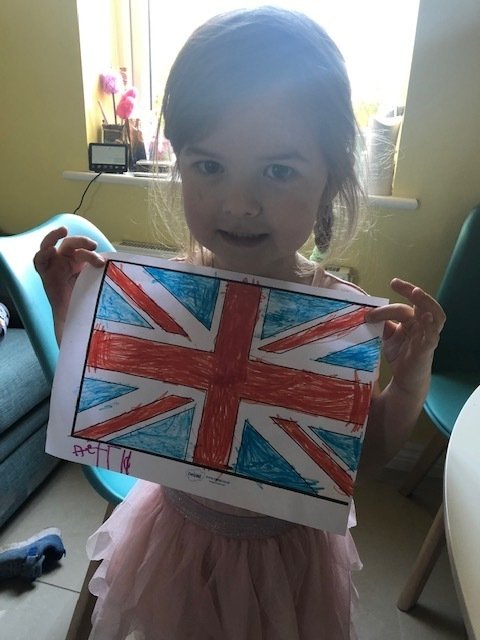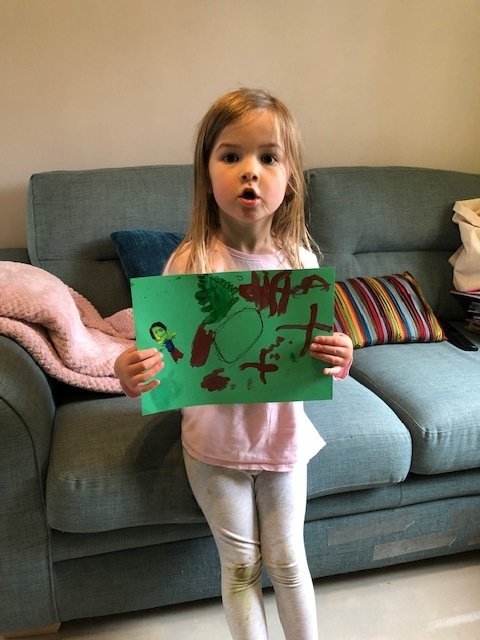 Astrid's rainbow, self portrait, bike riding with her sister, her VE Day decoration and her Jack & the Beanstalk picture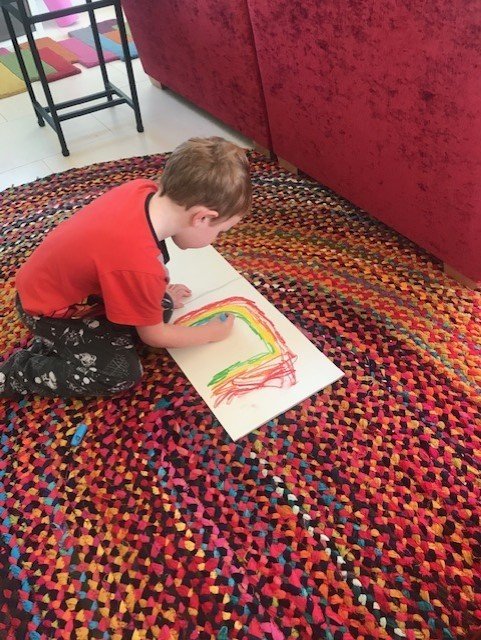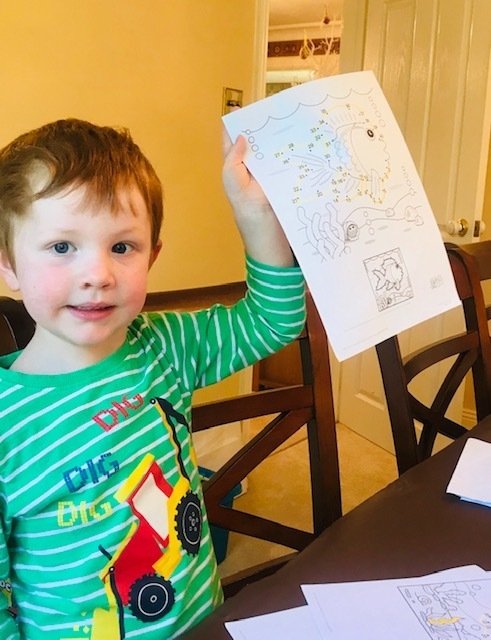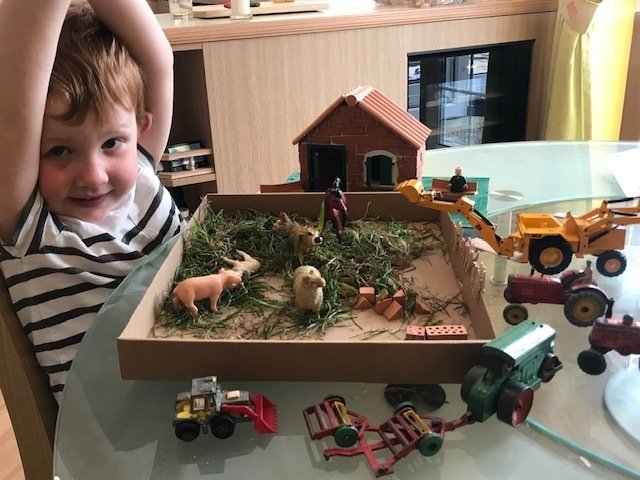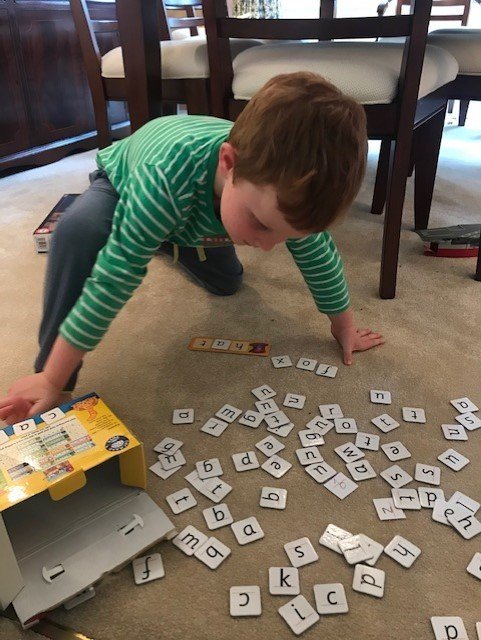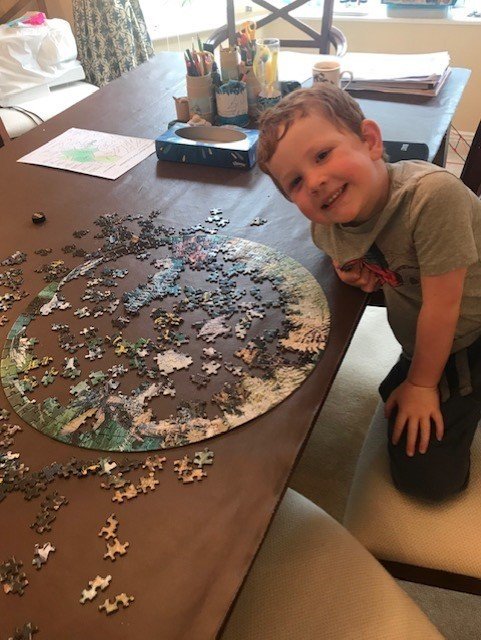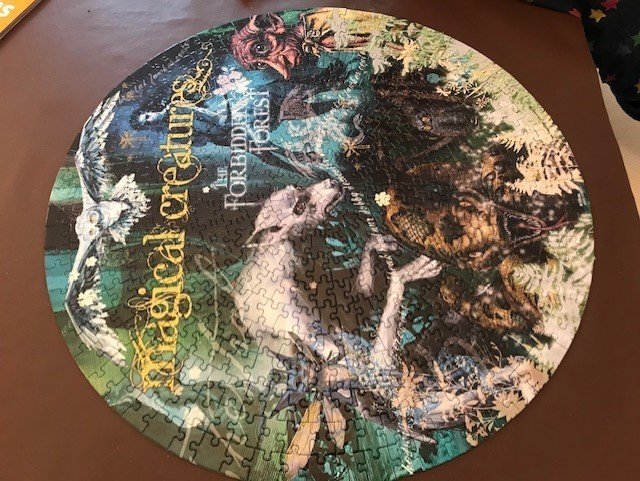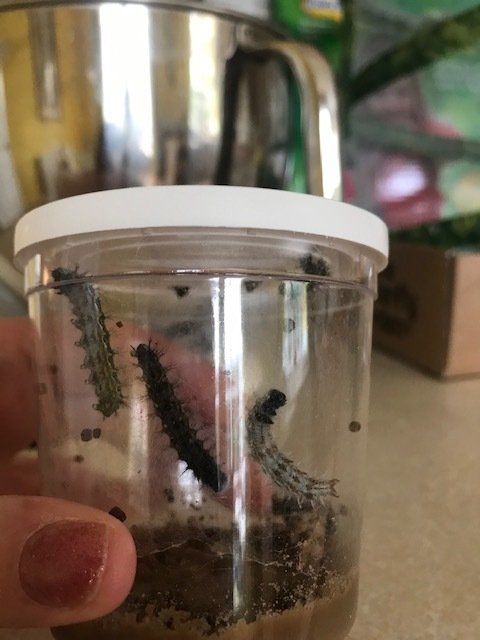 James's rainbow, his dot to dot work, the farm he made with his brother, his phonics game, his 500 piece jigsaw & his caterpillars!!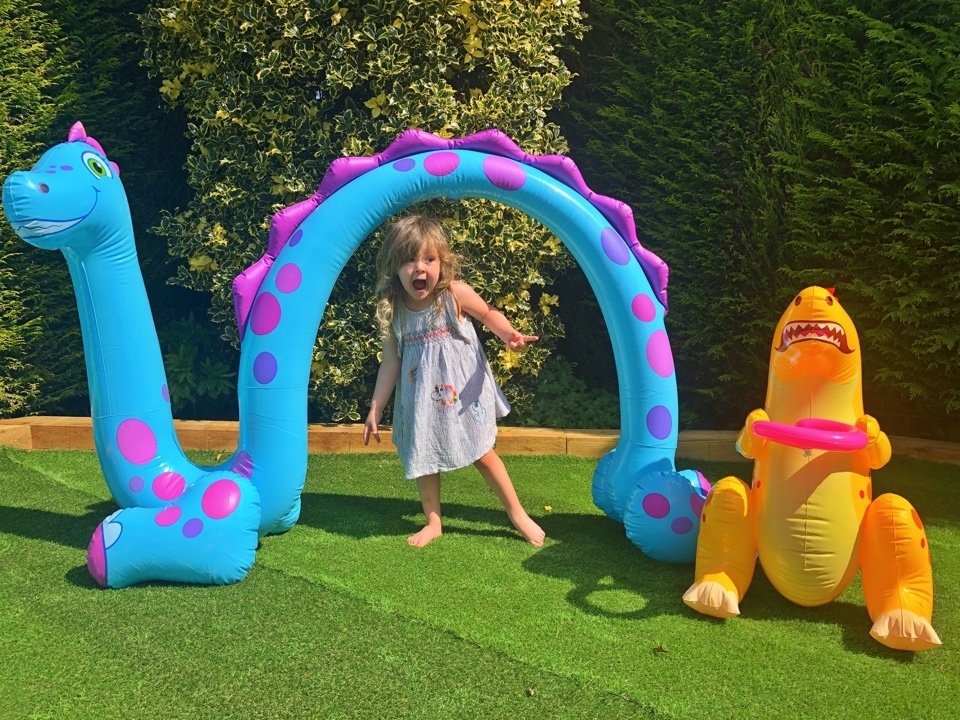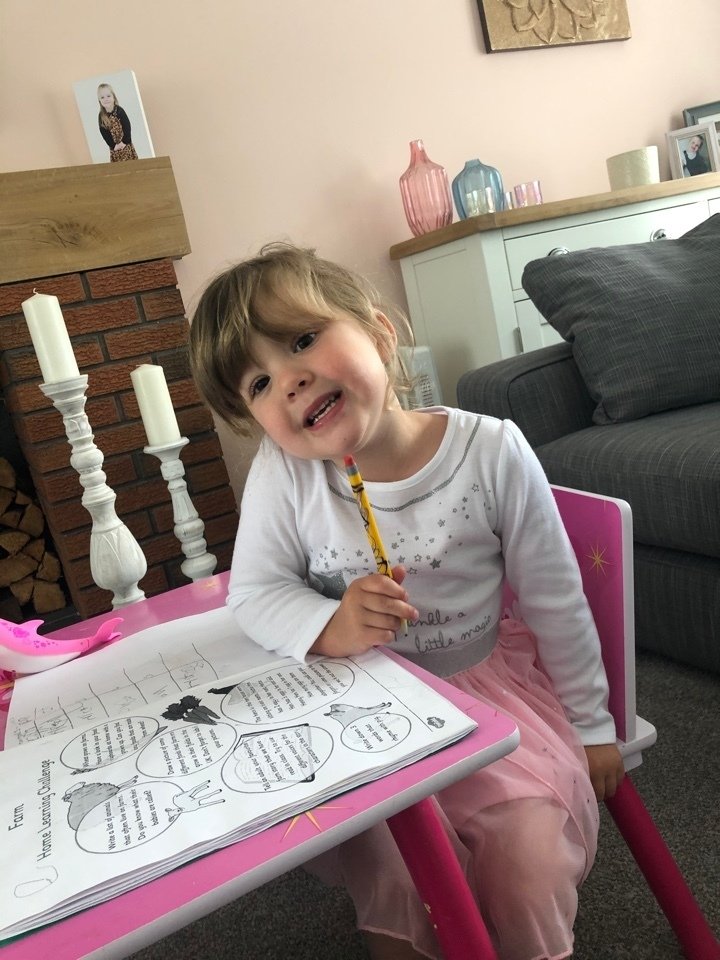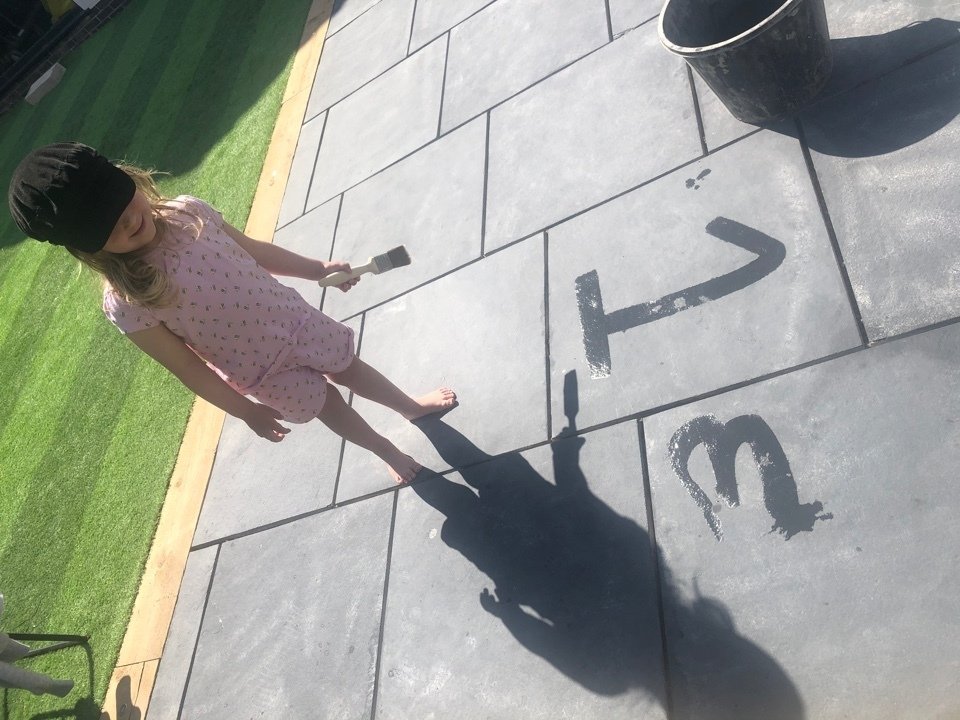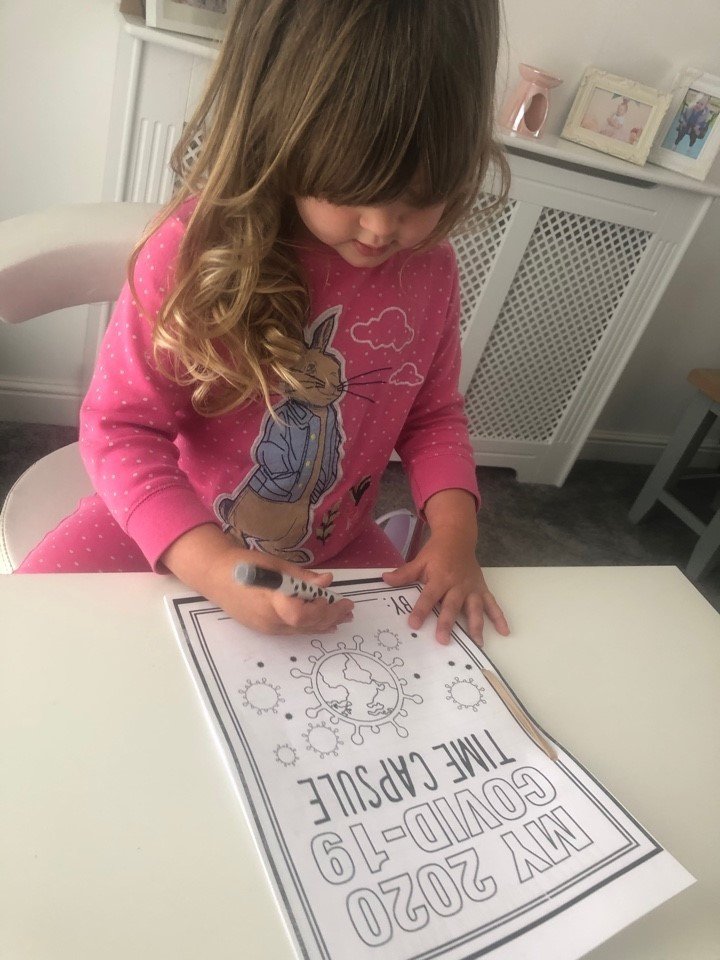 Ava's outdoor play, her Home Learning challenge work, writing numbers & her time capsule work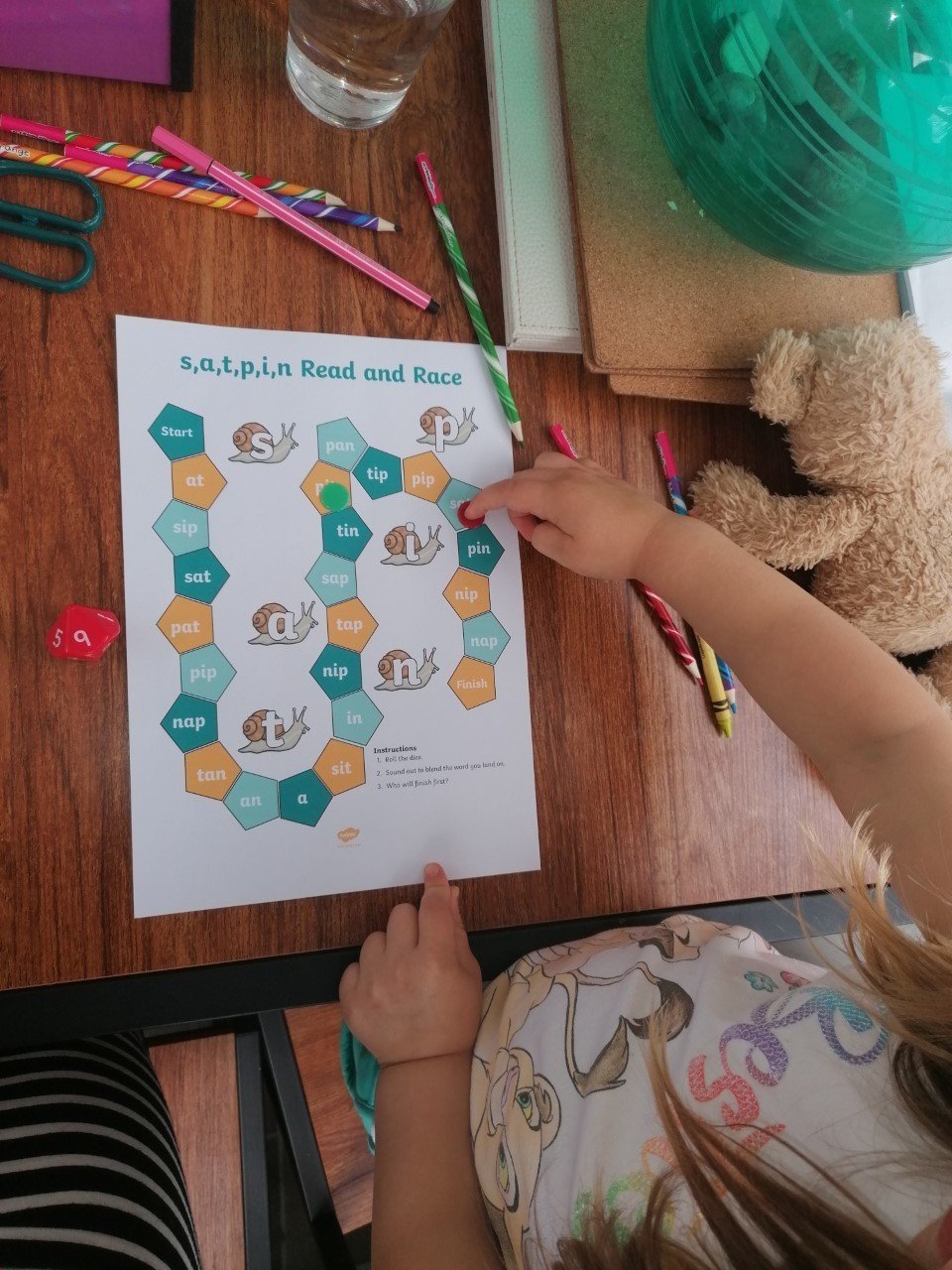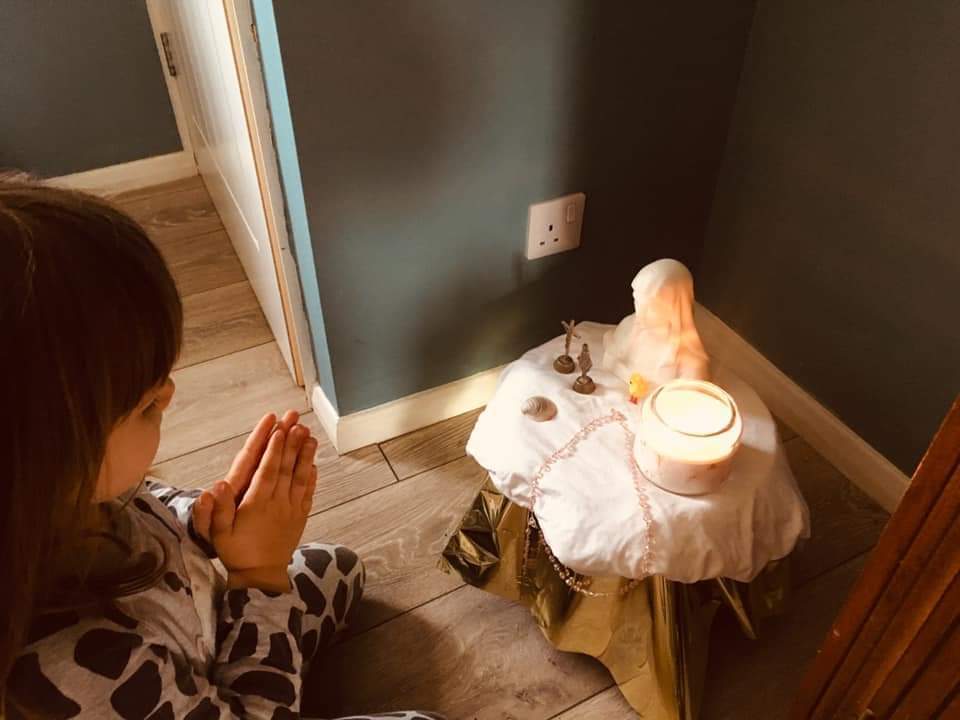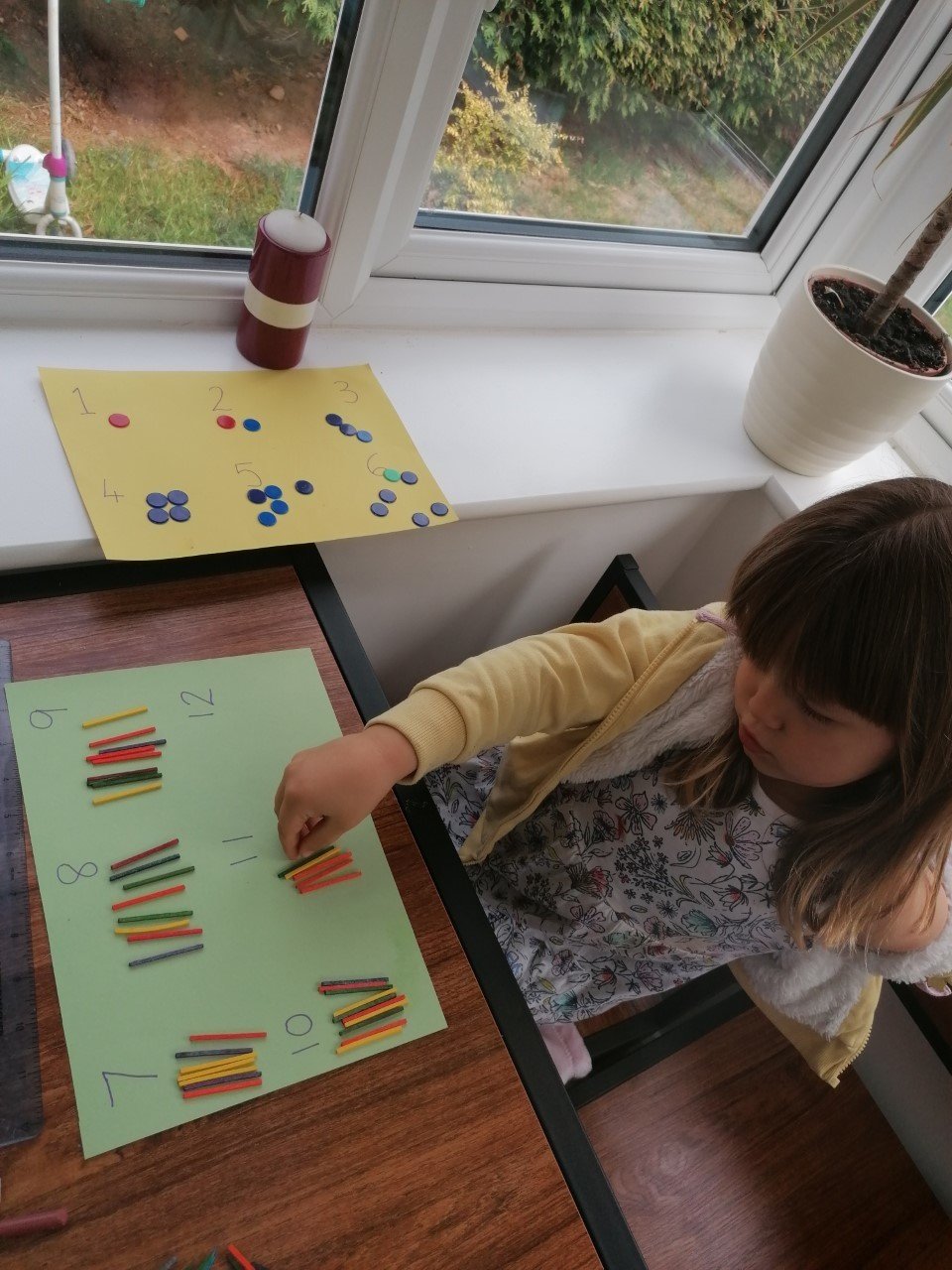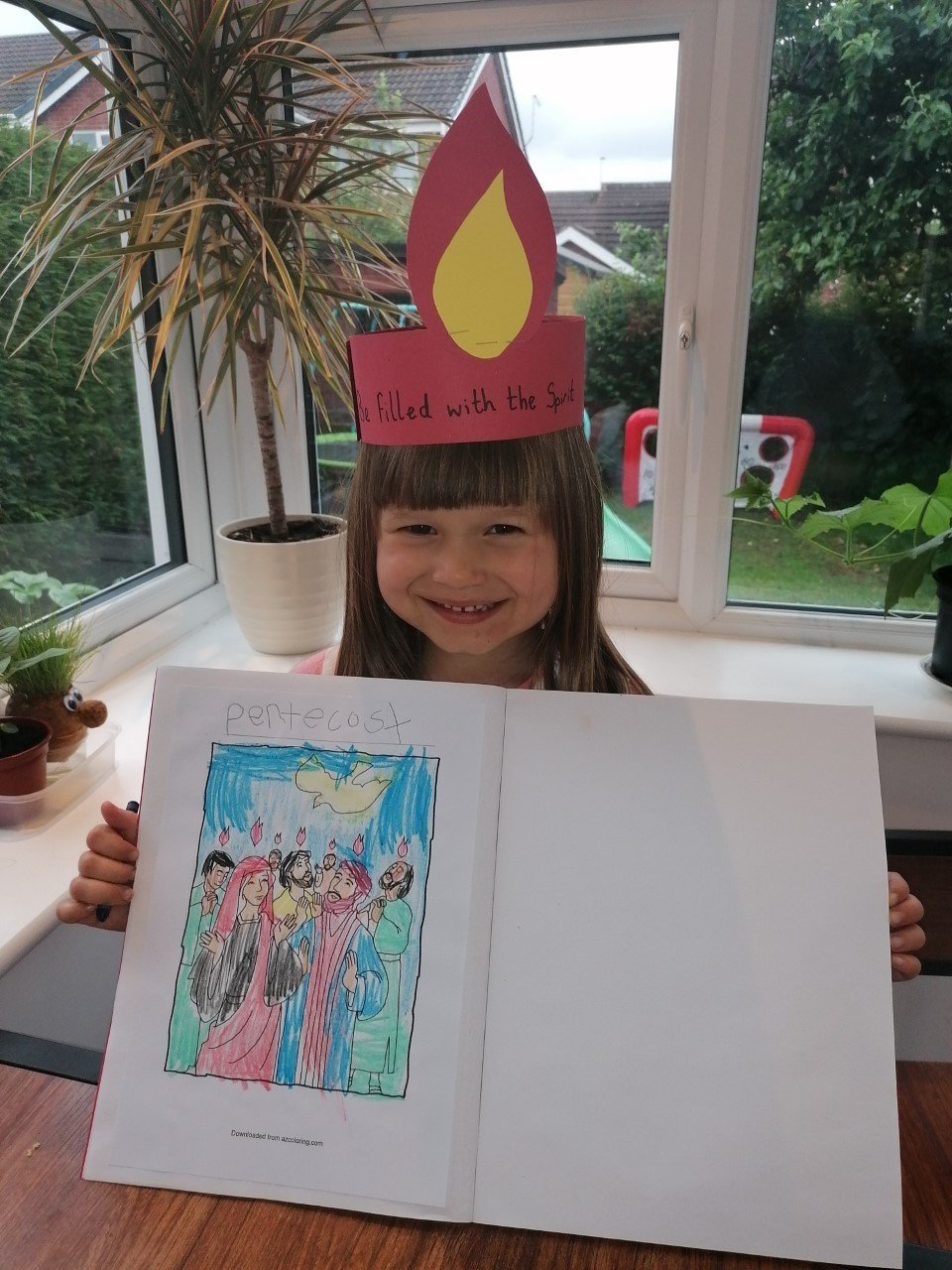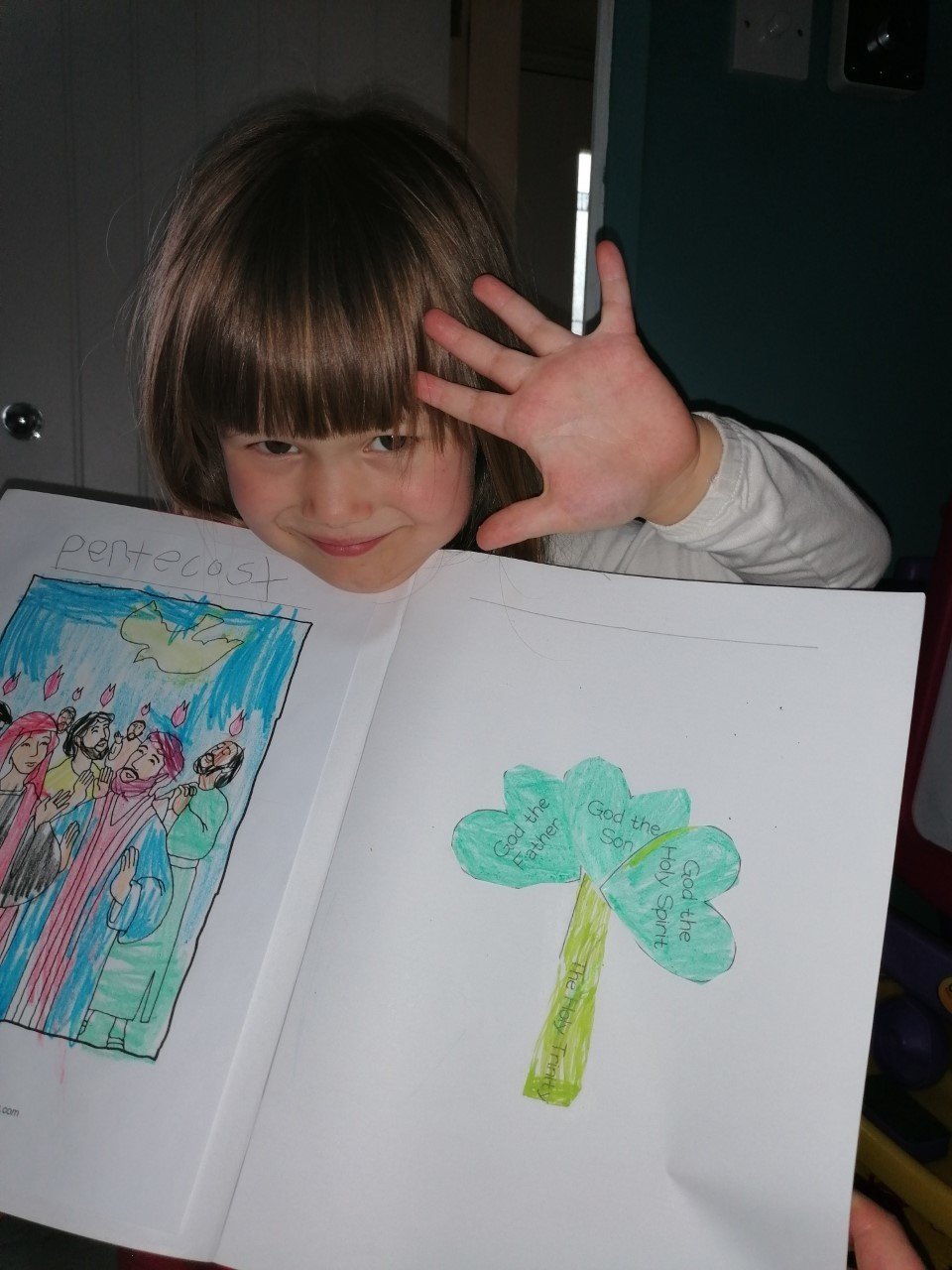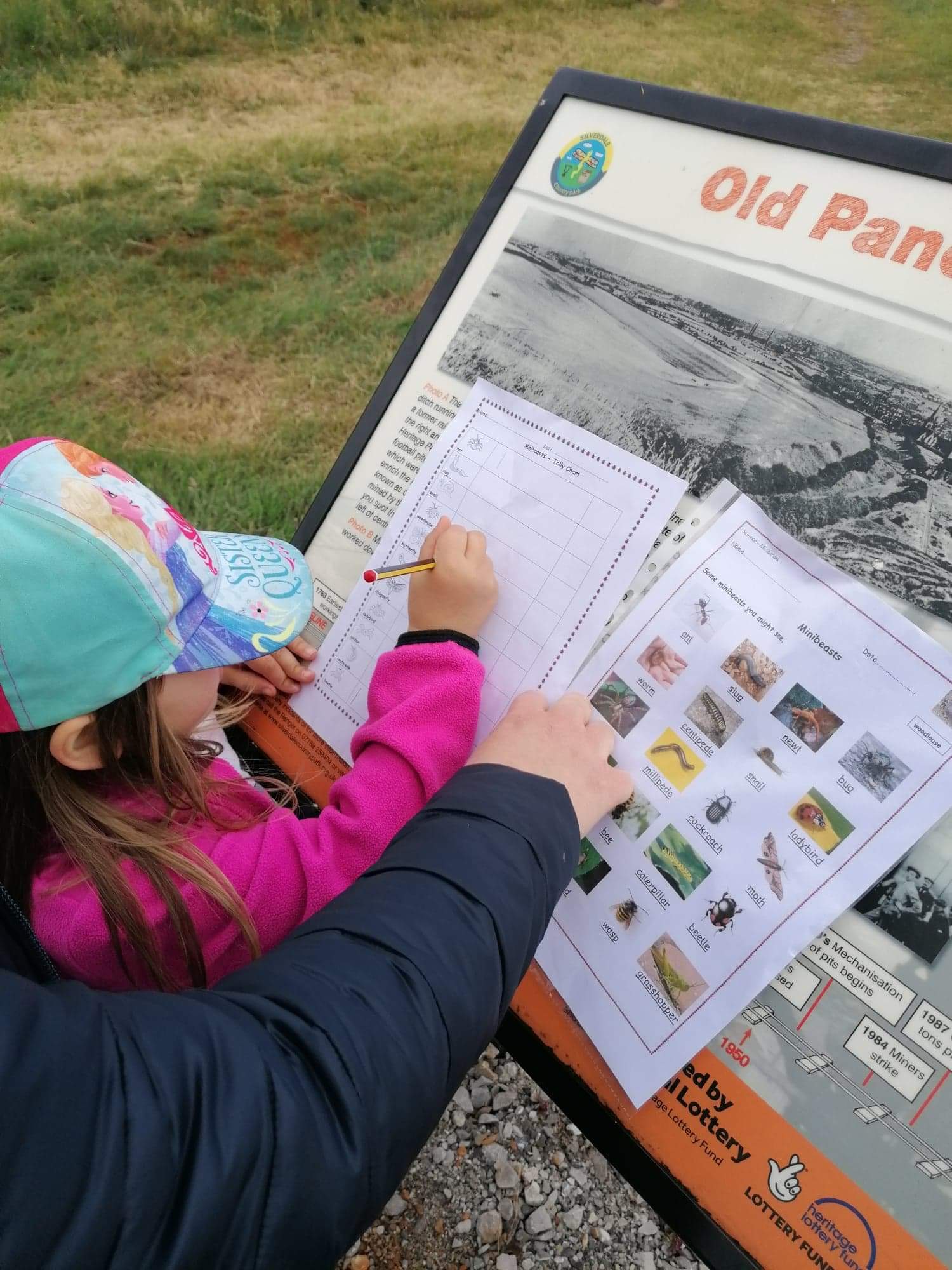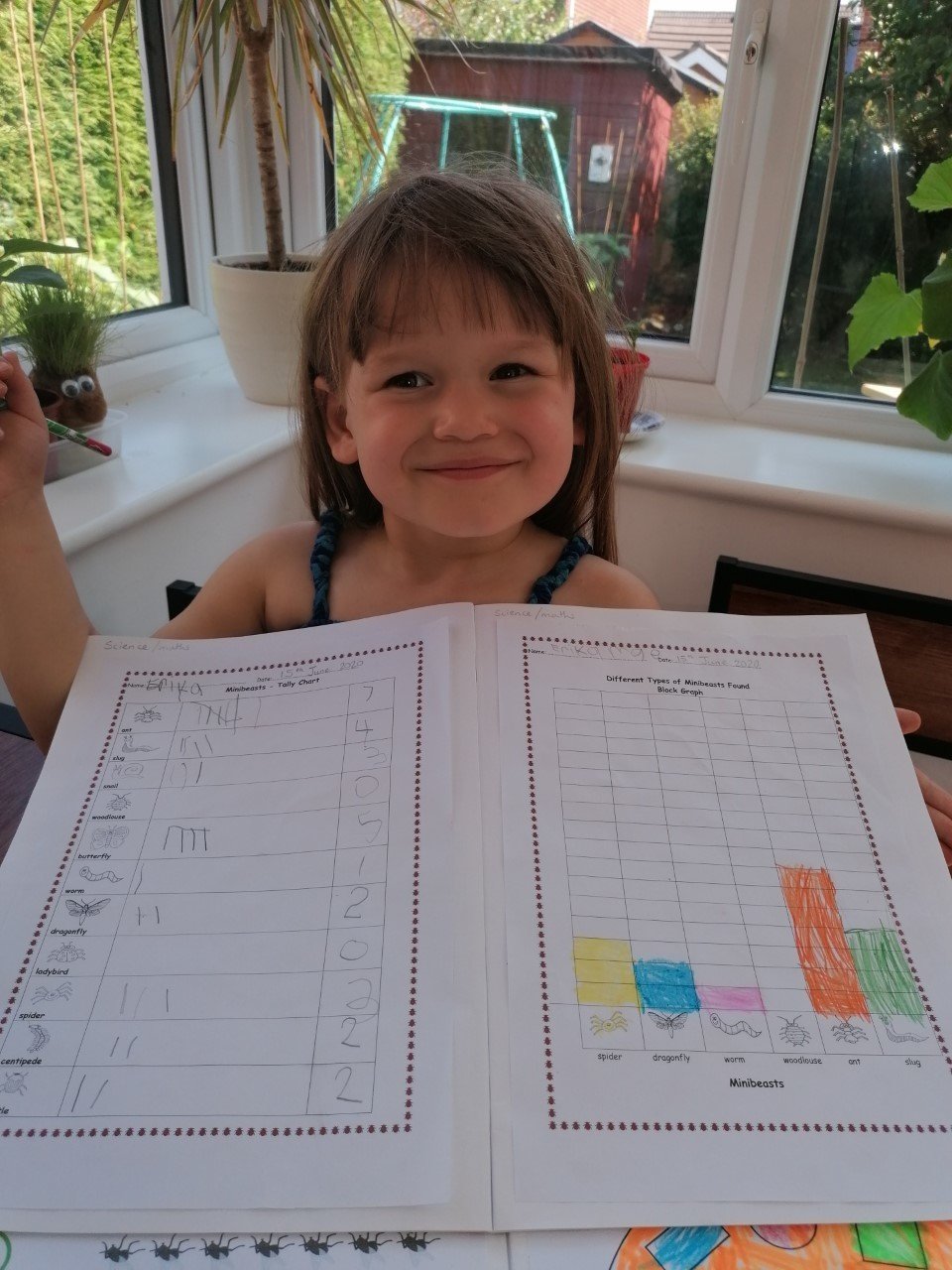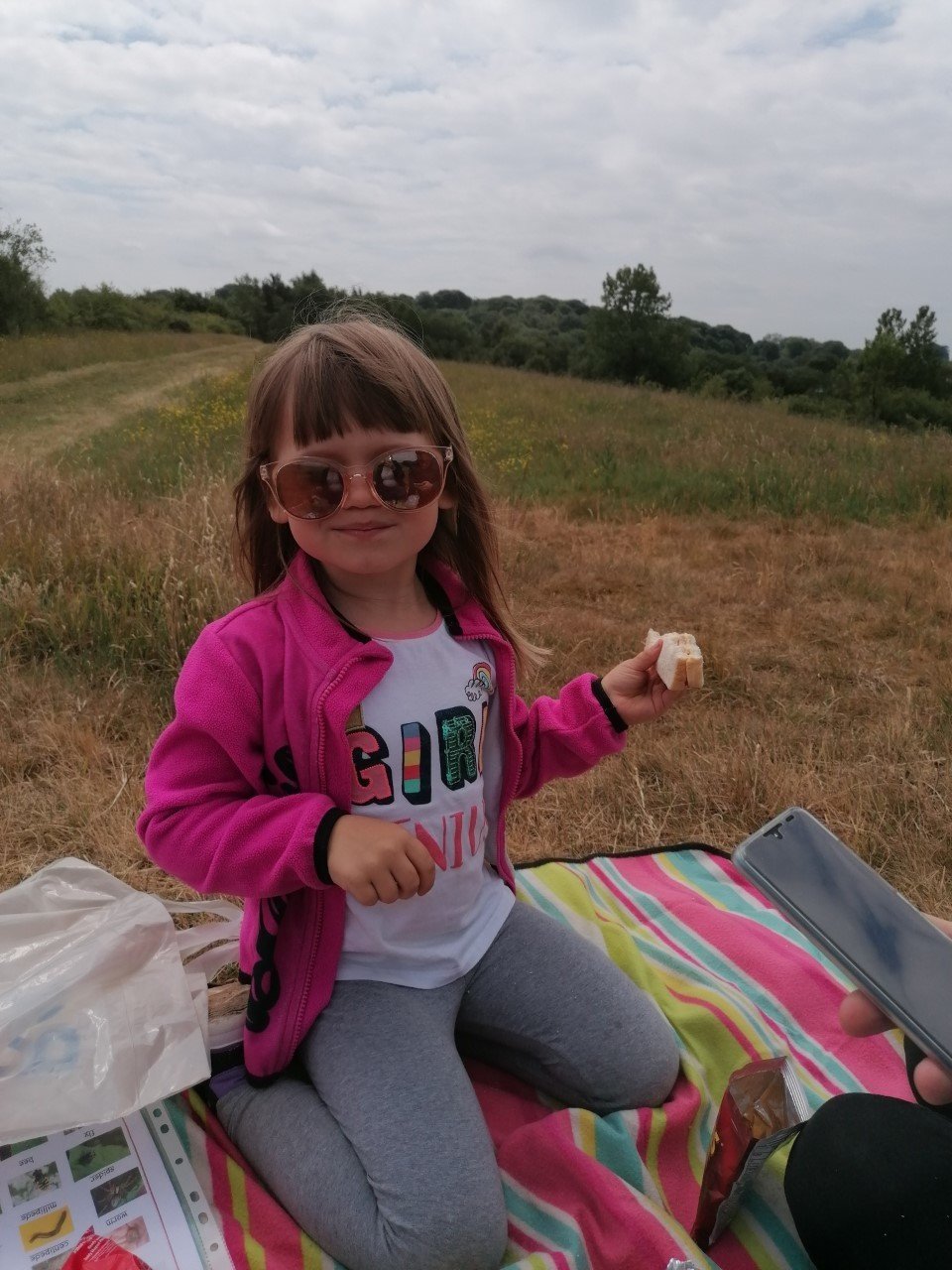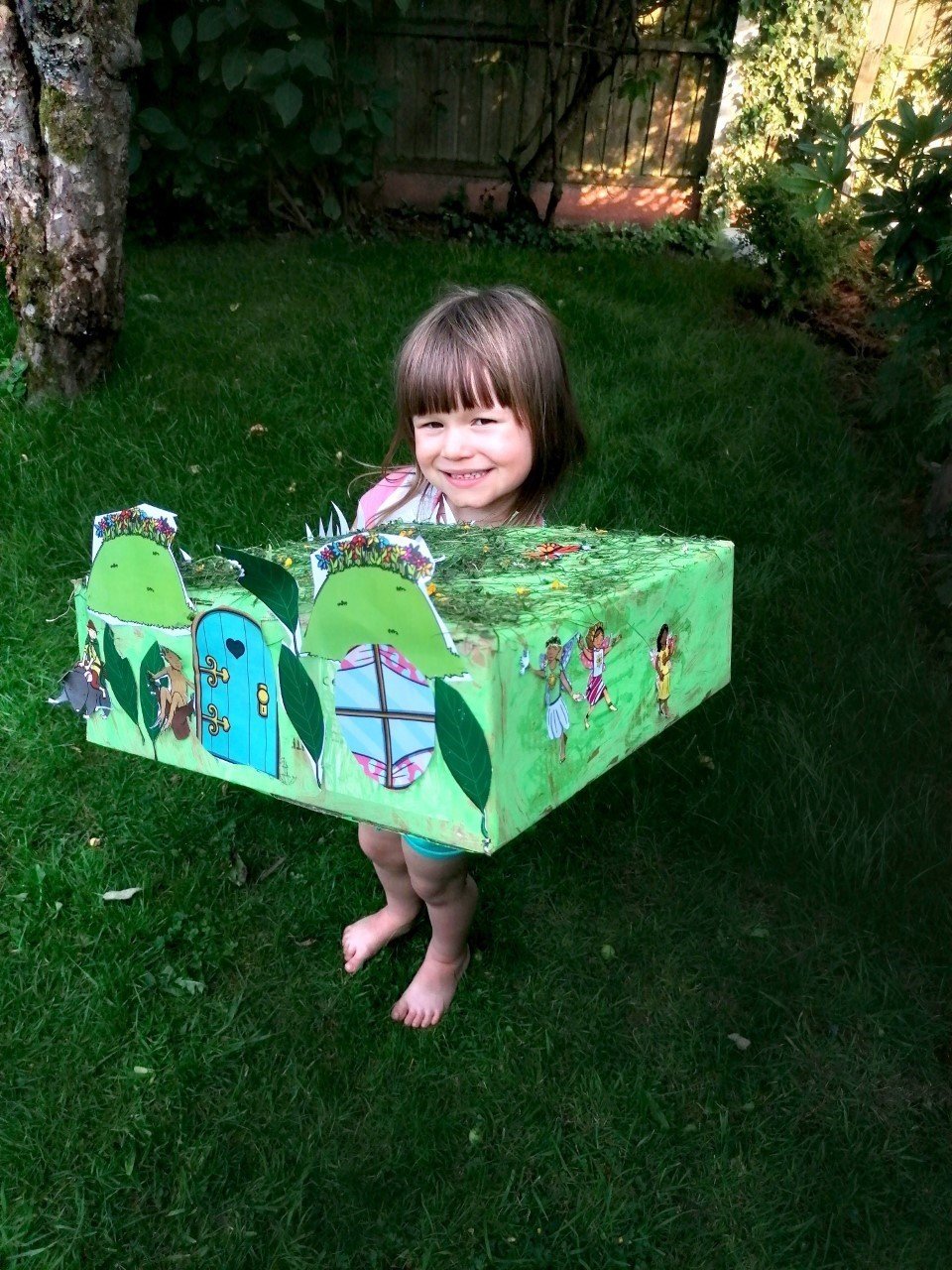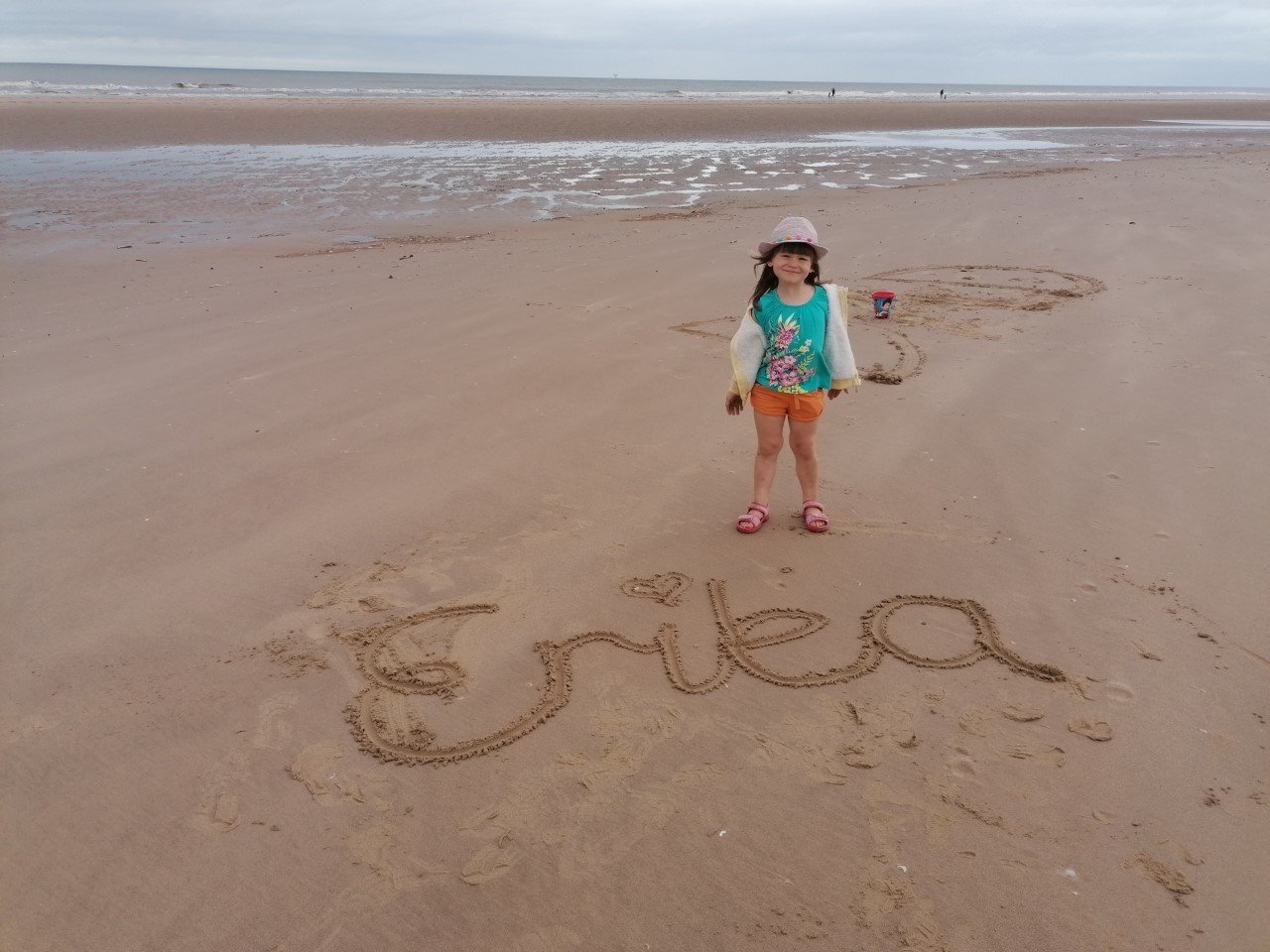 Erika's phonics game, prayer table, maths, Pentecost & Trinity Sunday, minibeasts work, a picnic in the park, fairy/minibeast garden & a day out at the beach!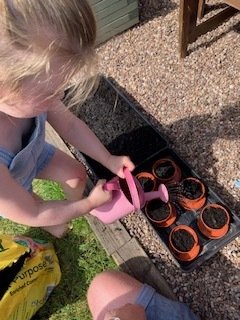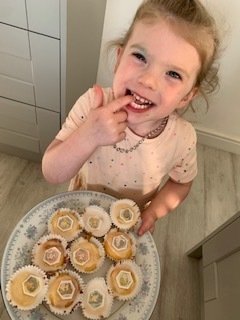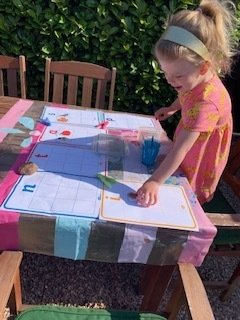 Isla's planting, baking & phonics work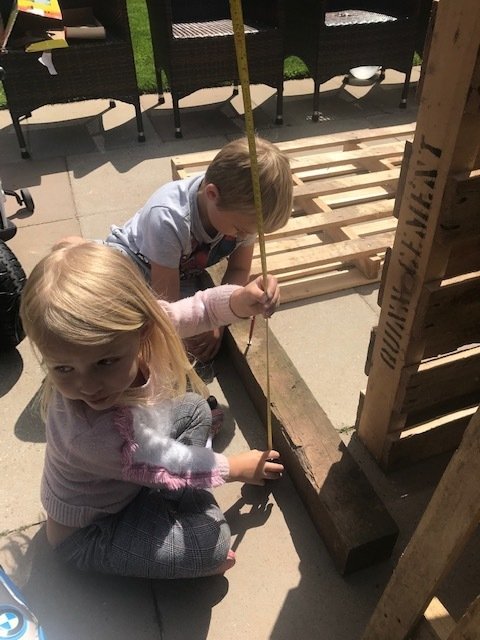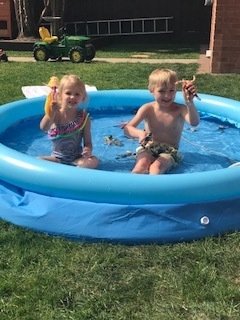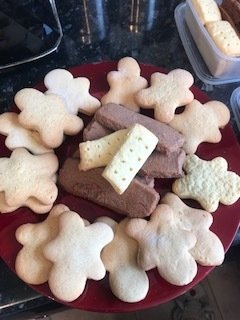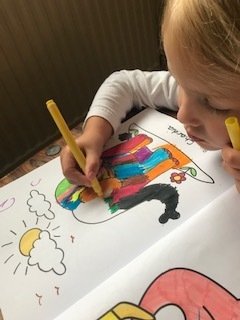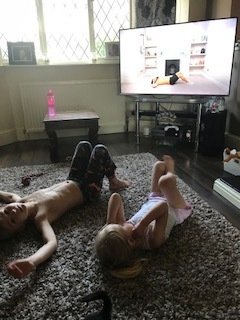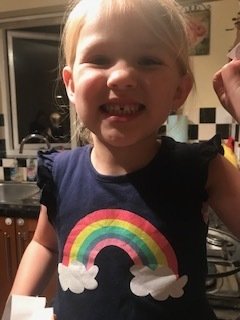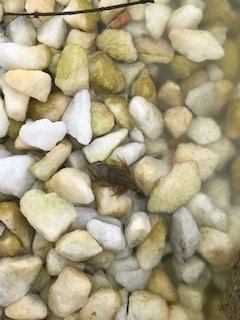 Chardia's measuring for a play area, the paddling pool, baking, colouring, PE, rainbow t-shirt, number work & her tadpole is now a frog!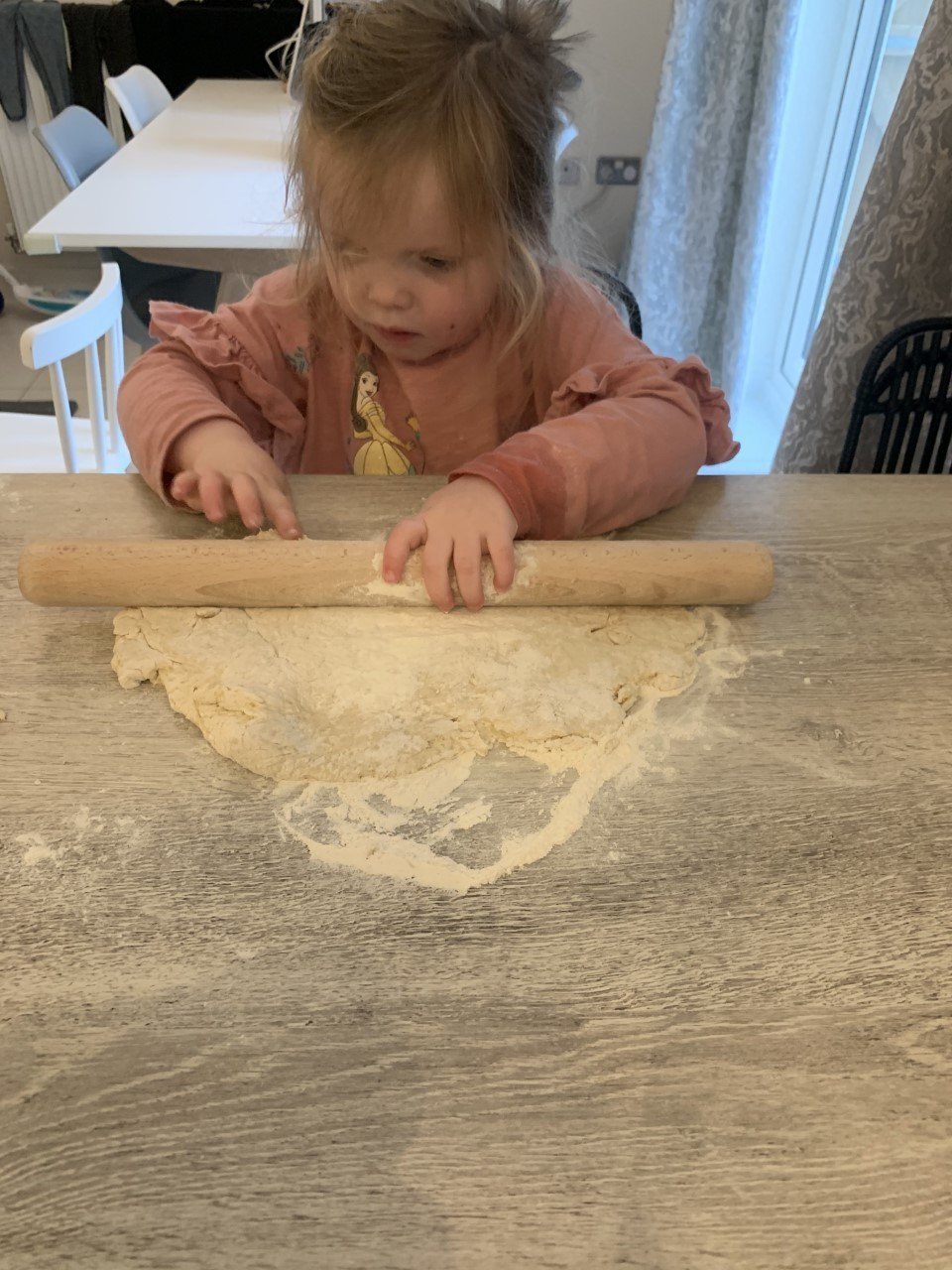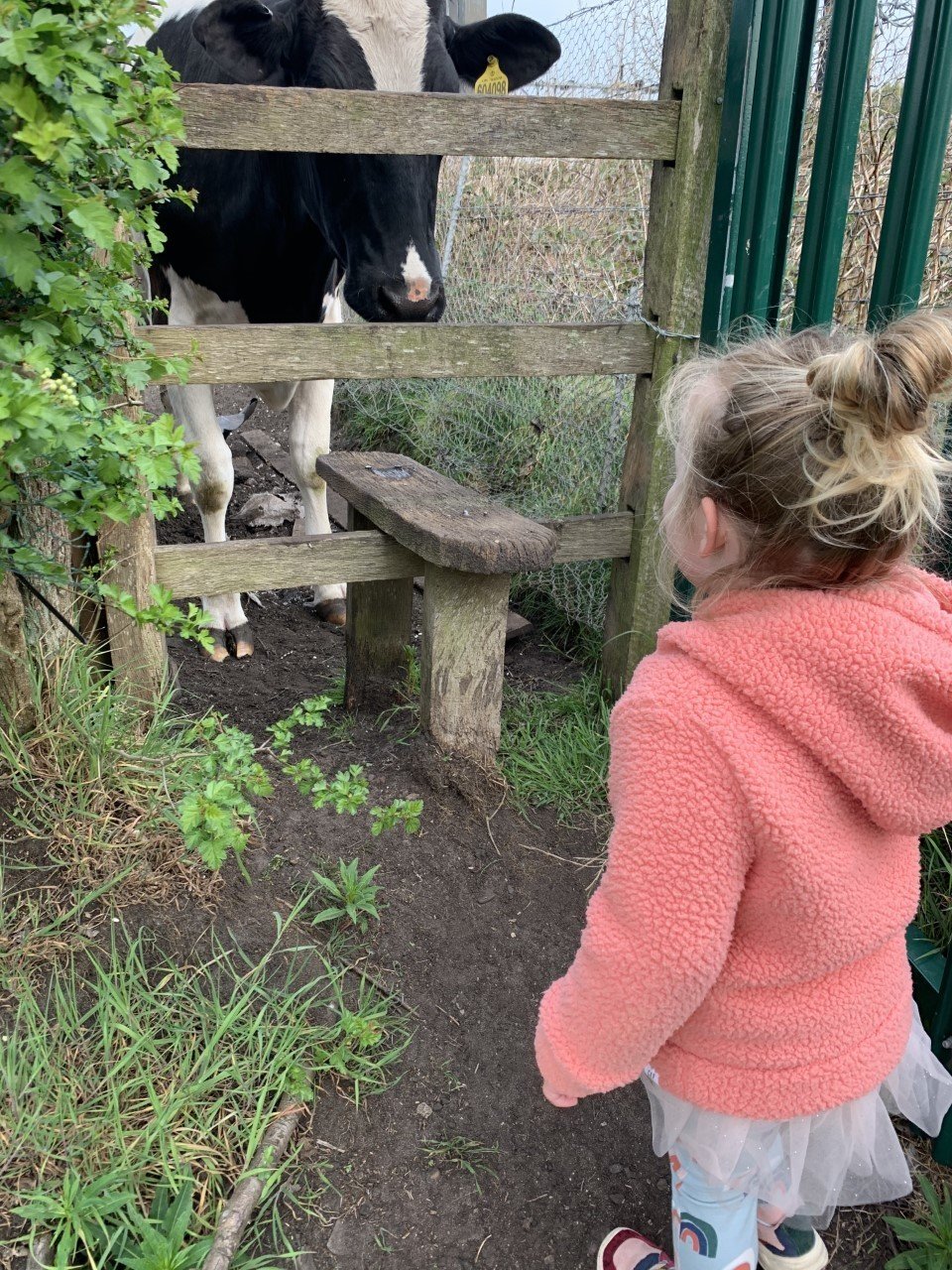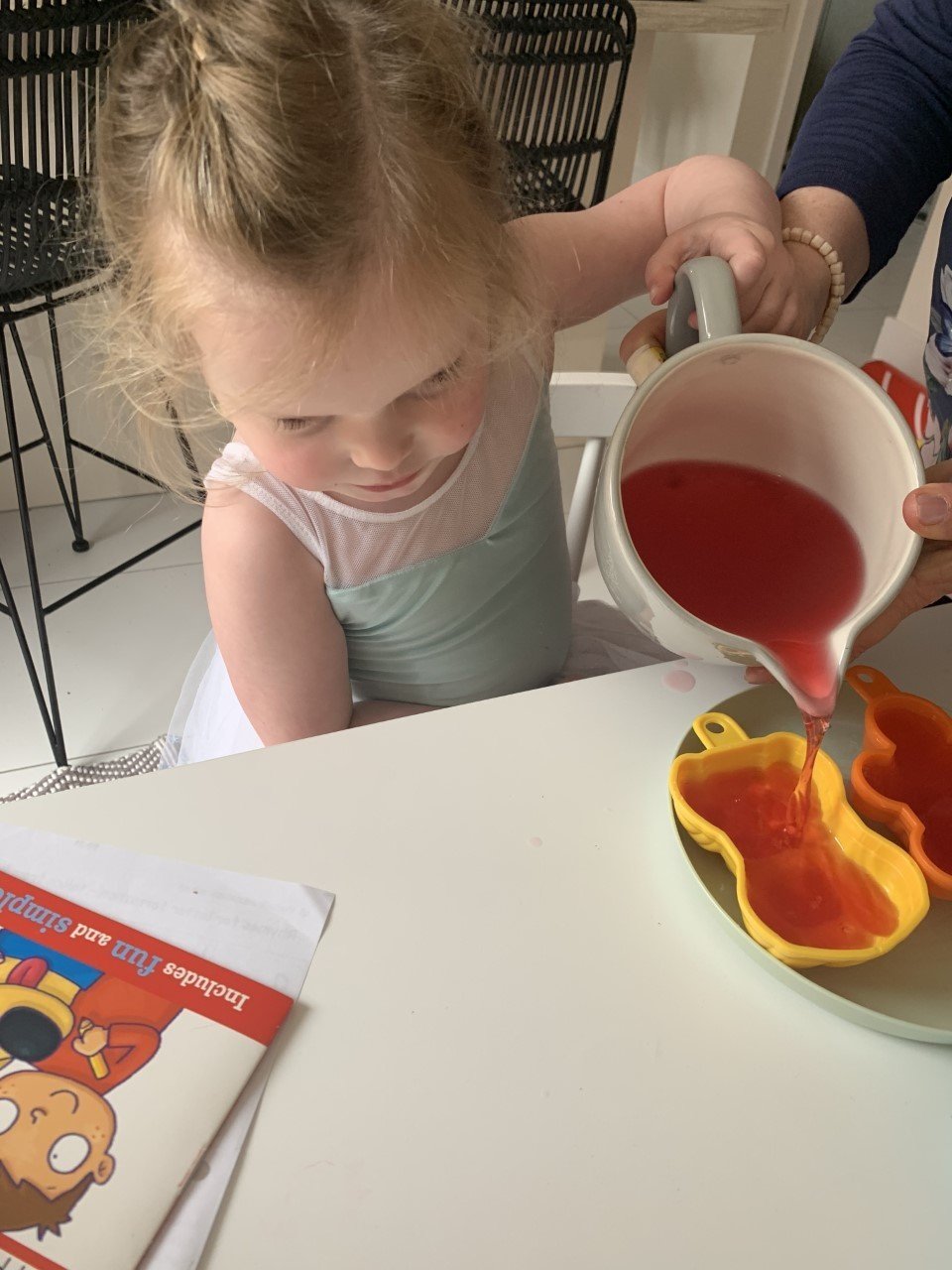 Nora's baking, outside number work, meeting animals on her walk (very topic related!) & helping to make jelly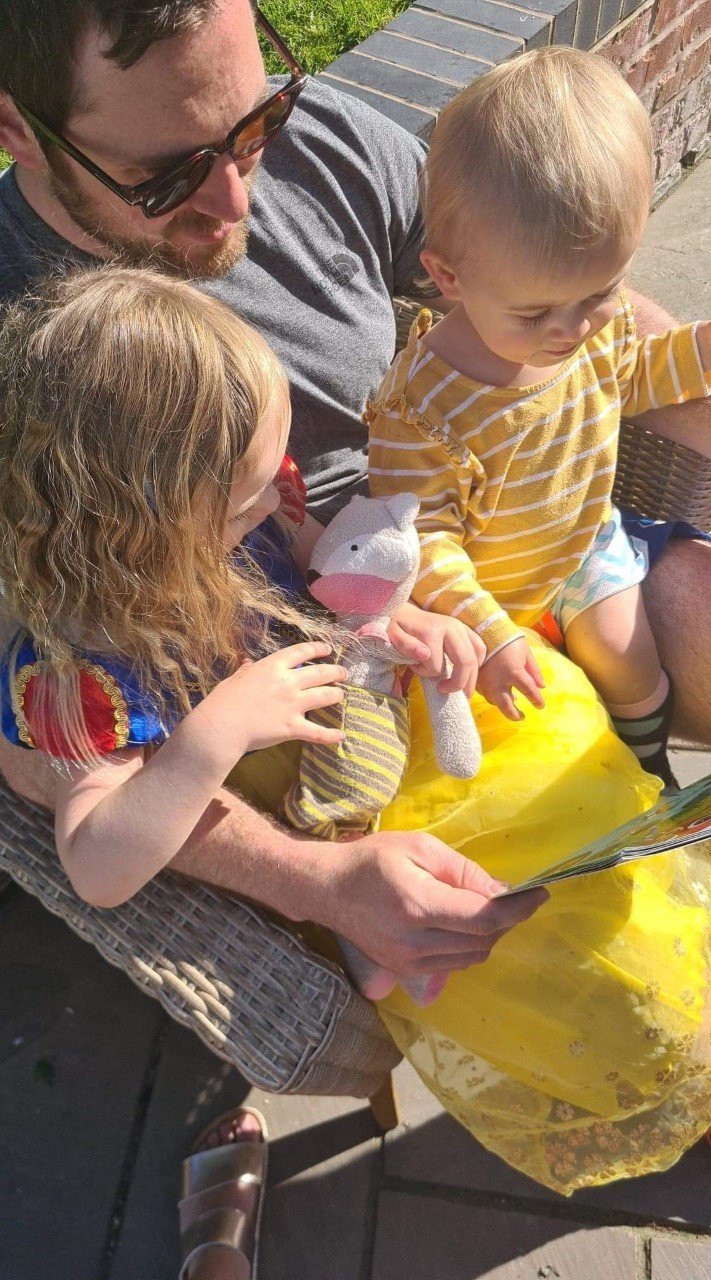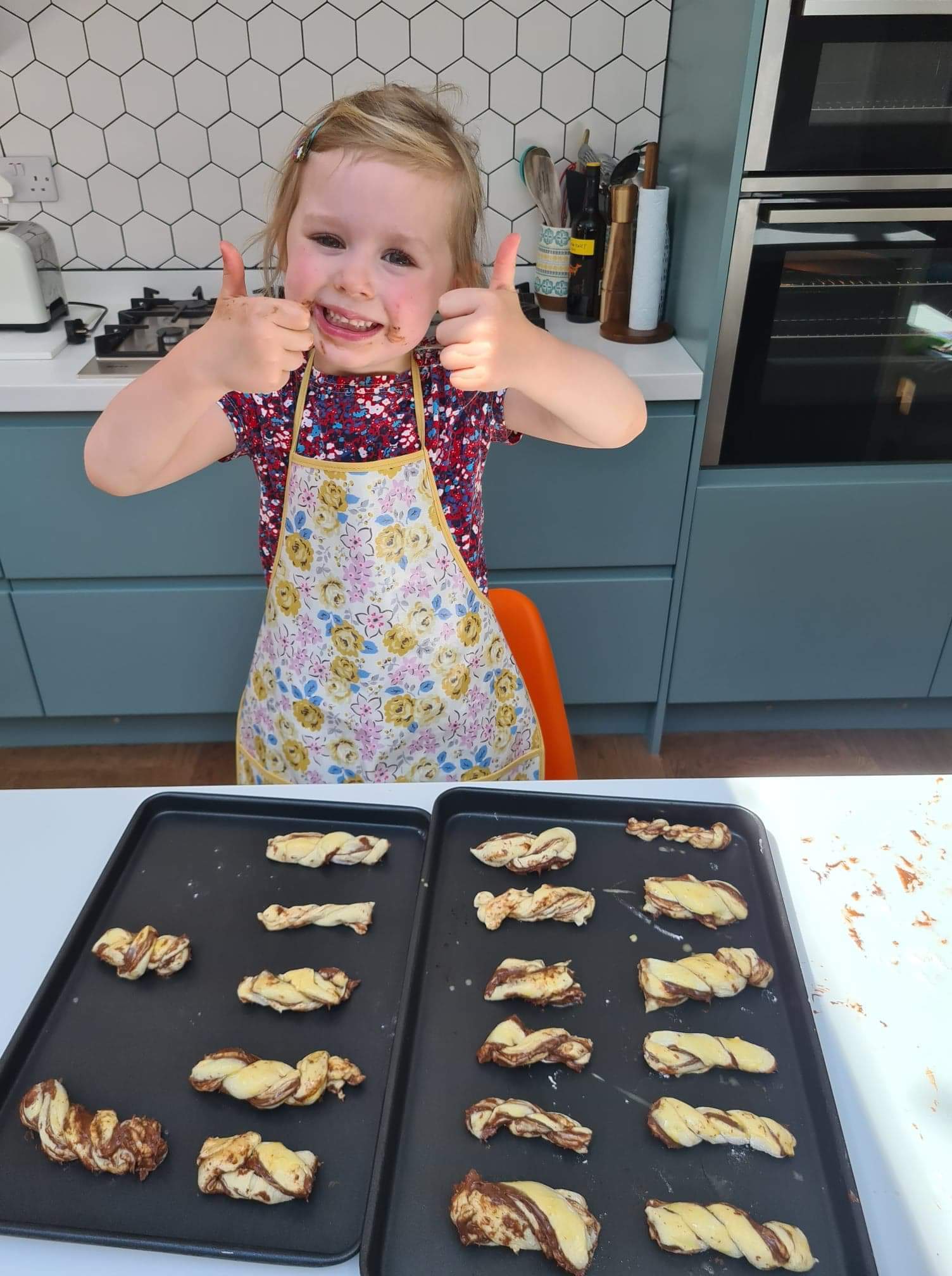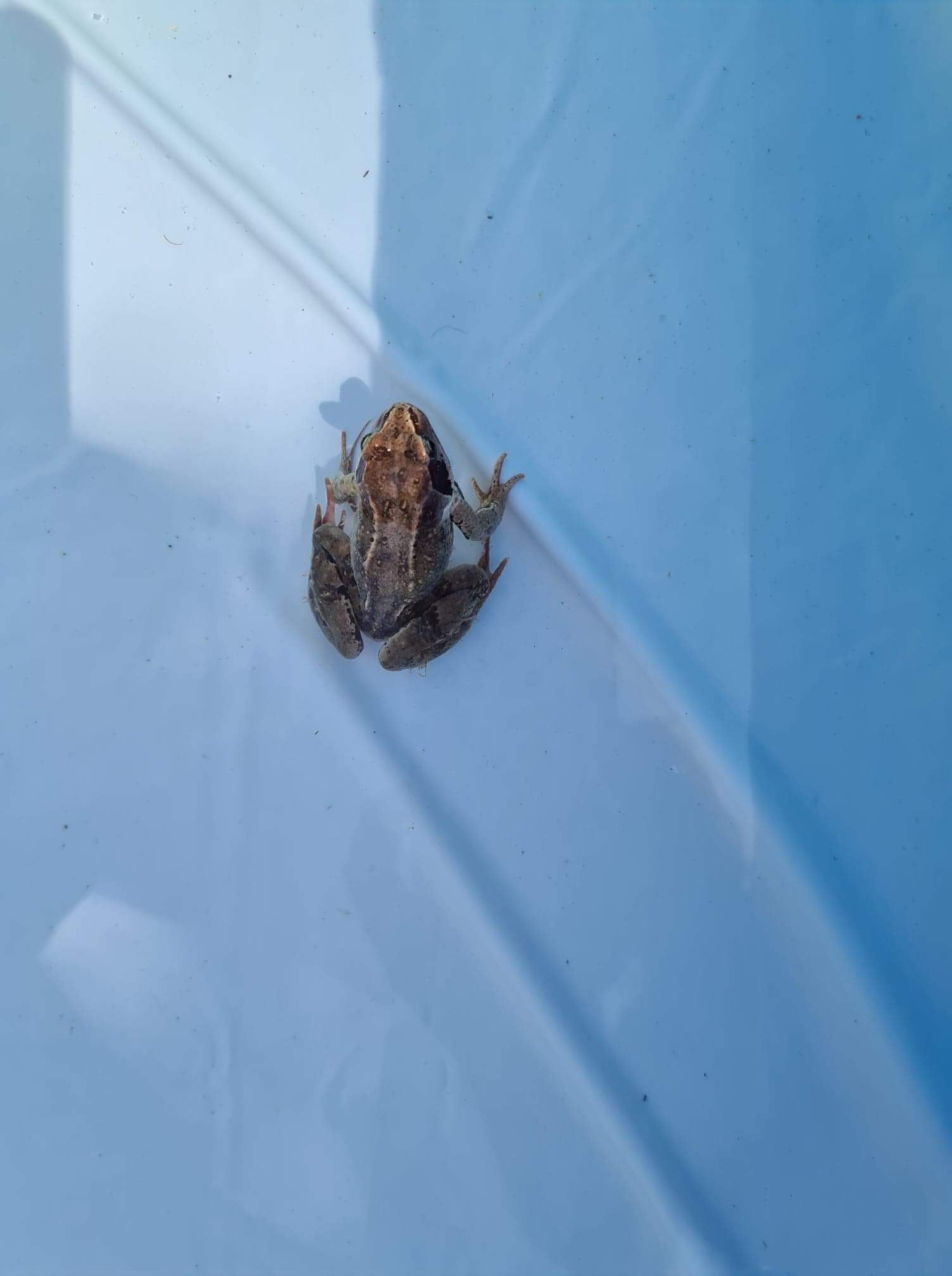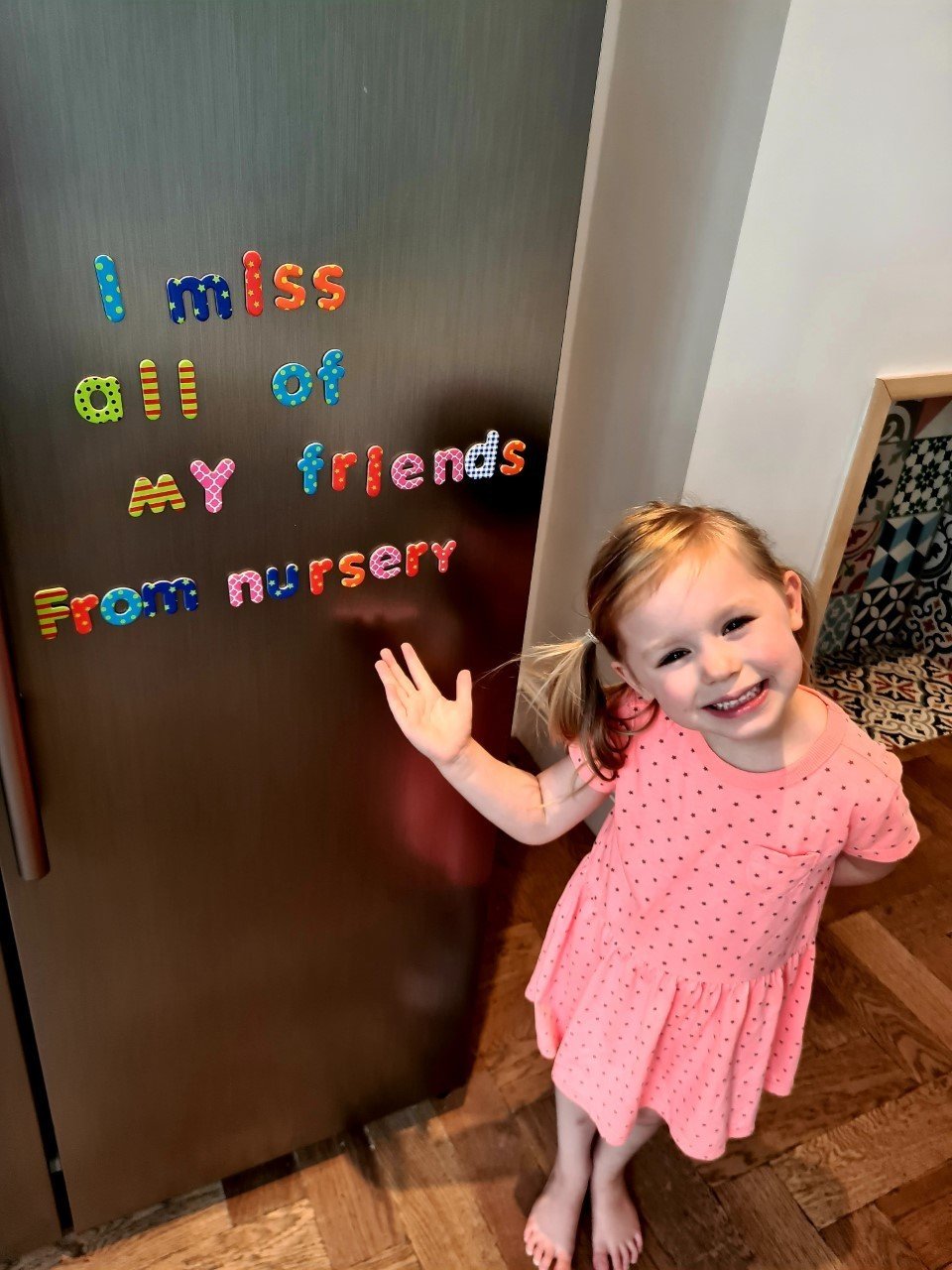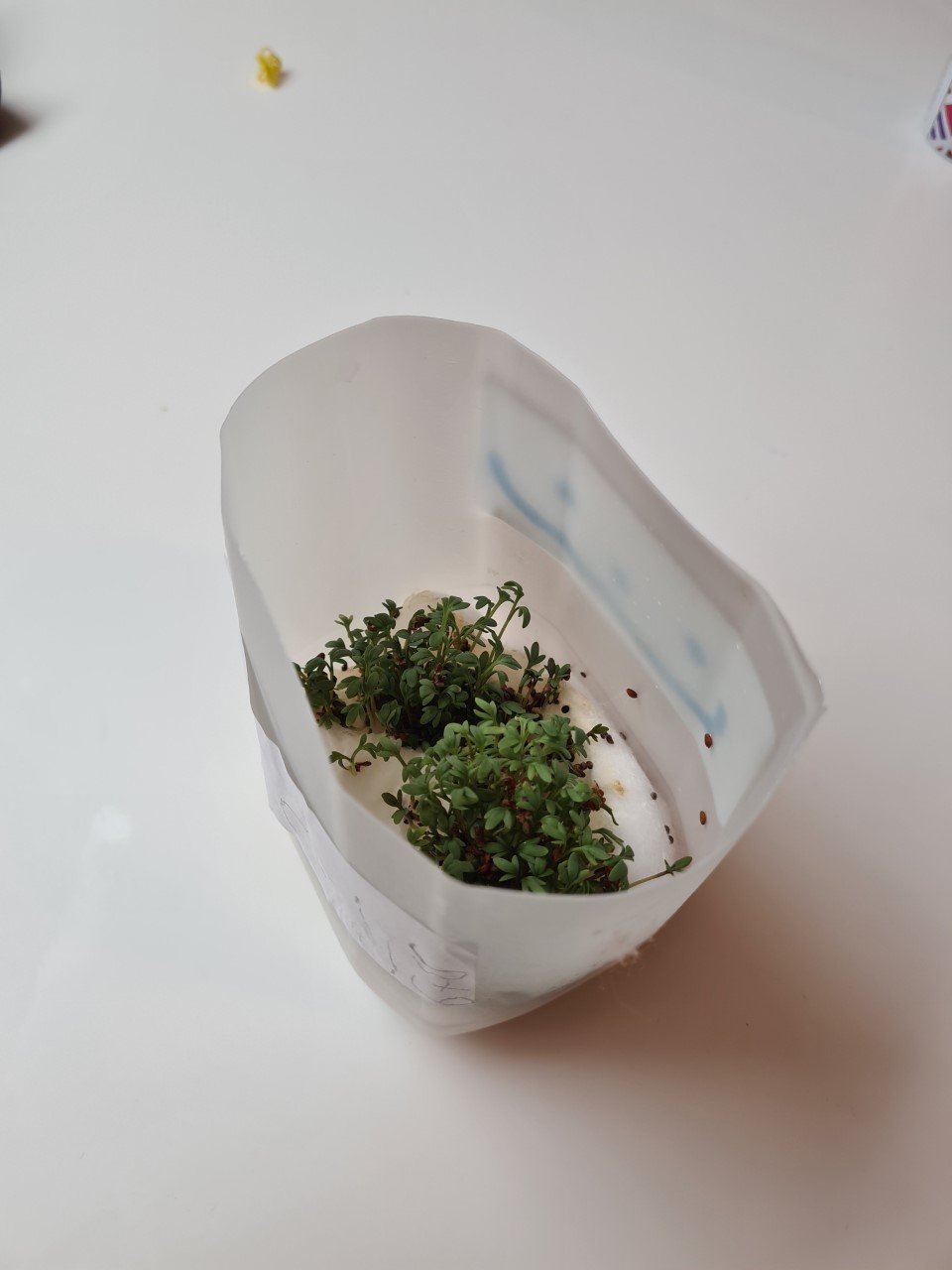 Emily's reading with daddy & Florence, baking, Freddy the frog, PE with mummy & Florence, a message to you all & 'Rockstar' cresshead
Parents, you are doing a great job of home-schooling! I see this from the photos & descriptions of activities that you have been emailing. Our Summer 2nd half term topic is Minibeasts & Growing. Please look at the School Closure Work page for ideas, websites to visit & worksheets to complete at home.
Send me any photos of the work you have been doing to my email rnield.olsw@ctkcc.co.uk – I love to see them!
Love from Mrs Nield xx