Year 4 pupils have composed music in ternary form (ABA), inspired by Saint-Saens' The Swan.
Listen carefully to see if you can hear when the music changes and when the first theme returns.
Year 6 pupils have composed a stepping melody to reflect the movement of the river, inspired by Smetana's Vltava.
Well done and thank you to all the children who performed in the Music concert on Monday 8th April.
You were all brilliant!
Year 5 submitted their composition for the BBC TEN PIECES EARTH MISSION
You can watch the video by copying this address into your web browser:
https://www.bbc.com/teach/ten-pieces/you-took-on-our-earth-mission/zfcy7nb
Year 3 had a great day out at Media City and watched a performance by the BBC Philharmonic Orchestra!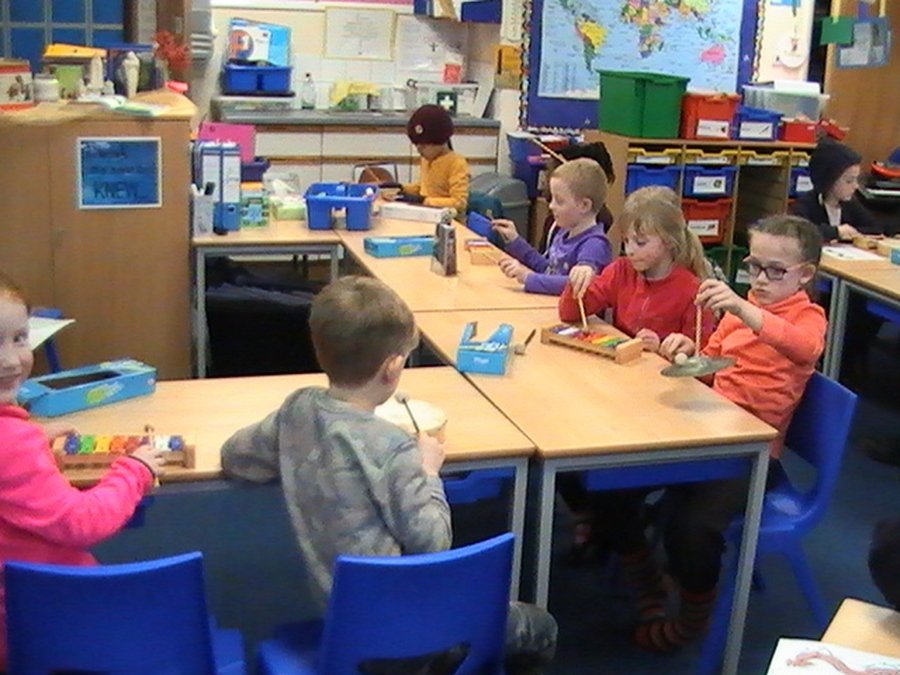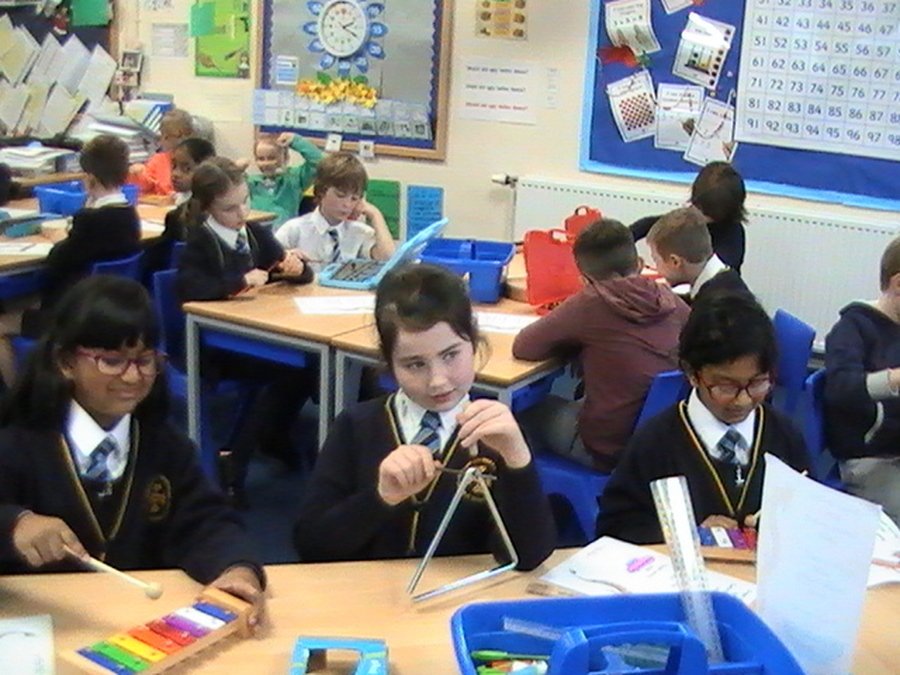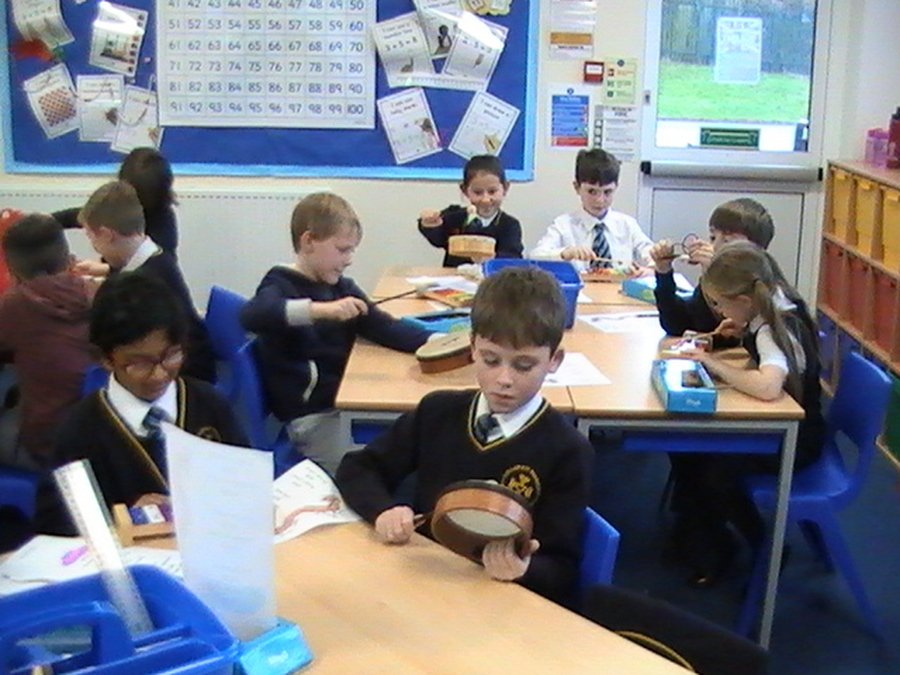 Year 3 composed a Dragon Dance to celebrate Chinese New Year and performed it to Reception Class.
Year 5 had a great time performing their Gangsta Granny songs at the Stafford County Showground.
Many thanks to the Manchester Camerata team.
Year 4 local music history project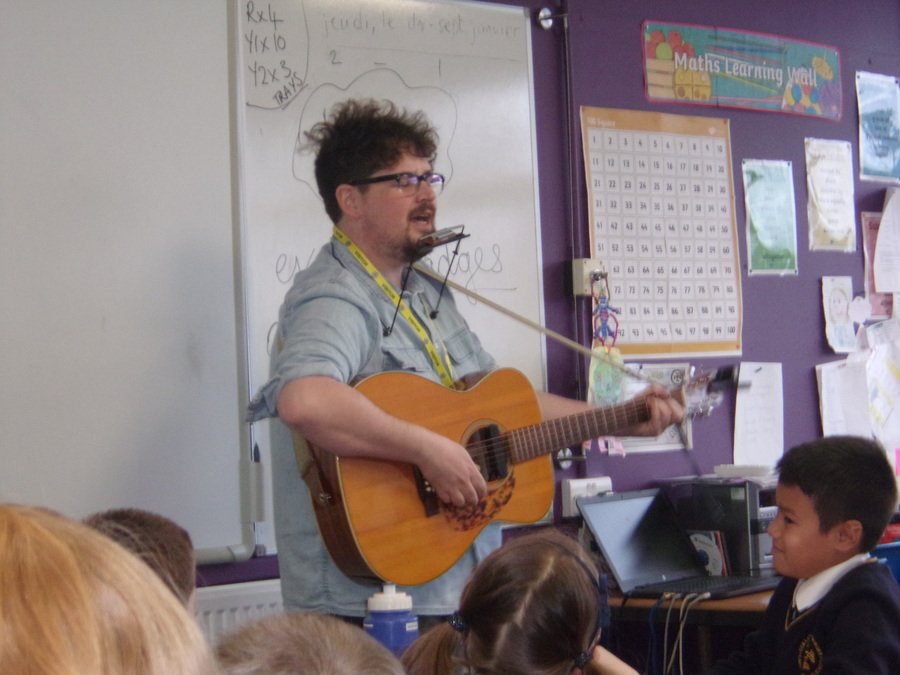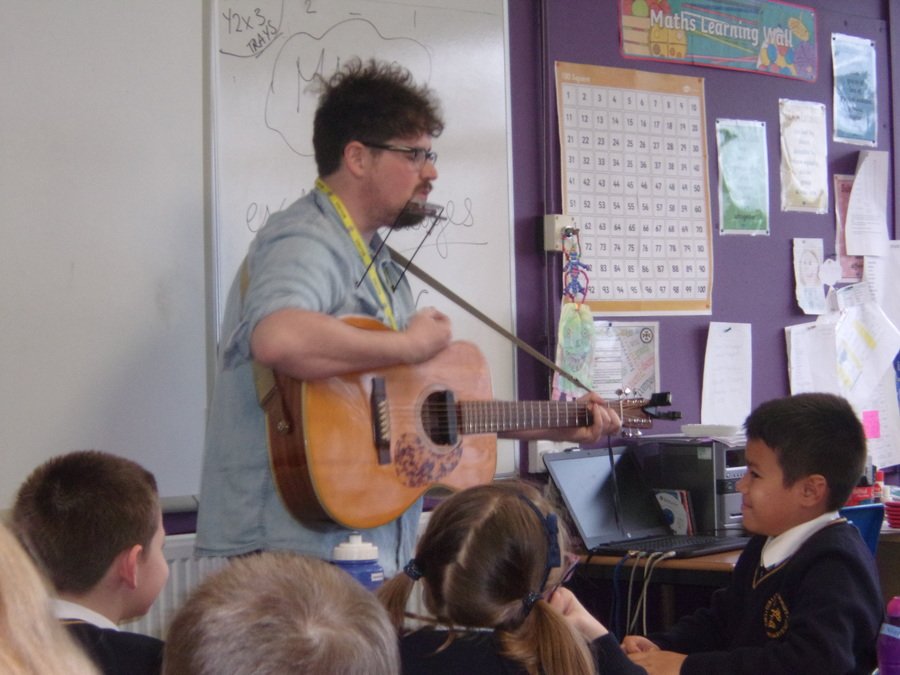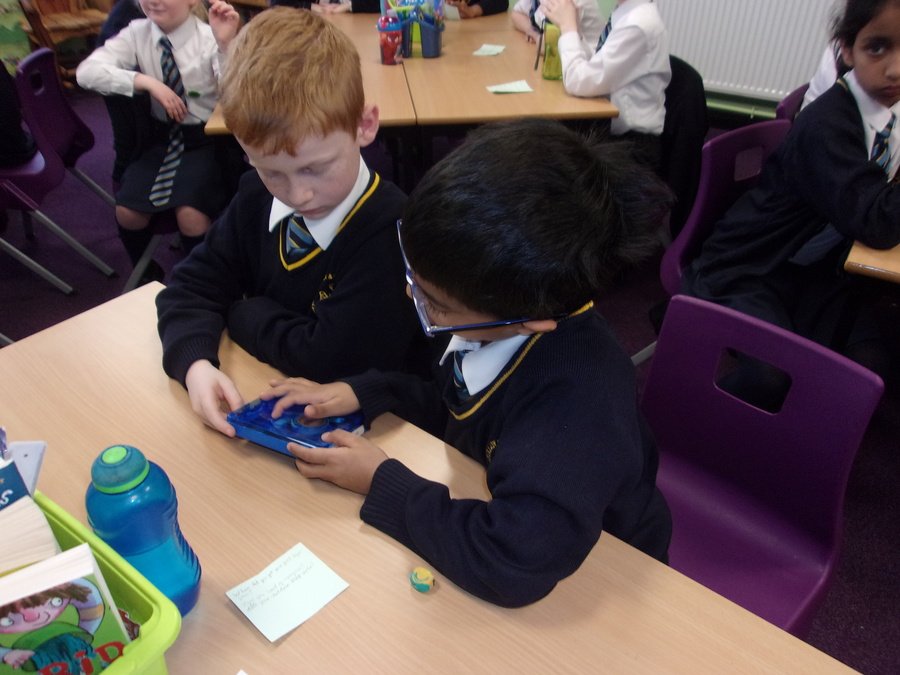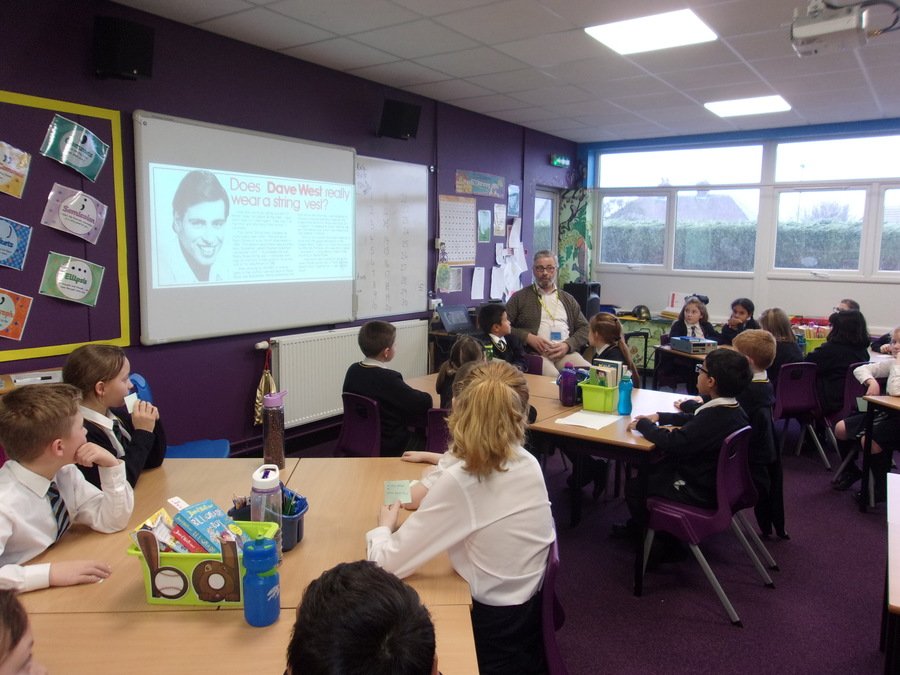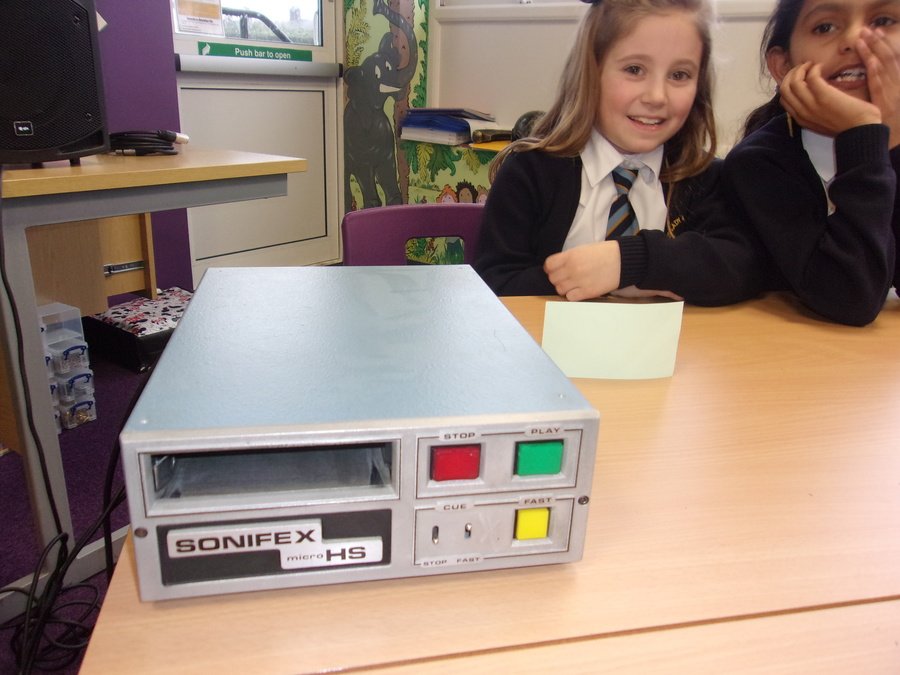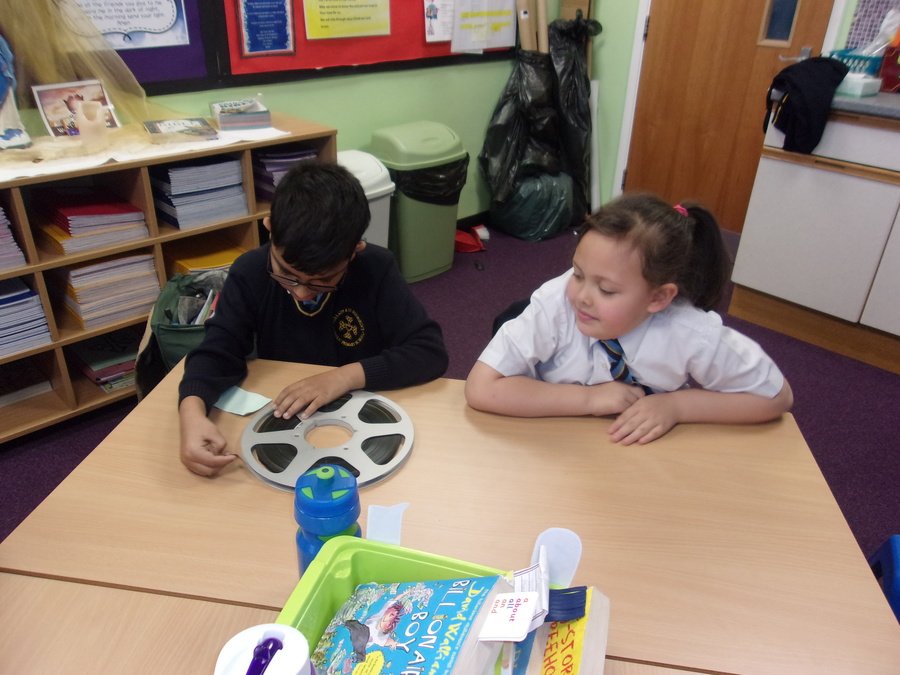 Year 5 and the Manchester Camerata