Year 3 had a great day out at Media City and watched a performance by the BBC Philharmonic Orchestra!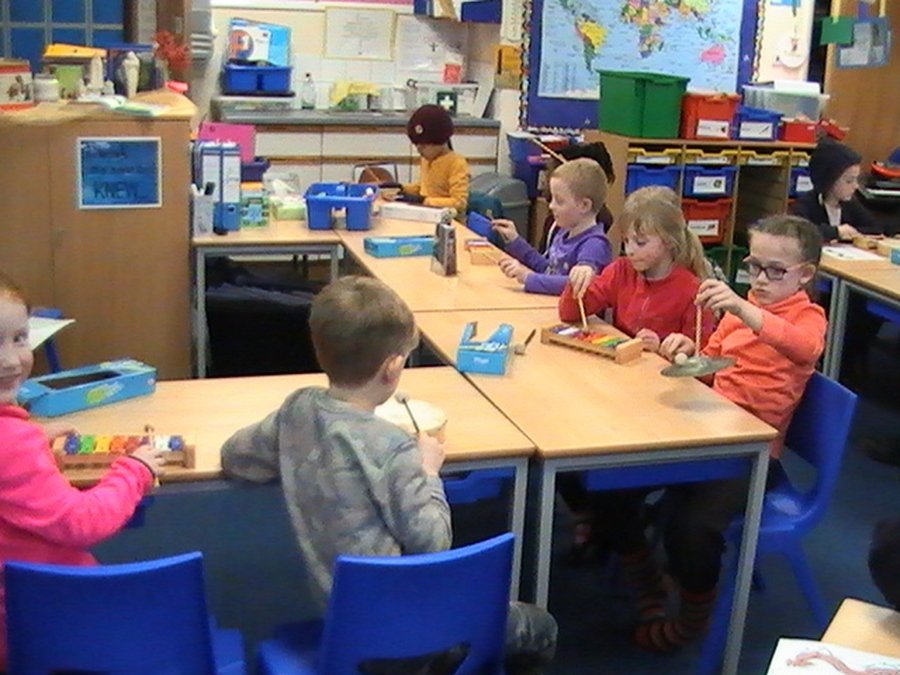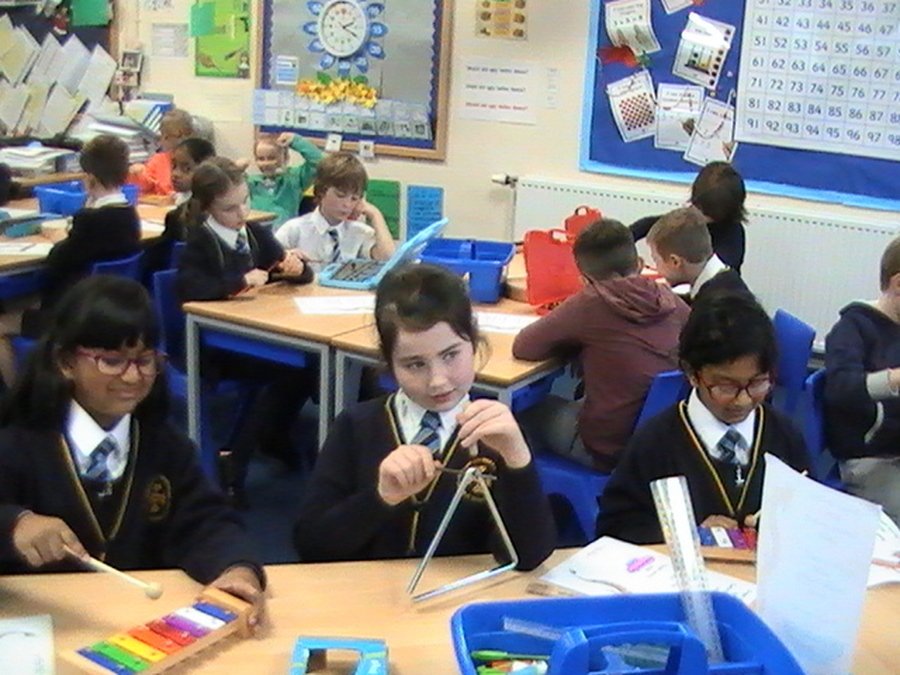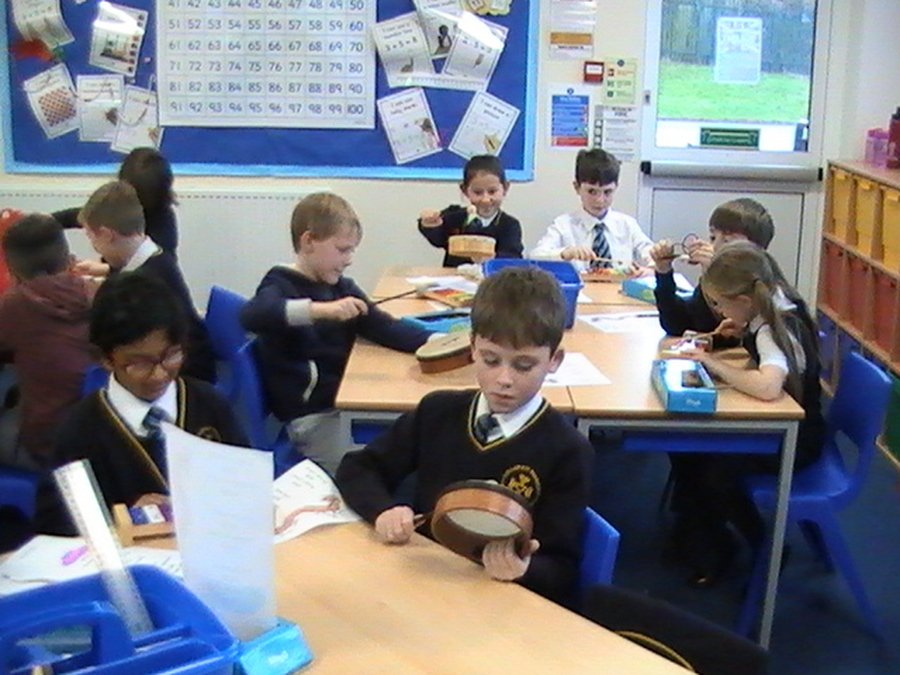 Year 3 composed a Dragon Dance to celebrate Chinese New Year and performed it to Reception Class.
Year 5 had a great time performing their Gangsta Granny songs at the Stafford County Showground.
Many thanks to the Manchester Camerata team.
Year 4 local music history project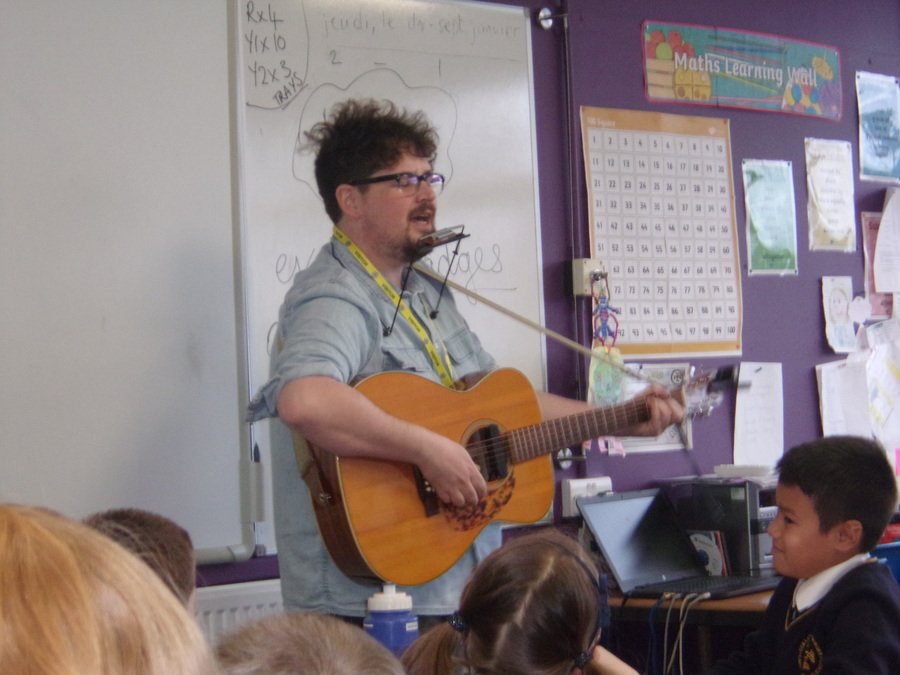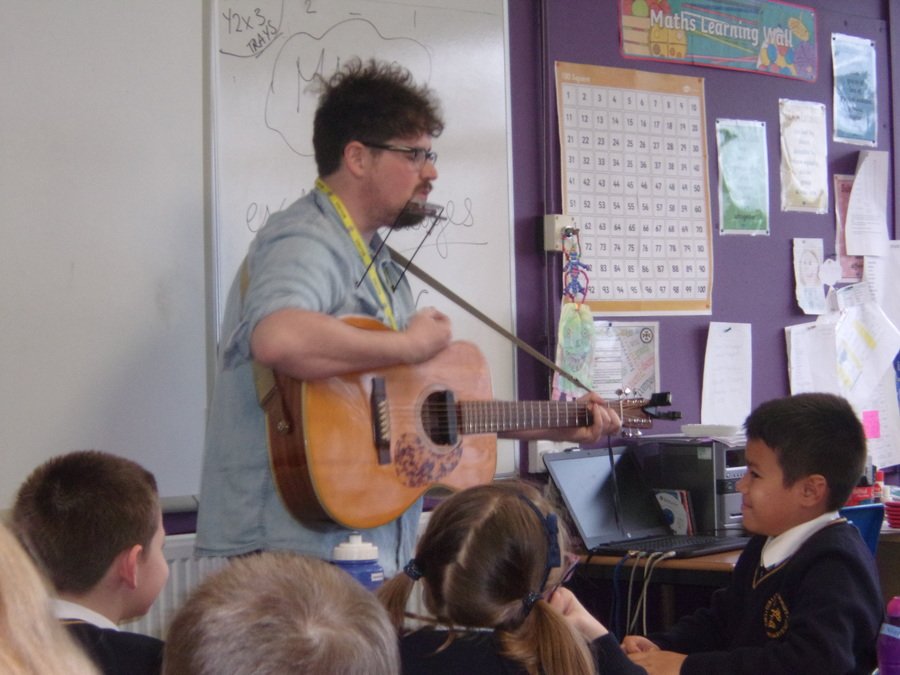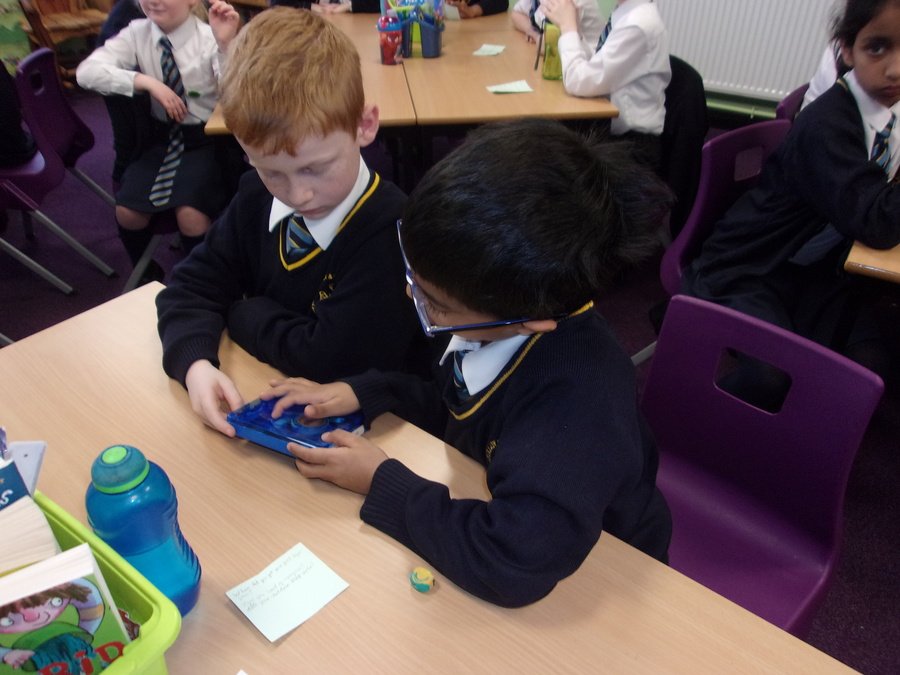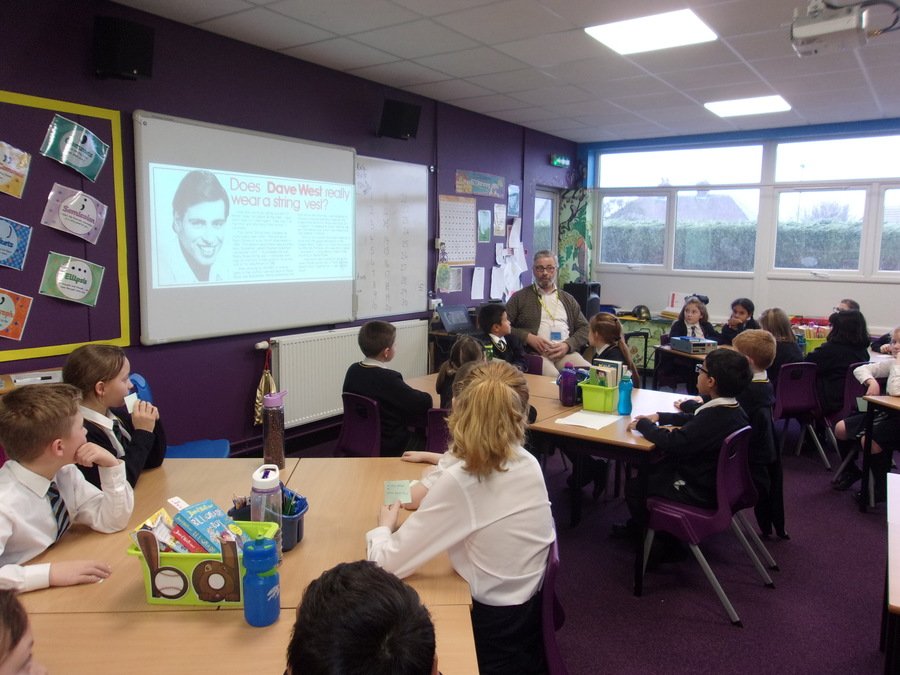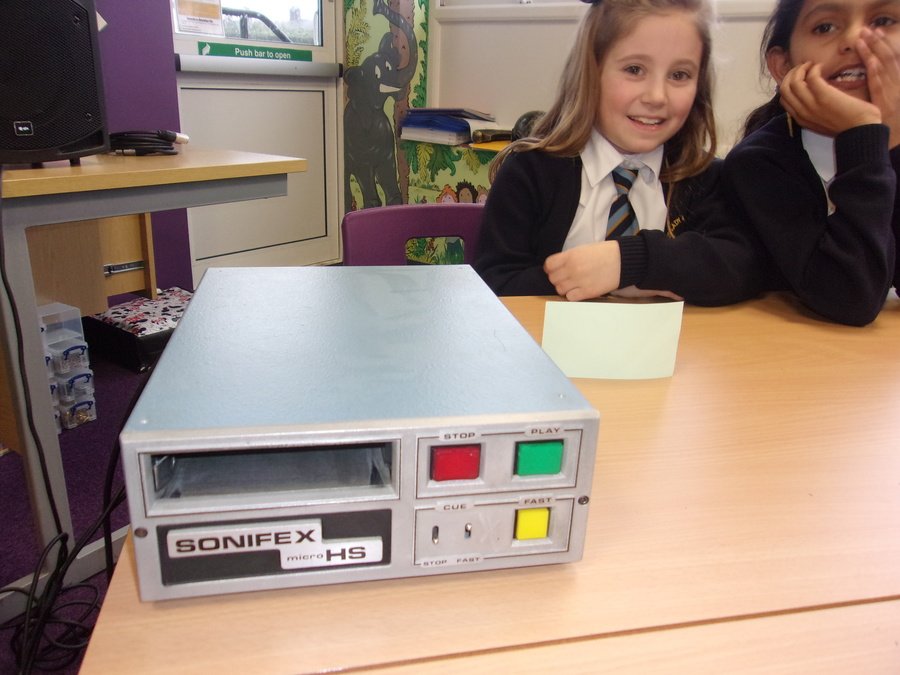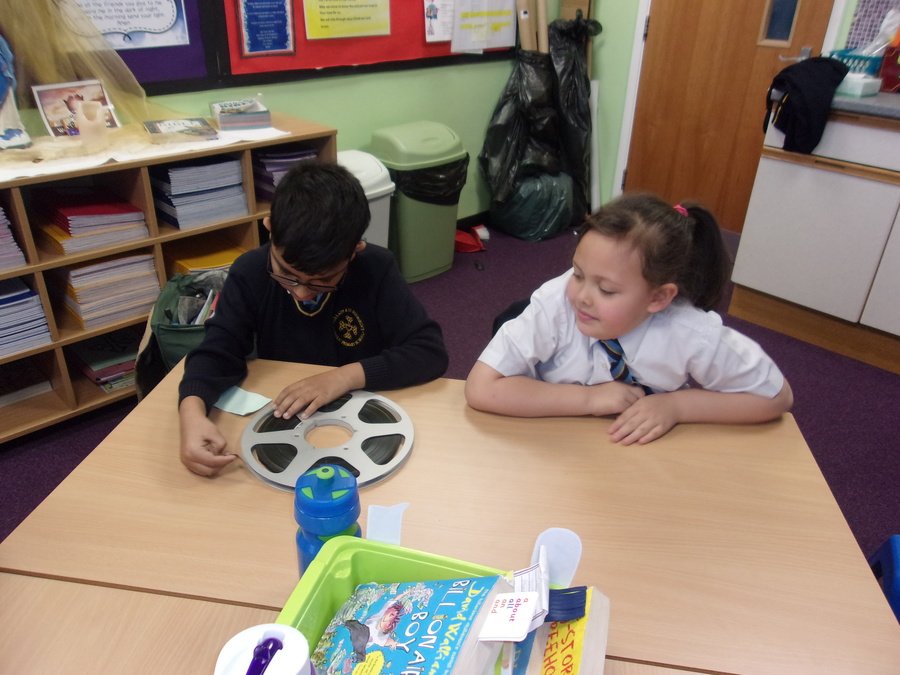 Year 5 and the Manchester Camerata