The school choir had a brilliant day at Stafford Grammar School with Ula Weber.
Thank you to all the staff who helped to make our day so enjoyable.
LET HIS GLORY SHINE
ONELIFE MUSIC CONCERT
FRIDAY 15TH APRIL 2016 8PM
The choir will be performing at
Our Lady and St Werburgh's Catholic Church
on Saturday 6th February at 7.30pm.
The choir enjoyed cheering up patients and visitors
at the hospital before Christmas.
Sing for your school
WINNERS!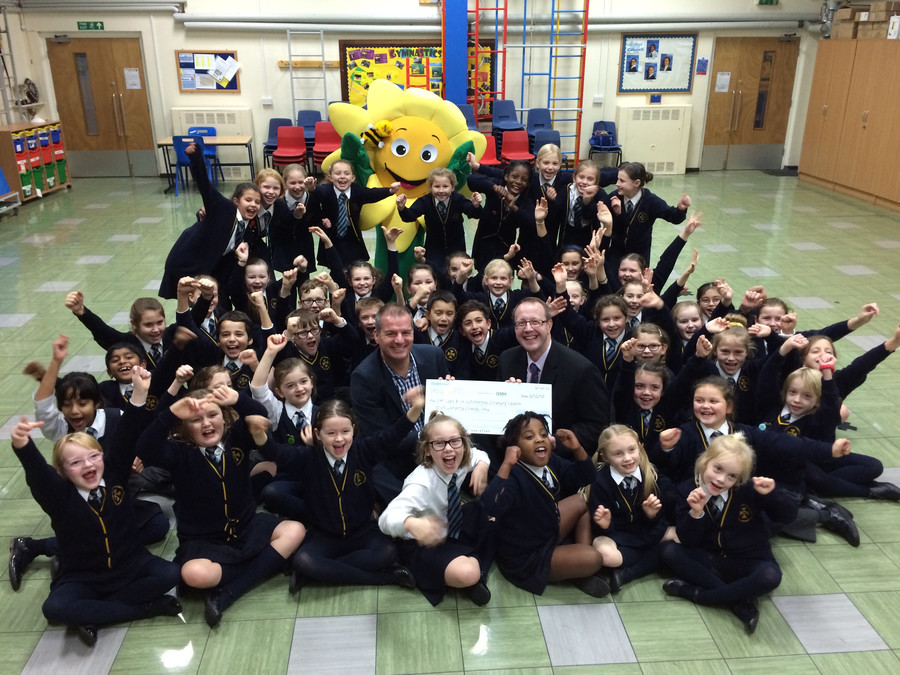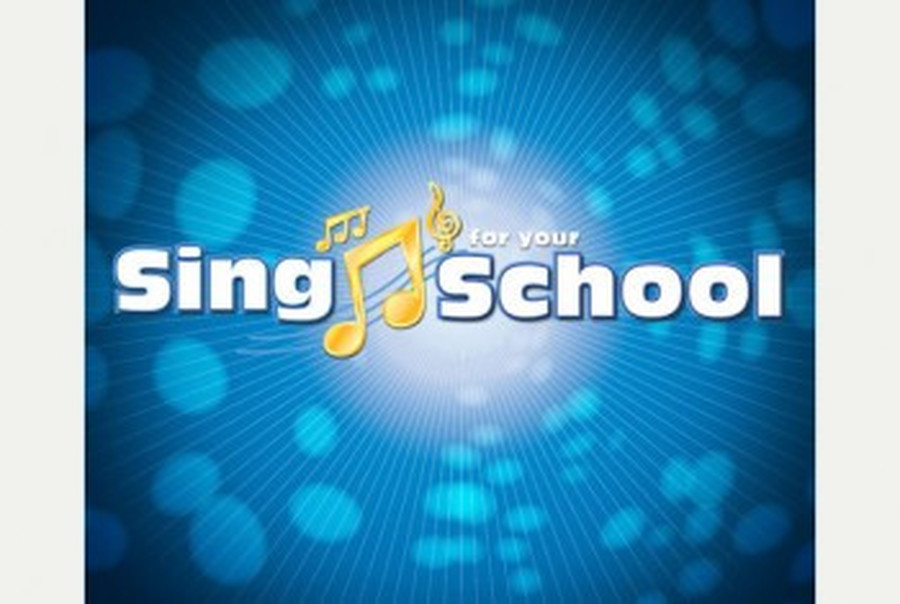 The school choir has entered this competition, singing Go Tell It On The Mountain!
Please purchase a copy of The Sentinel newspaper for full details of how to vote.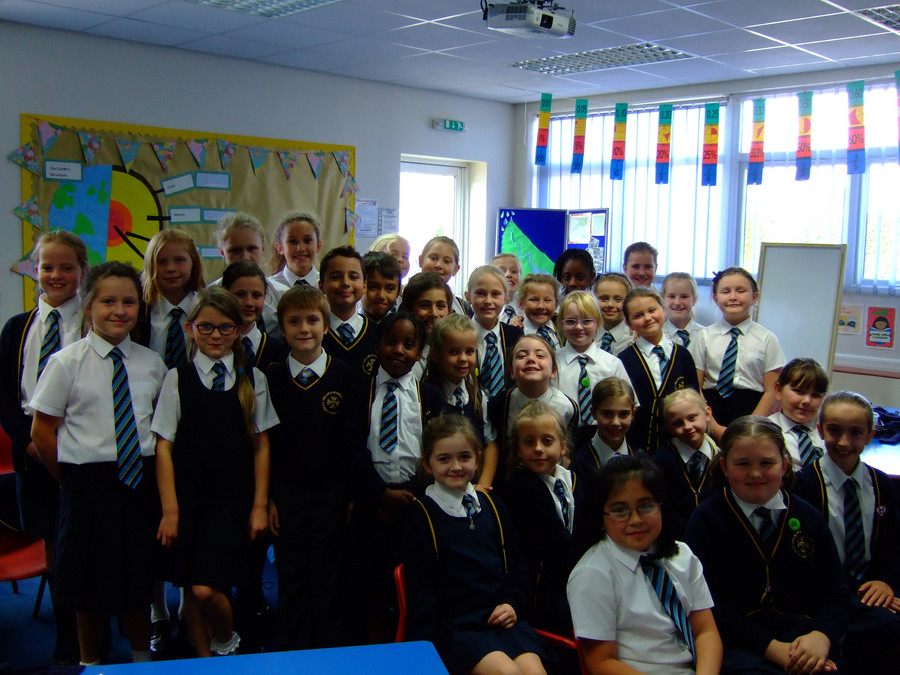 Tuesdays 12.40-1.10pm
Now singing:
I bought me a cat
Flashlight
Go tell it on the mountain
Let it go
Jingle bell rock
Merry Christmas everyone
Santa Claus is coming to town
Walking in a winter wonderland
Breath of heaven
I'll be there for you
You've got a friend in me
Make you feel my love
Power in me