Well done to the School Choir and Mrs Cliffe for WINNING the Sentinel newspaper "Sing for your School" competition. You really deserved it with your version of Sing It on the Mountain. The Choir were pleased to receive a prize of £500 for the school and are now looking forward to performing at the Dougie Mac Christmas Concert at the Britannia Stadium.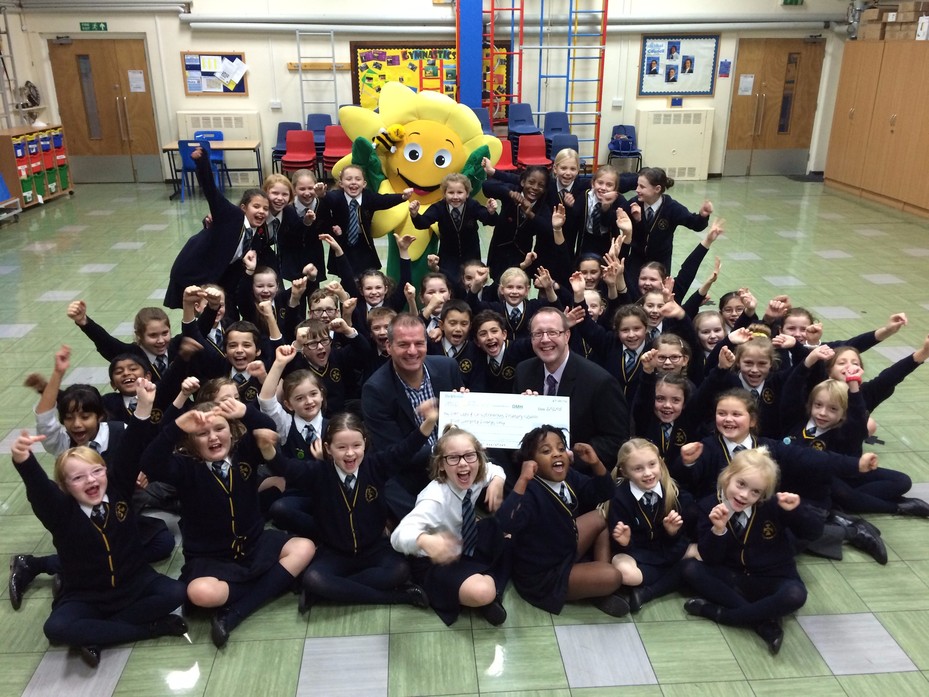 Enter text...
Stafford Grammar School Concert
Monday 22nd June 2015
We had a fabulous time!
Thank you to Stafford Grammar School
for their kind invitation.
Young Voices Concert
Manchester - Phones 4U Arena
Monday 2nd March
We all had such a brilliant time!

Thanks to everyone who has supported us and
helped us to perform at this event.
Our Lady and St Werburgh's School Choir performed
Christmas Carols and Songs at Clayton Library
on Tuesday 16th December 2014 at 2pm.
Thank you to the library staff for their hospitality and
our audience for supporting us!